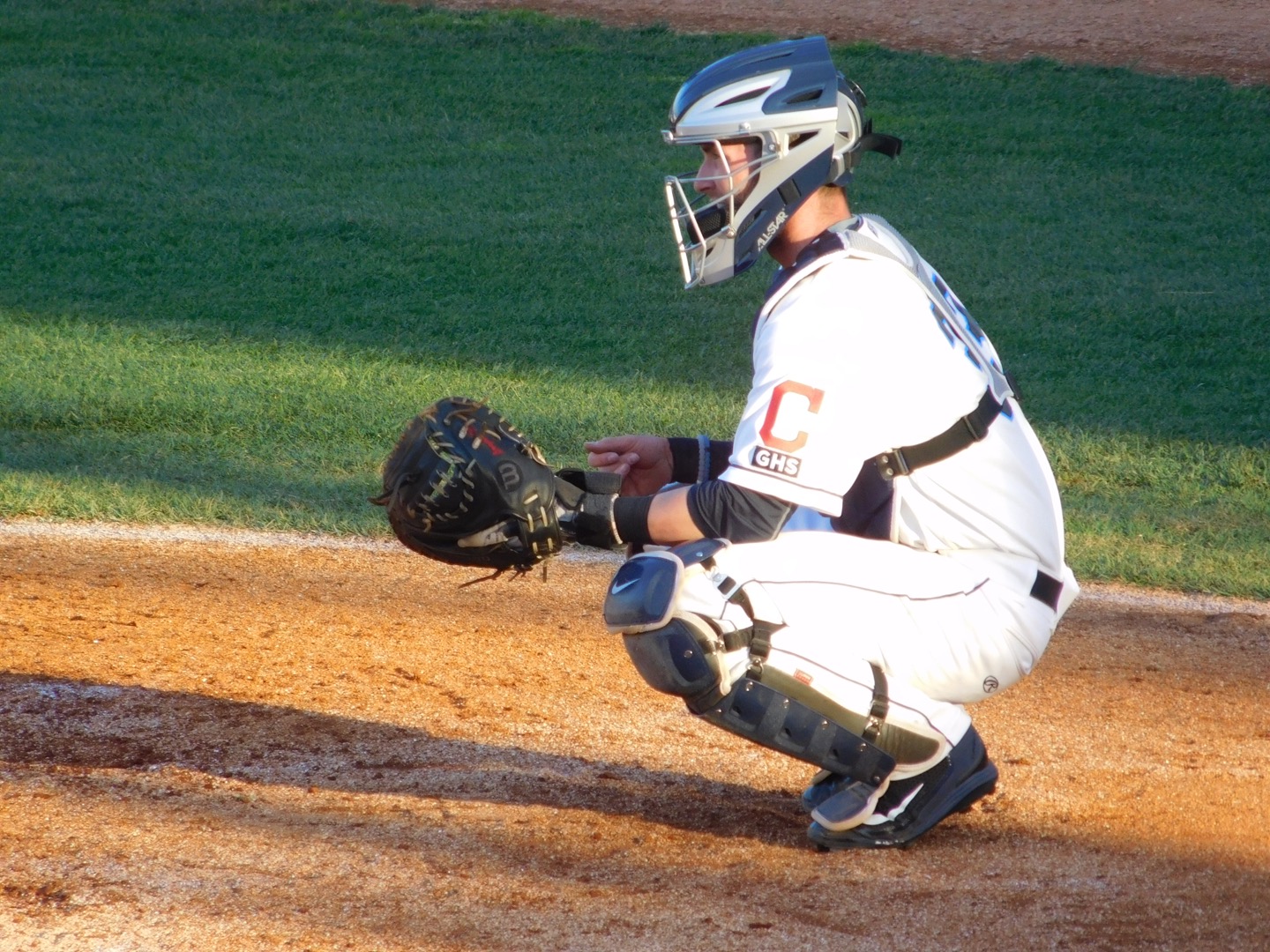 The Lake County Captains have a long day ahead of them today, as they will play not just one, but part of another game against Bowling Green thanks to a rain out on Saturday.
Game one at Bowling Green will be at 5:35pm today, and then them teams will play a game right after that thanks to bad weather in the area on Saturday.
Both games will be shortened to seven innings. Brady Aiken will pitch the first game for the Captains, he's 1-7 on the season.
Hear both games between the Captains and Hot Rods today LIVE, starting with 'Captains Live' at 4:35pm and then the action from there – Click the Captains Logo below to be taken to AllSportsCleveland.net where you can hear every pitch!