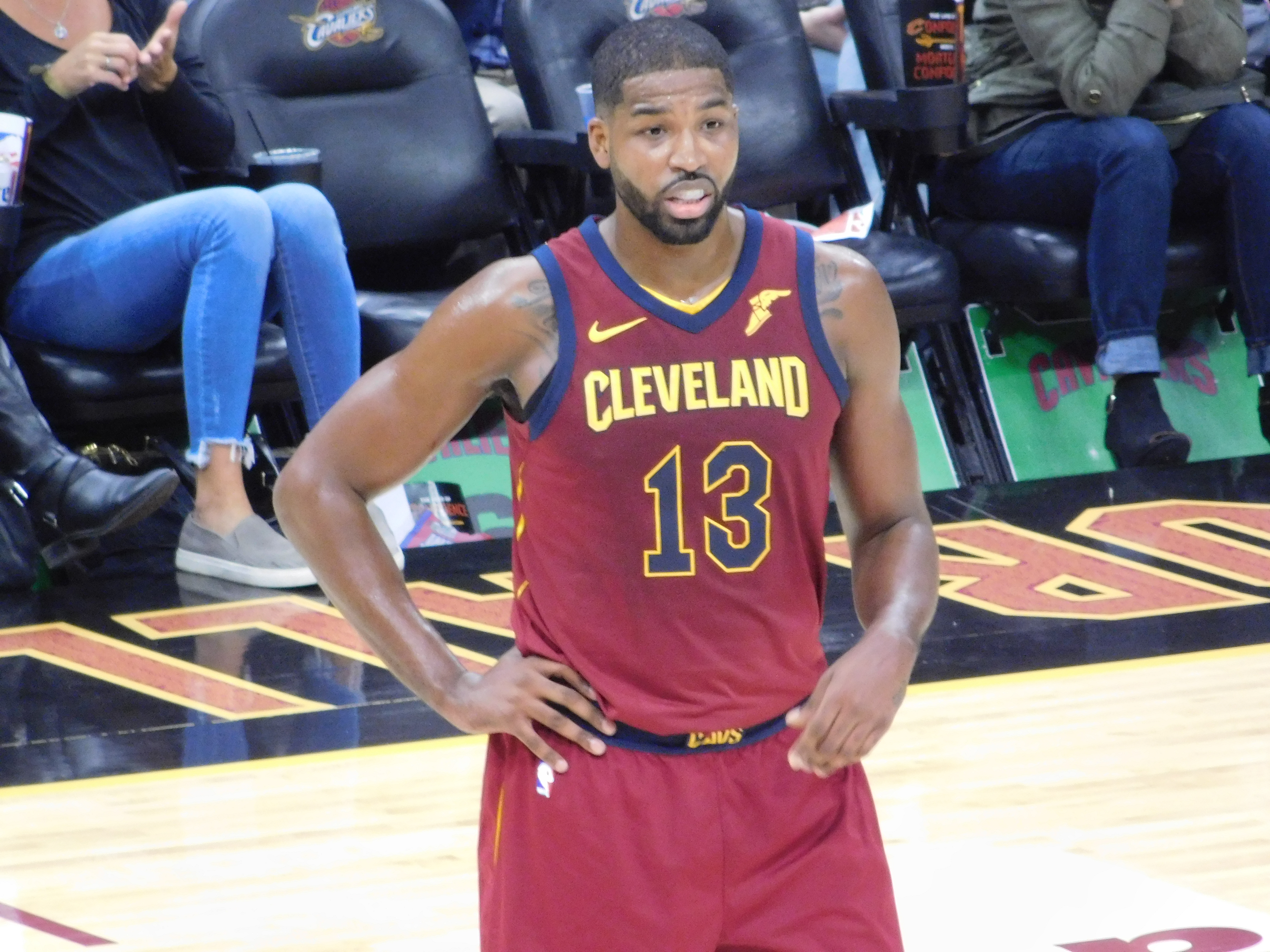 CLEVELAND– Both Kevin Love and Tristan Thompson will play tonight against the Atlanta Hawks.
Cavaliers head coach Tyronn Lue confirmed the availability of both pregame.
Love missed Saturday's game against the Philadelphia 76ers with a strain to his left hip flexor. Thompson has been out of the Cavs' rotation since Nov. 1 when he suffered a calf injury. With his return, there are plenty of questions about his role.
In his absence, Cleveland went on a 13-game win streak. Kevin Love has been creating mismatches for opposing teams at the 5 position due to his ability to use his speed out on the perimeter and work smaller guards into the low paint. He's also improved on blitzing ball screens on defense. In the second unit, Channing Frye has helped to space the floor and has played great alongside Kyle Korver.
All of that being said, it's currently unclear how much playing time Thompson will see, and Lue is staying mum for now on his exact role. Lue also said Thompson would be on a minutes restriction tonight, but declined to give the exact number.
In other injury news, Lue also confirmed that Dwyane Wade would miss Tuesday night's game with left knee soreness.
"He's been experiencing soreness the last few games, and today going through shootaround he had some soreness and the best thing for him is to sit out for tonight," Lue said.
Wade is averaging 11.5 points and 3.9 assists per game this season. Lue said LeBron James would see a lot of time running the second unit in Wade's place.
Tip-off is scheduled for 7 p.m.