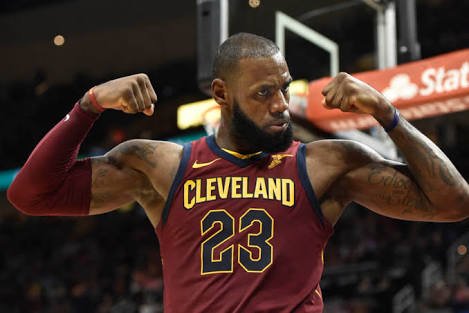 CLEVELAND– Efficiency is the name of the game.
The Cavaliers got their 15th win in 16 games on Tuesday night as they topped the Atlanta Hawks, 123-114, and did it thanks to some incredibly efficient offense.
Multiple Cavaliers reached individual season or career-highs in various offensive statistics, and the team did as well.
Without further adieu, here are some takeaways from the win.