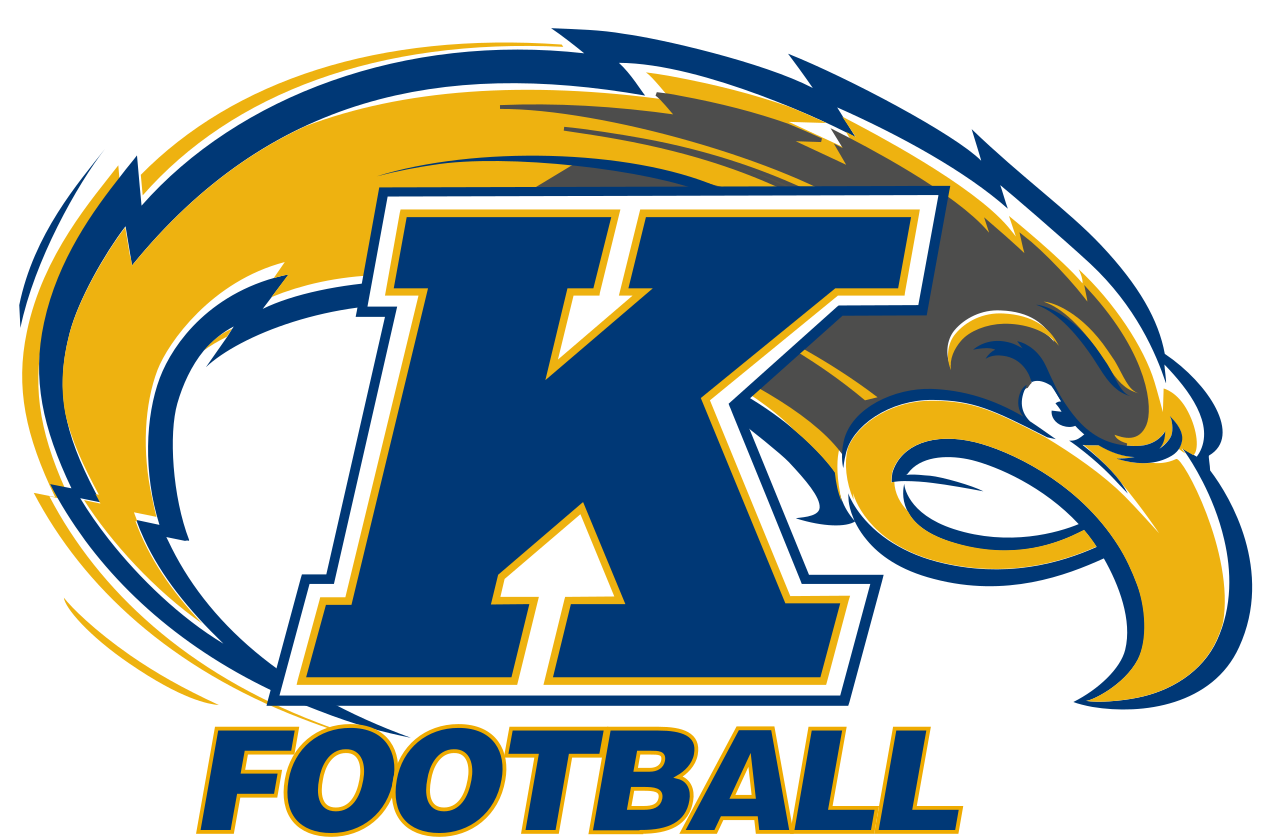 By: Dan Lukas
Kent State was unable to win their final home game of the season, as they fell to Central Michigan by a final score of 42-23. The Kent State offense played its best game in weeks as George Bollas took the snaps for the majority of the game. Unfortunately, the defense was unable to get many stops today.
The scoring began early for both teams, as Kent State scored on their first drive of the game thanks to a Shane Hynes 23-yard field goal to give them the early 3-0 advantage. That lead didn't last long as Jerrod Davis took the ensuing kick off 98-yards to the house to give Central Michigan the lead 7-3. Neither team could do much offensively through the first and the scored stayed at 7-3 heading into the second quarter.
The second quarter was full of scoring, with a combined 35 points being scored. Central Michigan began the quarter already driving down the field and extended their lead with a 12-yard touchdown run by Jonathan Ward to make it a 14-3 game. Central Michigan continued their good offensive day, as Shane Morris connected with his receiver Mark Chapman on a 32-yard touchdown pass to make it a 21-3 game.
The scoring really began in the latter end of the second quarter as Kent State marched right down the field on their next drive. George Bollas hit Mike Carrigan for a 13-yard touchdown pass to close the gap and make it a 21-10 game. Central Michigan answered right back going right down the field again and Tony Poljan, who subbed in for Morris, ran in for a 3-yard touchdown to make it a 28-10 game.
The scoring explosion didn't stop there.
Kent State responded in just three plays, as Bollas found James Alexander for a 66-yard touchdown to close the gap at 28-17. It looked as if Central Michigan would score again before the half ended as they were able to march into the Kent State red zone, but Michael Armstrong was unable to hit a 37-yard field goal so the score remained at 28-17 going into the second half.
The third quarter was rather sloppy for both teams, as neither was able to score and both turned the ball over. It began for Kent State when tight end Chalfonte Butler fumbled at midfield. Central Michigan was unable to capitalize and was forced to punt. On the ensuing drive, Kent State looked like they would be able to make this a one-possession game. It was not to be for the Golden Flashes, however, as Hynes was unable to connect on a 32-yard field goal. The game remained a 28-17 score heading into the fourth and final quarter.
Kent State started the fourth quarter strong when Carrigan ripped off a 57-yard touchdown rush. After a missed extra point by Hynes, it was now a 28-23 game in favor of Central Michigan. The Chippewas responded quickly and on their next drive, Morris found Corey Willis for a 53-yard touchdown to increase their lead to 35-23.
On the following drive, Kent State got the ball deep into Central Michigan territory but a Bollas interception at the 1-yard line ended the drive. The Golden Flashes defense quickly responded by getting an interception of their own off of Morris, setting themselves up in the red zone. Kent State was unable to capitalize on the turnover as they turned the ball over on downs. Central Michigan was able to tack on one more score and make it a 42-23 game after a Romello Ross 2-yard touchdown run.
Kent State played one of their best games in weeks but was still unable to pull away with a victory. They now fall to 2-9 and 1-6 in MAC play. Central Michigan improves to 7-4 overall and 5-2 in MAC play, keeping their hopes alive to make the MAC championship.
Kent State will finish their season next Tuesday, when they travel to Akron to take on the Zips.

NEO Sports Insiders Newsletter
Sign up to receive our NEOSI newsletter, and keep up to date with all the latest Cleveland sports news.