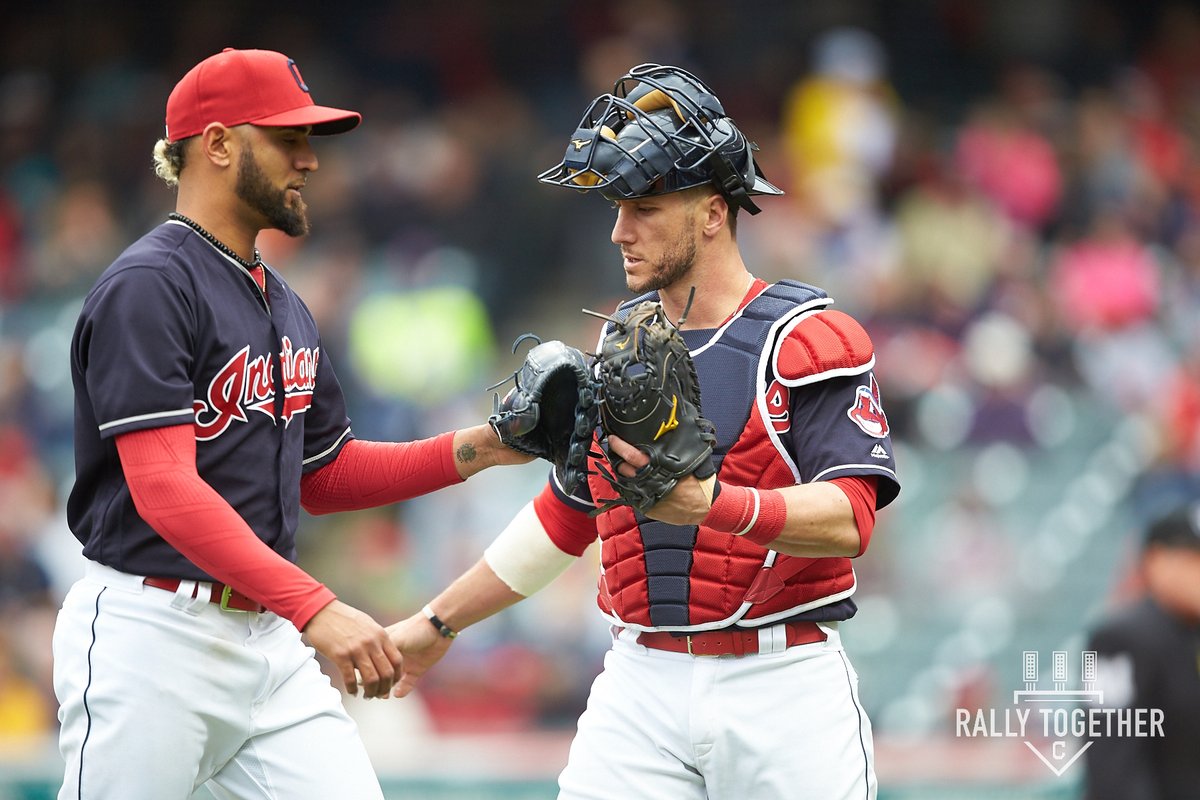 CLEVELAND, Ohio – On Saturday afternoon, the Cleveland Indians played the Seattle Mariners in their second game of a three-game weekend series. The Indians came into the game with a record of 12-10 and the Mariners came in with a record of 11-13.
The Mariners took the first game of the three-game series with a 3-1 victory on Friday night.
In the first inning of Saturday's game, the Mariners and Indians combined for 7 runs in the first inning alone.
The Indians came away with a 4-3 victory and improved to 13-10 on the season and the Mariners fell to 11-14.
Here's our three takeaways from the Indians 4-3 victory.