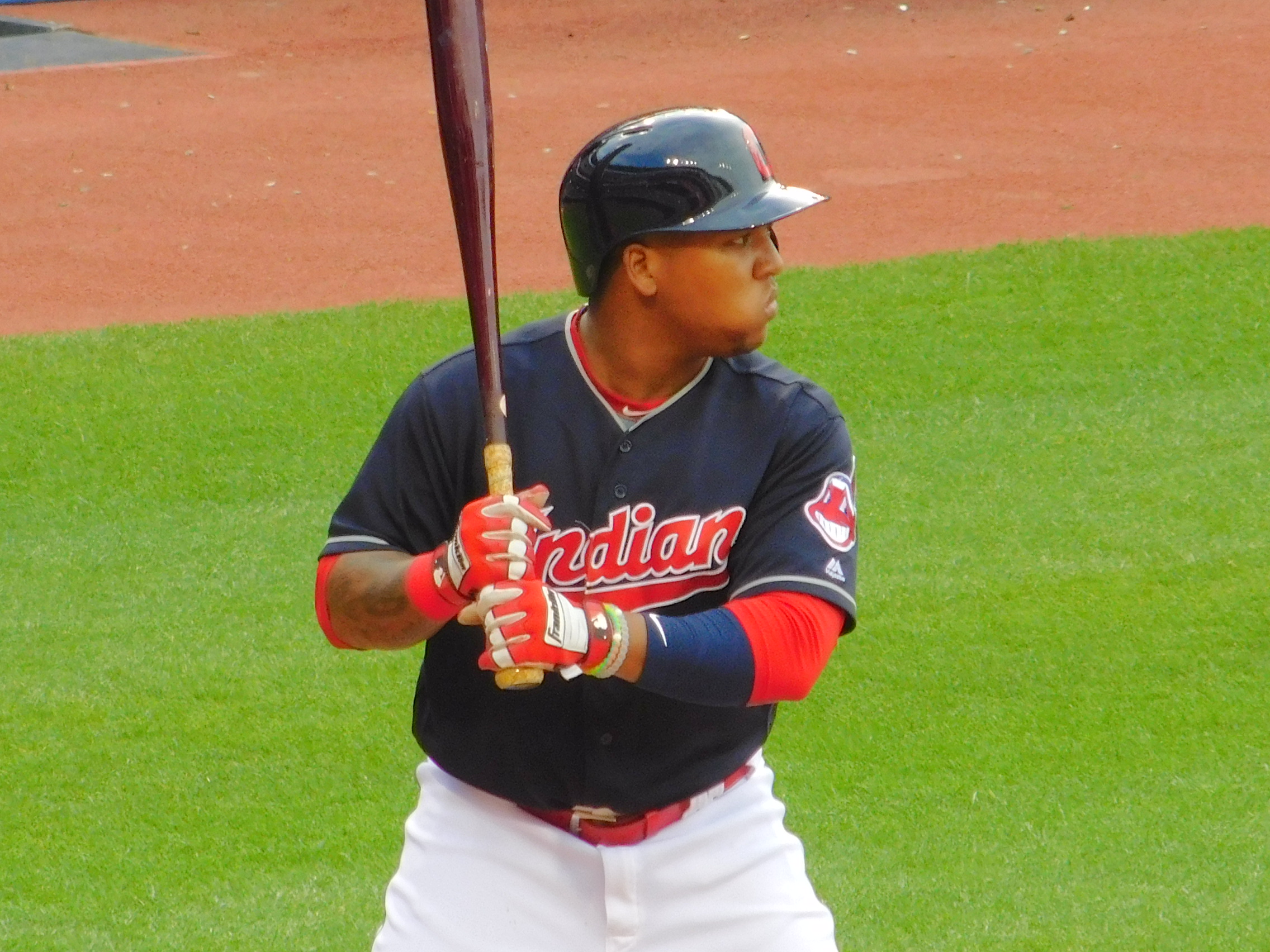 CLEVELAND, Ohio- The Cleveland Indians have one of the best young cores in baseball and today they made sure to lock up a big piece of that core.
The Tribe and Starting Third Baseman Jose Ramirez have agreed to a four-year extension. The deal was first reported by Yahoo Sports' Jeff Passan.
Jose Ramirez deal, once finished, will start in 2018. Includes two club options. If Indians exercise both, control Ramirez through 2023.

— Jeff Passan (@JeffPassan) March 24, 2017
In the contract, Ramirez is guaranteed $26 million dollars and offers two team options that can have Ramirez remain in Cleveland through 2023. If Ramirez stays through the whole deal including the options, he would make $50 million dollars over the span of six years.
Ramirez jumped into the spotlight last year in which became his coming-out party. The 24-year-old was filled with energy and gave the team an offensive boost, batting .312 with 11 home runs and 76 runs batted in.
Ramirez is going to be playing some second base it appears due to the Jason Kipnis injury, which just proves how valuable Ramirez is. He is a tremendous batter who can play the middle infield, as well as third base.