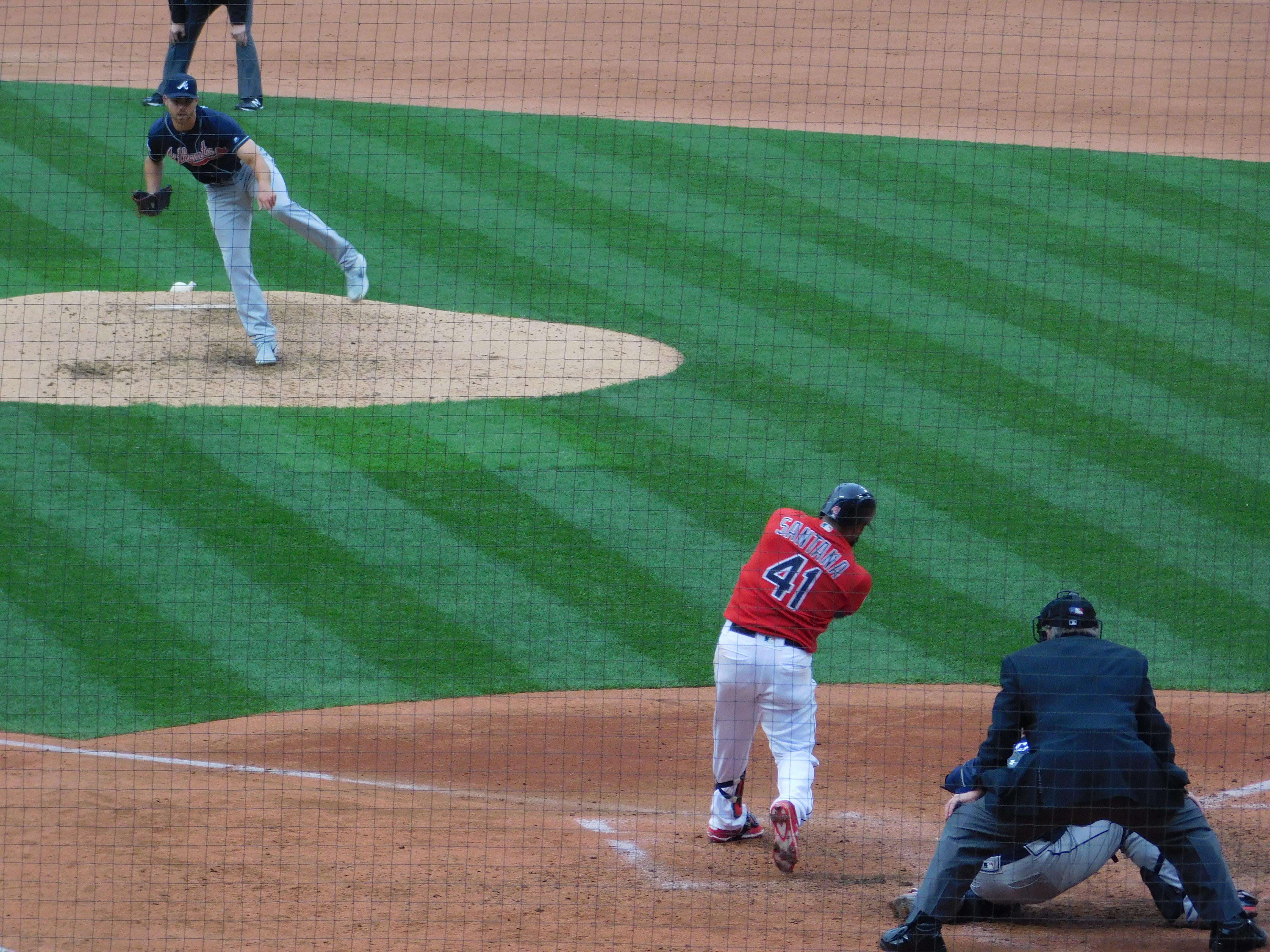 CLEVELAND – The Indians offense has waited all year to put up a big inning, and finally on Saturday against the Atlanta Braves, the most unlikely players came through to make it happen.
Helped out by a number of key two-out hits, the Tribe scored six times in the fifth, and with Corey Kluber settling in, the Indians won their 12th game against seven losses, topping Atlanta 8-4.
The win puts the team at 6-1 at Progressive Field, a number they will look to improve on in game two of the doubleheader against the Braves.
Kluber was shaky early, but settled in to go seven innings, allowing four runs on five hits to move to 2-2 on the season.
There's a lot of positives around this victory, and here's a couple takeaways as the team will look for the sweep of the twin bill in the nightcap.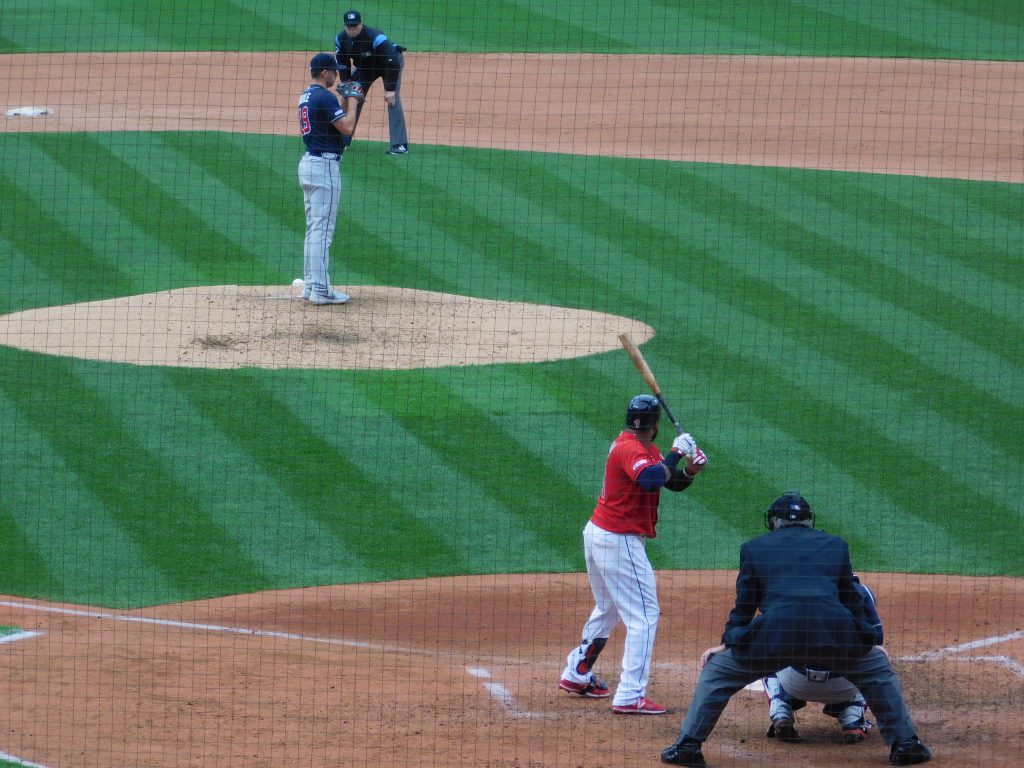 1. Spreading the Wealth
The fifth inning was highlighted by a huge two-out hit by Greg Allen, whose average was hoovering around .030 before he came through with the RBI single that made it a 3-2 Indians lead.
Little did everyone in attendance know it would be the first of a barrage, as from there it would be the first of seven straight Indians to reach base.
Starting with Allen, it went like this – single, single (Naquin), walk (Plawecki), single (Moroff), single (Martin), walk (Ramirez), single (Kipnis).
All in all the inning saw the Tribe push six runs across on six hits with two runners left on base. The big inning broke the game open at 8-2, and from there Kluber was able to put it on cruise control to earn his second win of 2019.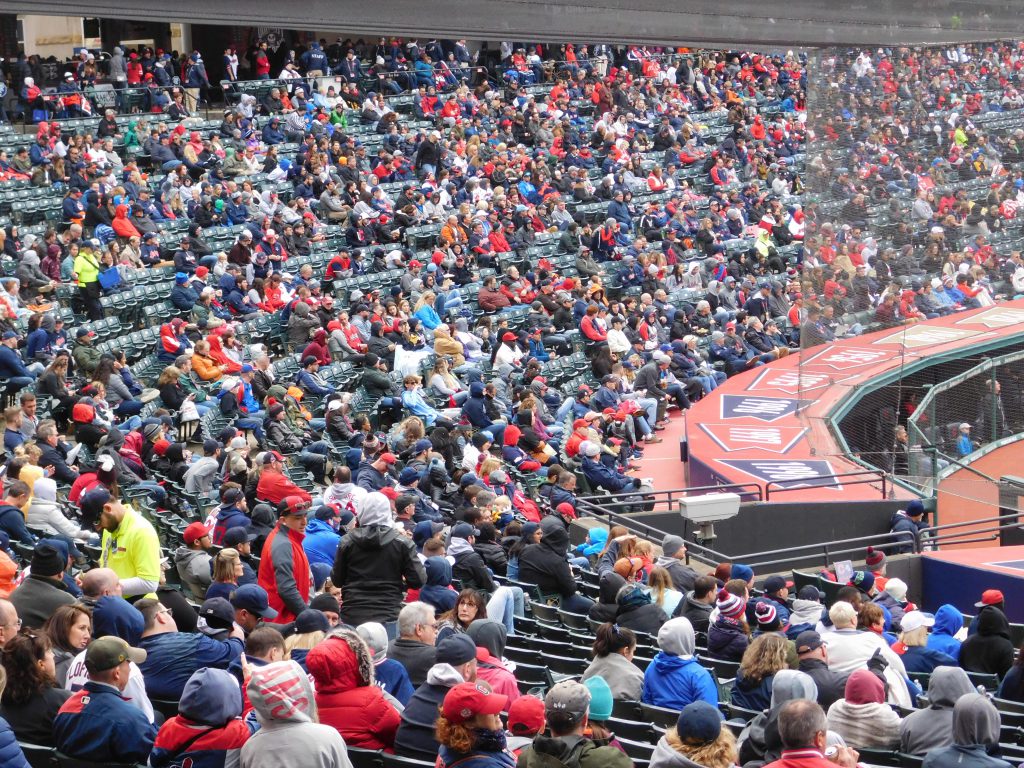 2. Max a Million
When you're looking for someone to have a big day at the plate, not many times would you look to Max Moroff to be that guy.
Saturday the former Pirate came through for the Indians, going 2-for-3 with a homer, walk, two RBI and two runs scored in the 8-4 win.
It was Moroff's first multi-hit game of the season and first since May 11th of last season against San Francisco with Pittsburgh.
Moroff tied the game at two with a one-out homer in the 4th inning, his first home run of the season and as a member of the Tribe (last, July 14 vs. Milwaukee with Pittsburgh).
Now with Francisco Lindor back Moroff will shift into a utility role with the infield, but it was nice to see him come through with a couple nice swings at the plate in the win.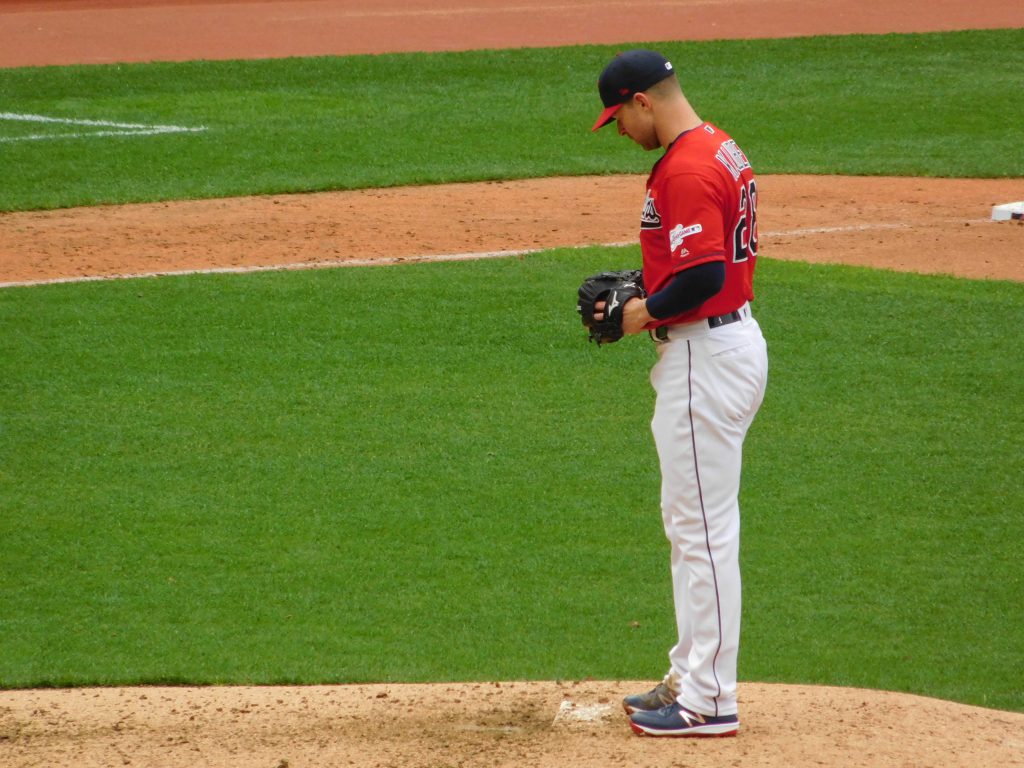 3. Kluber Settles In
After a not so hot start, Corey Kluber was able to settle in and do a nice job on the mound, going seven innings total, giving up four runs on five hits with two walks and eight K's.
He matched a season-high in strikeouts (8, April 9 at Detroit) and innings pitched (7.0, March 28 at Minnesota). He also set down 11 straight from the 3rd inning through the 6th inning until allowing consecutive solo home runs to Brian McCann and Matt Joyce to start the 7th inning
Overall his pitches had a lot more movement, and more importantly he had a lot more control after allowing two walks and a run in the first inning.
Kluber improved to 15-7 with a 2.73 ERA (51ER/168.1IP) against the National League, tied for the 4th-lowest ERA in Interleague play among active pitchers (min. 15 starts).