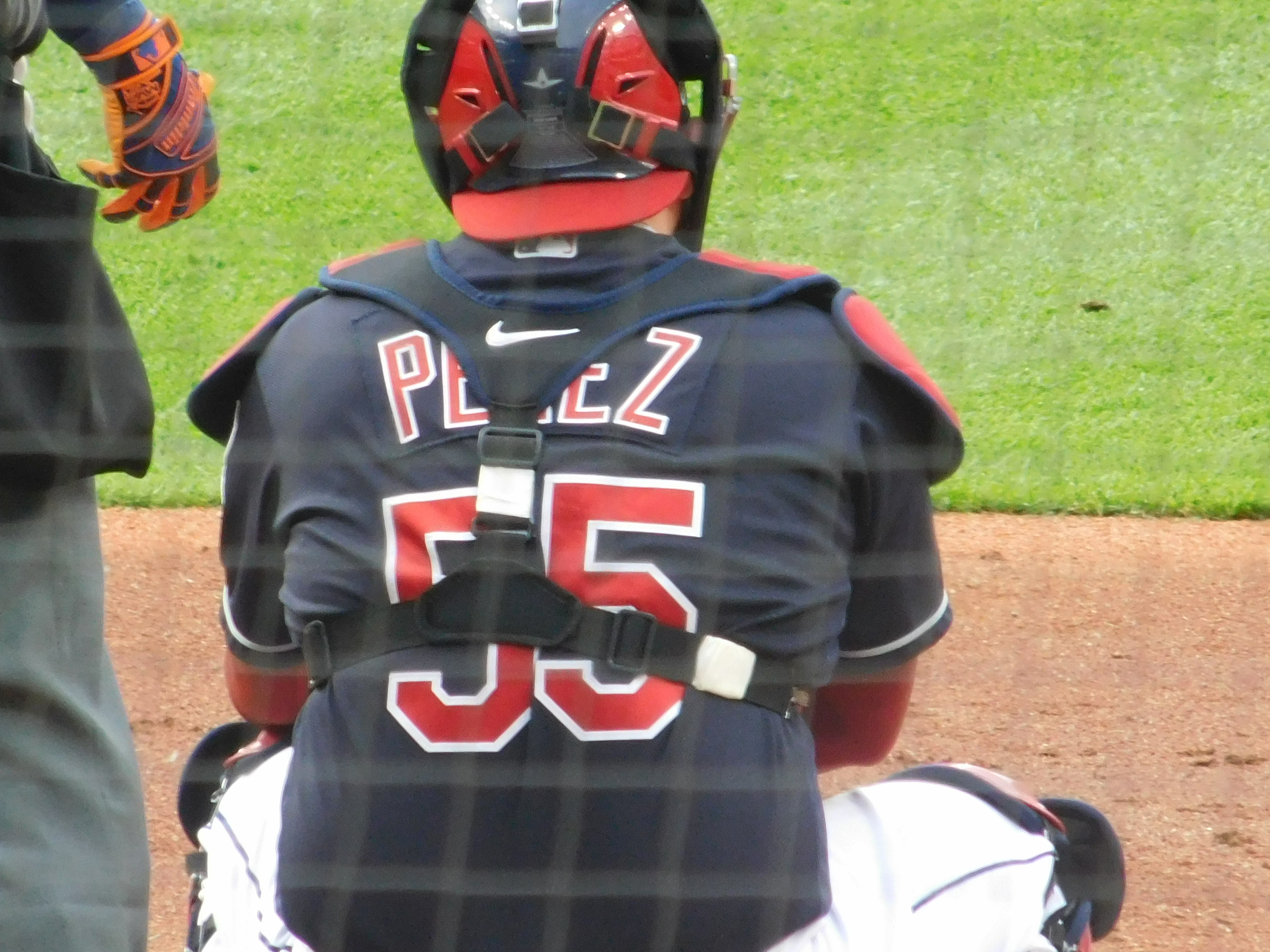 After a successful season being installed as the number one catcher on the roster, Indians backstop Roberto Perez had surgery Thursday morning to remove bone spurs from his right ankle.
The team announced that Perez had the surgery in Green Bay, Wisconsin by Dr. Robert Andrews.
The 30-year-old catcher this past season hit .239 for the Tribe, playing in 119 games. He set a career-high with 24 homers and 63 runs batted in.
Perez became the starter when the Indians traded popular catcher Yan Gomes to the World Series bound Washington Nationals for a pair of prospects, outfielder Daniel Johnson, and right-handed pitcher Jefry Rodriguez.
The team said in the release that Perez is expected to be ready for unrestricted baseball activity at the start of Spring Training in Goodyear, Arizona.