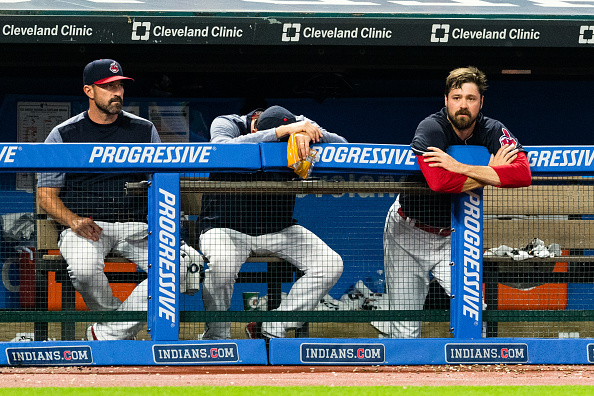 CLEVELAND- Most of what was seen Friday at Progressive Field was expected when two former Cy Young pitchers went head to head.
However, seemingly everything was going right for the Tribe until the eighth inning came in the picture. Both Andrew Miller and Cody Allen gave up the combination of four runs.
Things didn't get any better in the last three innings, as the bullpen continued to have their problems. As a result, Cleveland dropped an 11-2 contest to the Houston Astros.