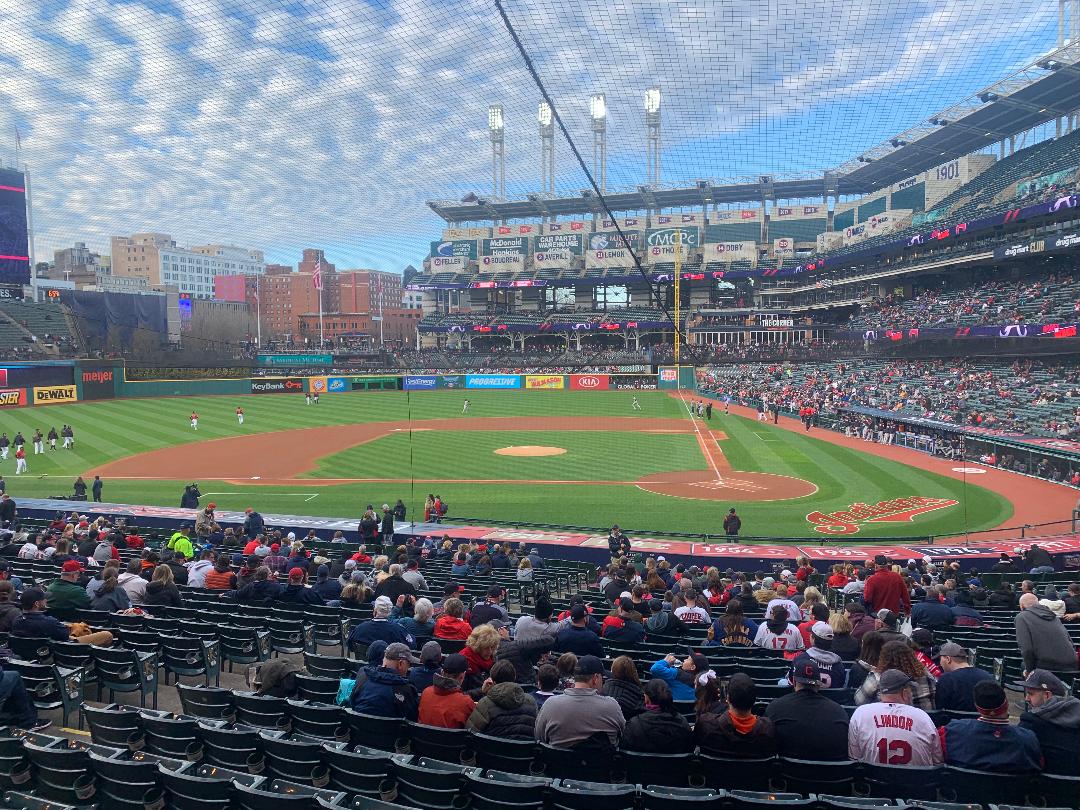 CLEVELAND – The Indians will be a three game weekend series with the Seattle Mariners. This is the beginning of a seven game home-stand that will include the M's and White Sox.
The Indians swept the Mariners in three games back in April. Cleveland comes into tonight's game with a record of 16-13 on the season. They are three games of the Minnesota Twins for first place in the division.
The Mariners are 18-15 on the season. They have lost four in a row and are half a game behind the Houston Astros for first place in the AL West.
On the mound for the Cleveland Indians is right handed pitcher Shane Bieber.
The righty is 2-1 on the season with an ERA of 3.68 in 29.1 innings pitched. Last time out Bieber went six innings with three earned runs given up. He gave up a home run on three hits and four walks. He received a no-decision against the Houston Astros.
Bieber's counterpart with left handed pitcher Yusei Kikuchi. The M's pitcher is 1-1 with an ERA of 4.54 on the season in 33.2 innings pitched. His last game pitched was verse the Texas Rangers. He went only one inning.
Keep an eye on third baseman Jose Ramirez, Here are his last seven game stats:
26 at-bats, 2 runs, 7 hits, 1 home run, 4 RBI's, 5 walks, 4 strikeouts, 4 stolen bases, .269 average, .406 OBP, .423 SLG
Ramirez is one of the most important pieces to the Indians success, or lack thereof.
If he can settle down at the plate and continue to return to form. The Indians could take off and go on a string of winning games. The way the Twins have looked lately, the Indians will need to do just that.
Here's the Tribe Lineup:
SS Francisco Lindor
CF Leonys Martin
3B Jose Ramirez
1B Carlos Santana
RF Jordan Luplow
LF Carlos Gonzalez
2B Jason Kipnis
C Kevin Plawecki
DH Jake Bauers
And the M's starting nine:
1. Dee Gordon 2B
2. Mitch Haniger CF
3. Daniel Vogelbach DH
4. Edwin Encarnacion 1B
5. Domingo Santana LF
6. Jay Bruce RF
7. Omar Narvaez C
8. Tim Beckham SS
9. Ryon Healy 3B
Follow: @Tim_Whelan216