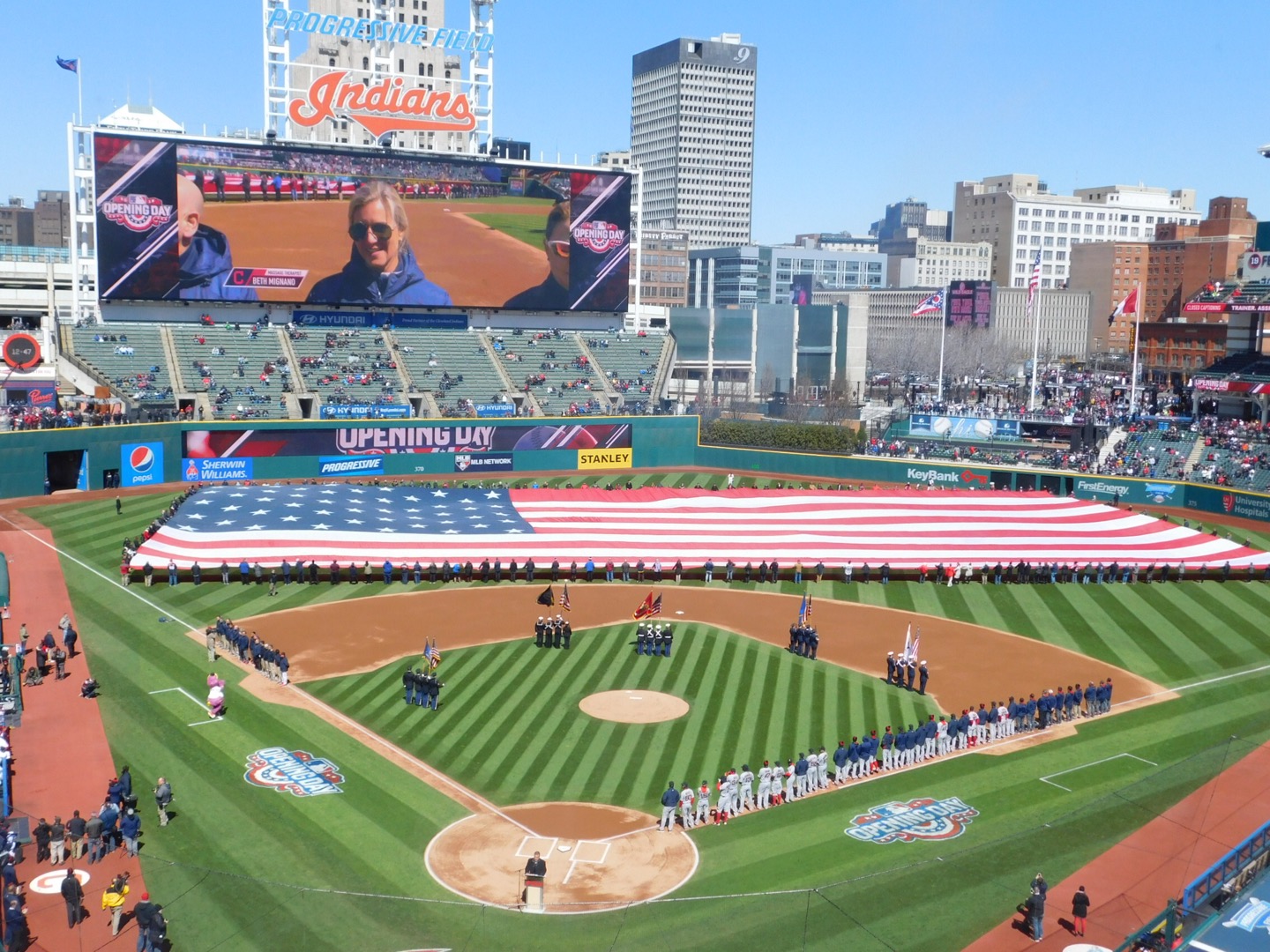 The Indians are red hot on a historic win streak as they build a lead in the AL Central – and it sounds more and more like Indians tickets are red hot as well.
Today the team announced their second sellout of the season, July 4th at home against the Detroit Tigers, a team the Indians have owned this season at 9-0.
The team had announced a few days back that ticket inventory for Monday was very limited, and also the team stated today that tickets for the Friday and Saturday games at home against the New York Yankees are also very limited.
If the team stays as hot as they have been, there's no doubt there are more sellouts to come in 2016.