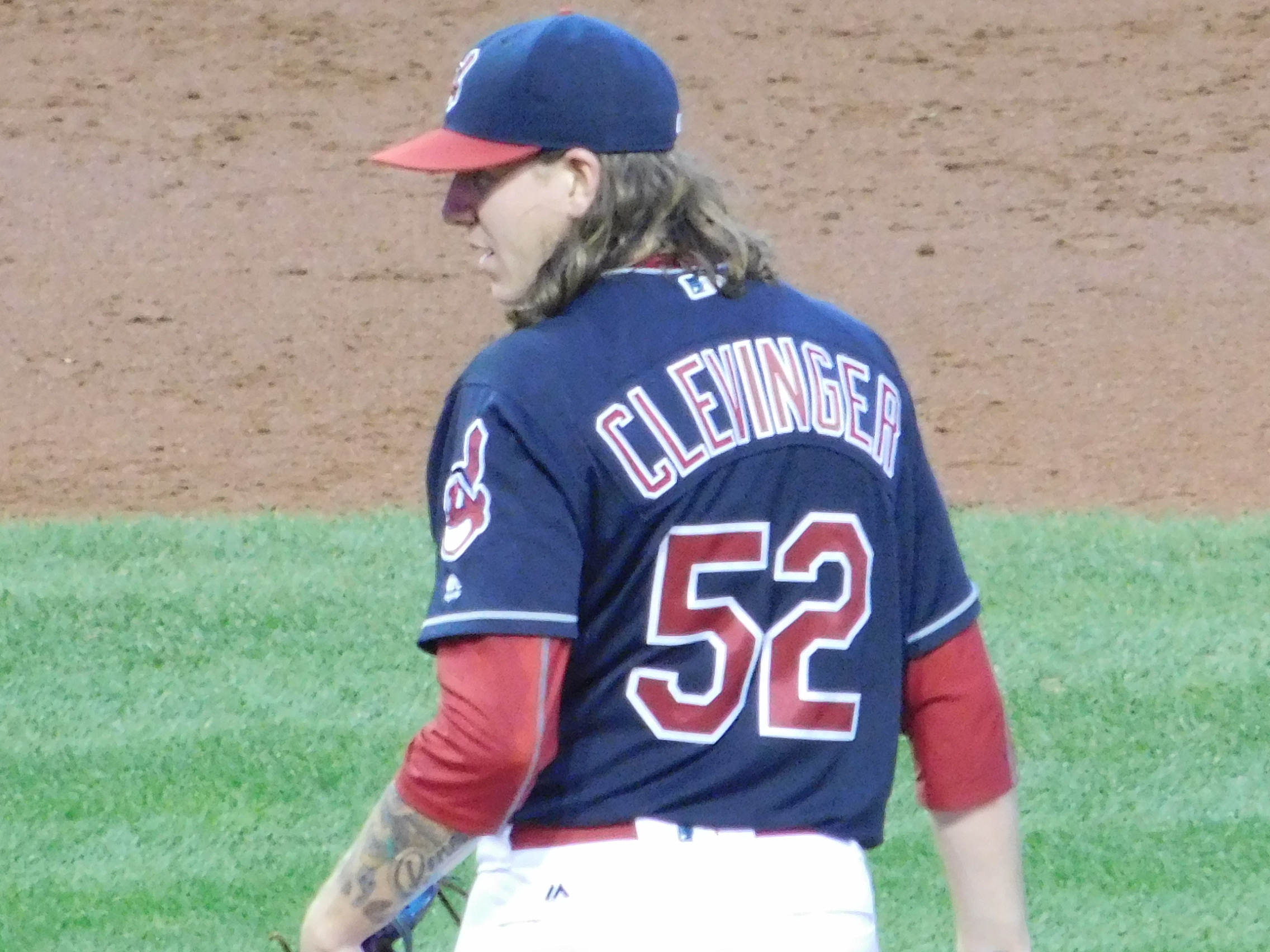 CLEVELAND – Mike Clevinger will get another shot to start on Saturday when the Indians travel to Minnesota and Target Field to play the Twins, but that doesn't mean we've seen the last of Josh Tomlin.
Tribe manager Terry Francona said today that Clevinger will get another chance to start in the 5th spot of the rotation, but he didn't rule out Tomlin returning to the role September 15th – the next time the 5th spot comes up in the rotation.
Francona said Wednesday that another start for Clevinger doesn't mean a he's going back to being a starter, but that he's going to stay on the same routine he's been on – that being a relief pitcher.
"Go out at 4 p.m. and do your throwing with the rest of the relievers. Then when the game starts, prepare like you're coming into a normal game – like you're pitching in the fifth inning," Francona said.
As for Tomlin, he's coming off his worst month of his career in August, a month that saw him go 0-5 with an ERA of 11.50. He did get a look out of the pen during the Tribe loss on Monday night to the Astros, throwing an inning.
"Tomlin is in the bullpen," Francona said. "Depending on how he is used, he will throw a side session at some point because we want to keep him in line for that next start (Sept. 15). Depending on how we get there, will dictate what he does."
Clevinger started the Indians loss on Monday, and went 1.2 innings as the Indians lost to the Astros 6-2. He threw a bullpen session Wednesday with the hopes of it helping his endurance so he can go longer in Saturday's outing.

NEO Sports Insiders Newsletter
Sign up to receive our NEOSI newsletter, and keep up to date with all the latest Cleveland sports news.