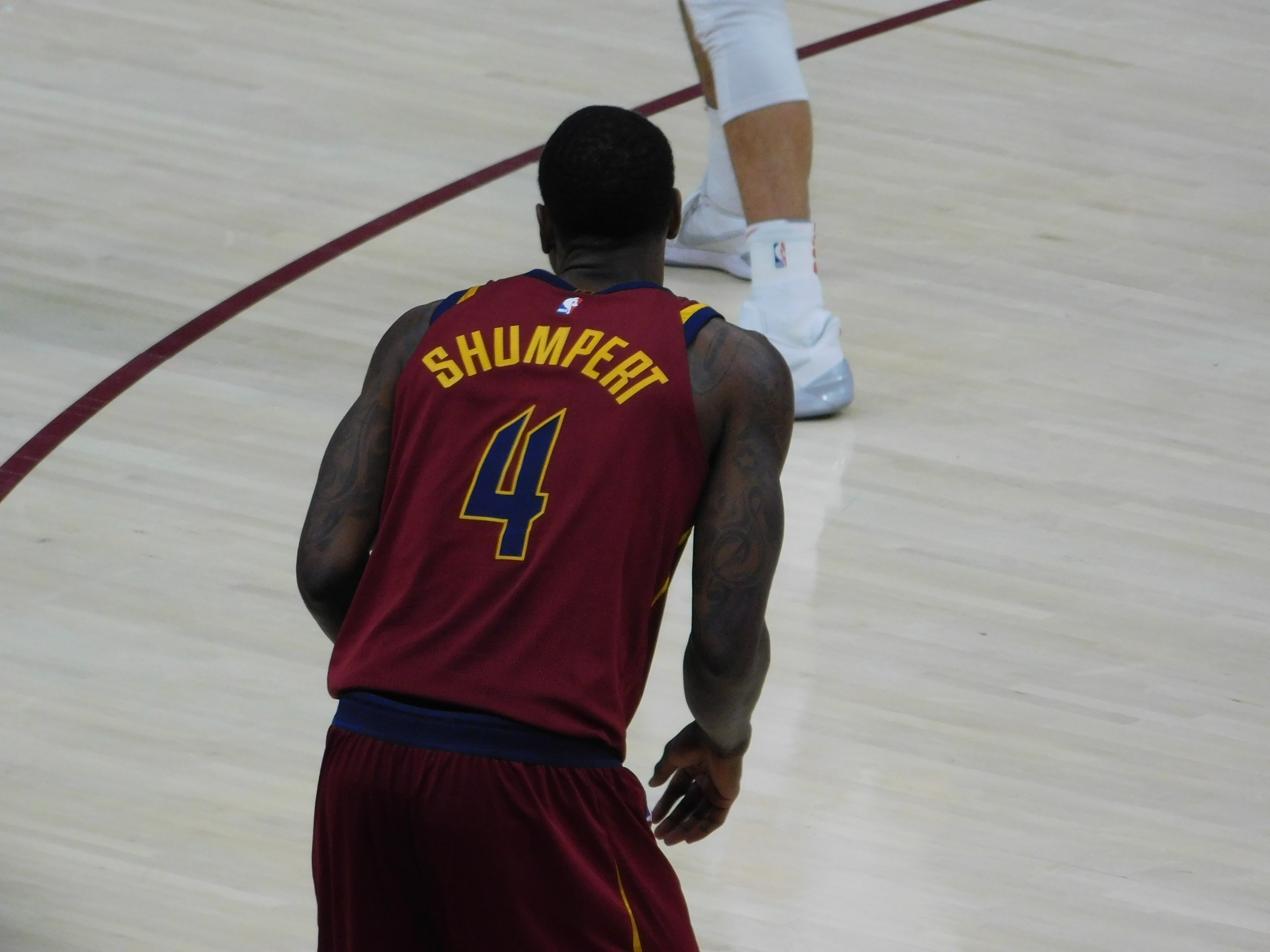 CLEVELAND– Iman Shumpert will not play as the Cavaliers look for their ninth straight win on Monday night.
Head coach Tyronn Lue confirmed Shumpert's status during his pregame availability ahead of the Cavs' showdown with the Miami Heat.
Shumpert played seven minutes yesterday in Cleveland's 113-91 win over the Philadelphia 76ers, but logged no points. Prior to Monday night, he had not played since Nov. 18 when the team announced he was suffering from left knee effusion.
Lue said that the knee continued to give Shumpert issues after he played on Monday.
"He just wanted to give it ago, see if it felt fine, and then once he played those minutes he said it didn't feel right," Lue said.
Without Shumpert, and without a regular starting point guard for that matter, the Cavs have still managed to win their last eight straight games. Lue said they have adjusted accordingly based on the personnel they have available.
"It's been tough without a point guard, that's been the toughest thing, just trying to figure out how to play without a point guard, but Jose (Calderon) stepped in and has done a great job of doing that, and Shump when he stepped in he did a great job.
"Things we used to do in the past, we were a pick-and-roll spread team, now we've become a catch-and-shoot, pick-the-picker, post-up team. So just getting used to that adjustment and what we're trying to do. I think guys are figuring it out, I think the rotations are better, guys know when they're gonna play, when they're going to go in the game, and right now we just got a good thing going."
Pregame Ty Lue says despite injuries the Cavs have a "good thing going" right now. pic.twitter.com/nHqri6IcMn

— Ashley Bastock (@AshleyBastock42) November 28, 2017