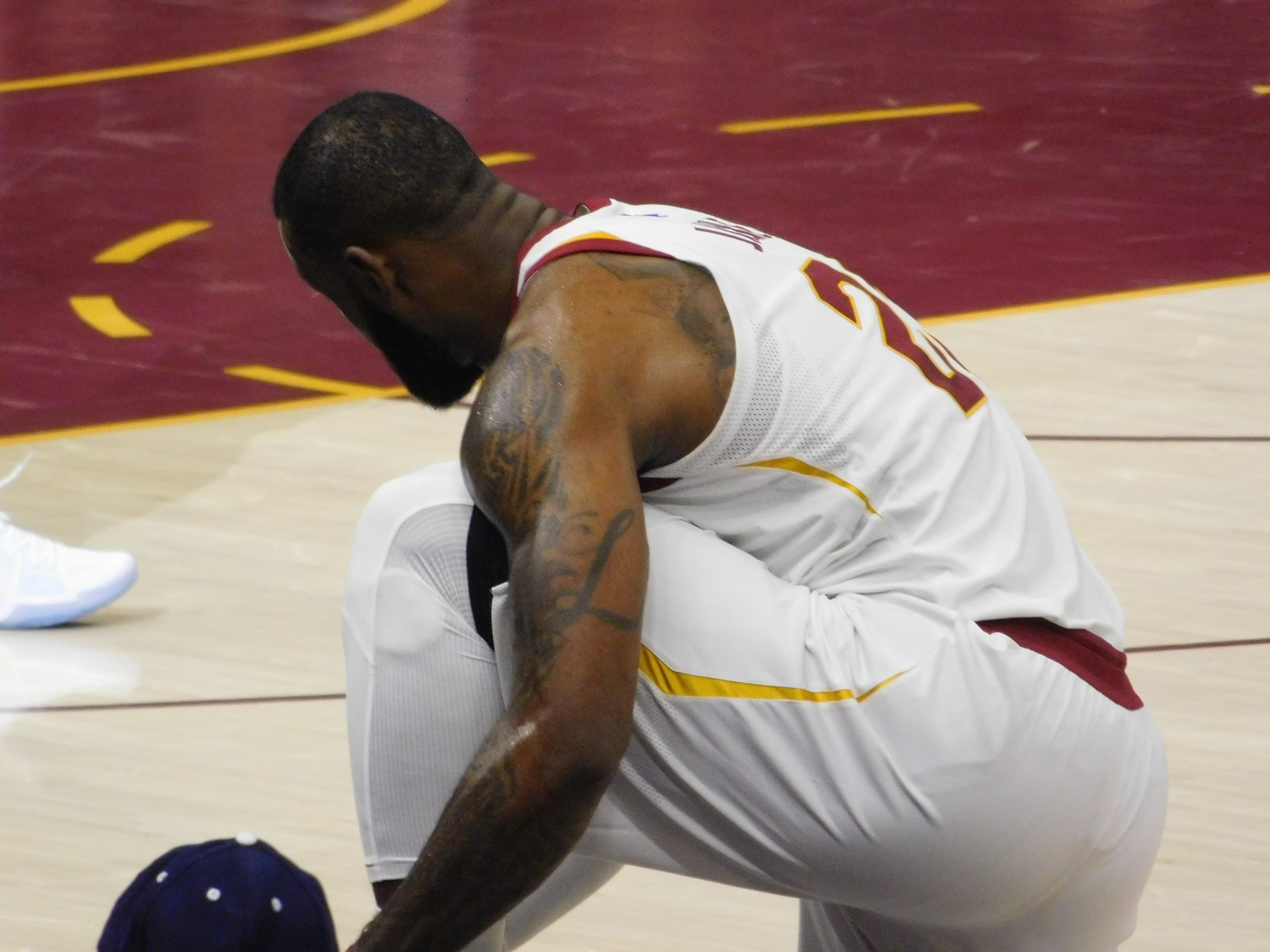 CLEVELAND, Ohio- Oh, how things have changed in the NBA within the last few weeks. About three weeks ago, the Cleveland Cavaliers were being proclaimed as a team of yesteryear. Analysts were on record saying that Cleveland was not capable of defeating the likes of Boston and that they were in trouble. Remember those discussions of how the Cavs were not a Finals team anymore? My goodness, I hope you shredded those receipts of oodles and oodles of bad takes throughout the first month.
With that being said, the Cavs have won eight games in a row and are the hottest team in the NBA. LeBron James is rolling and is playing the best regular season ball since his 2012-13 season with Miami. The bench is providing the most production out of the four years LeBron has been home. Everything seems to be clicking and it could signal dangerous times ahead for the rest of the league.
As the Miami Heat visit The Q tonight, here are three keys to a Cavaliers victory.
1. Blitzing Dragic- Heat point guard Goran Dragic has gotten off to a good start to his campaign and is settling in as the leader of this Miami team now that Dwyane Wade has been gone for two seasons. Dragic has done a good job of running a nice halfcourt offense and seems to understand the type of players he is surrounded by. With Hassan Whiteside in the paint and shooters like Dion Waiters and Josh Richardson lurking from deep, Dragic is at his best when he gets those guys going and then lets it make teams pick their poison of who will beat them that night.
If the Cavs plan on winning the game tonight, they should plan on utilizing their blitzkrieg mentality against Dragic. Look for Jose Calderon and at times LeBron to meet Dragic right at the halfcourt logo and force him to make quick decisions. The instant reactions needed to be made by Dragic should result in some turnovers that can help the Cavs distance themselves late in the ballgame.


NEO Sports Insiders Newsletter
Sign up to receive our NEOSI newsletter, and keep up to date with all the latest Cleveland sports news.