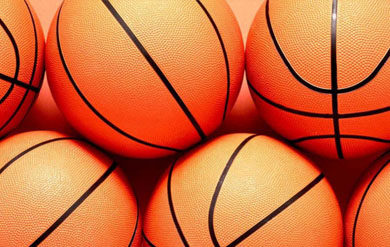 On Tuesday, December 4th, the North Royalton Boys Varsity Basketball Team hosted Strongsville High School. The Bears controlled the game for most part and won the game 74 to 69 despite the Mustangs cutting the Bears lead to 3 points in the 4th quarter.
Leading the way for the Bears with 23 points was Jordan Garland. Also scoring in double figures were Omar Abuhamdeh with 16 points, Christian Limer with 13 points and Jack Bunsey with 11 points.
Also scoring were AK Abuhamdeh with 6 points and Nick Evanko with 5 points.
The Boys Varsity Basketball Team record is now at 2 wins and 0 losses. Come cheer them on as the host Stow-Munroe Falls High School on Friday, December 7th at 7:30 PM.