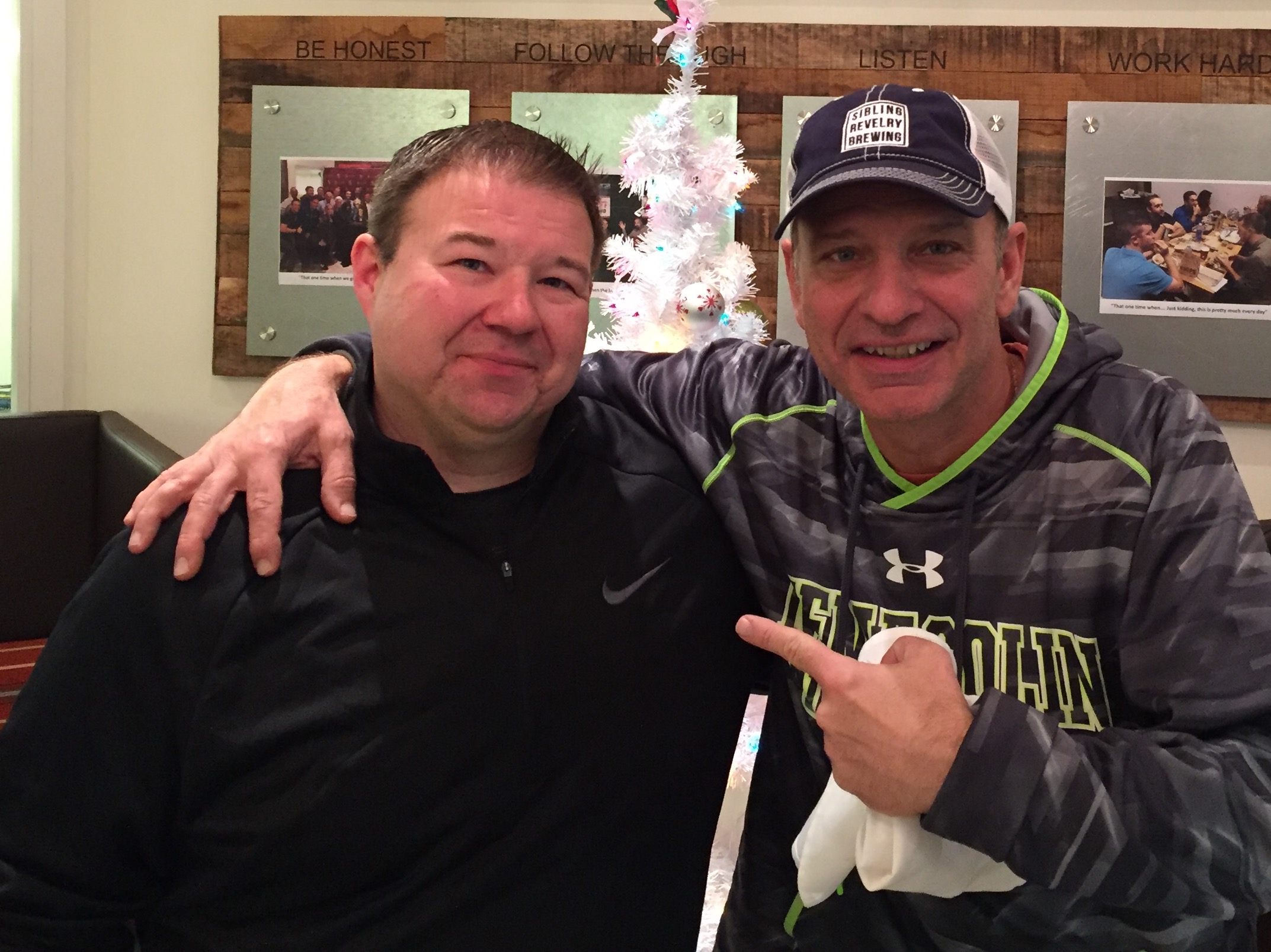 NEOSI's Matt Loede made an appearance Wednesday in studio with host 'The Really Big Show' Tony Rizzo and co-host Jerod Cherry on AM 850 WKNR, to chat about Loede's new book "Game of My Life: Cleveland Browns: Memorable Stories of Browns Football."
Listen in as they chat about stories from the book, as well as stories from Matt and Tony's past as Loede got his start with Riz back in 1994 as part of the old 'Voice of the Fan' 1420 WHK.
If interested click HERE for the Amazon link to buy Matt's book, or you can email him direct at mslprod@ameritech.net for a signed copy for just $20!
Click below for the interview with Matt, Riz and Jerod as the three share a great time talking the glory days of Browns football!
Matt Loede on 'The Really Big Show' with Tony Rizzo and Jerod Cherry