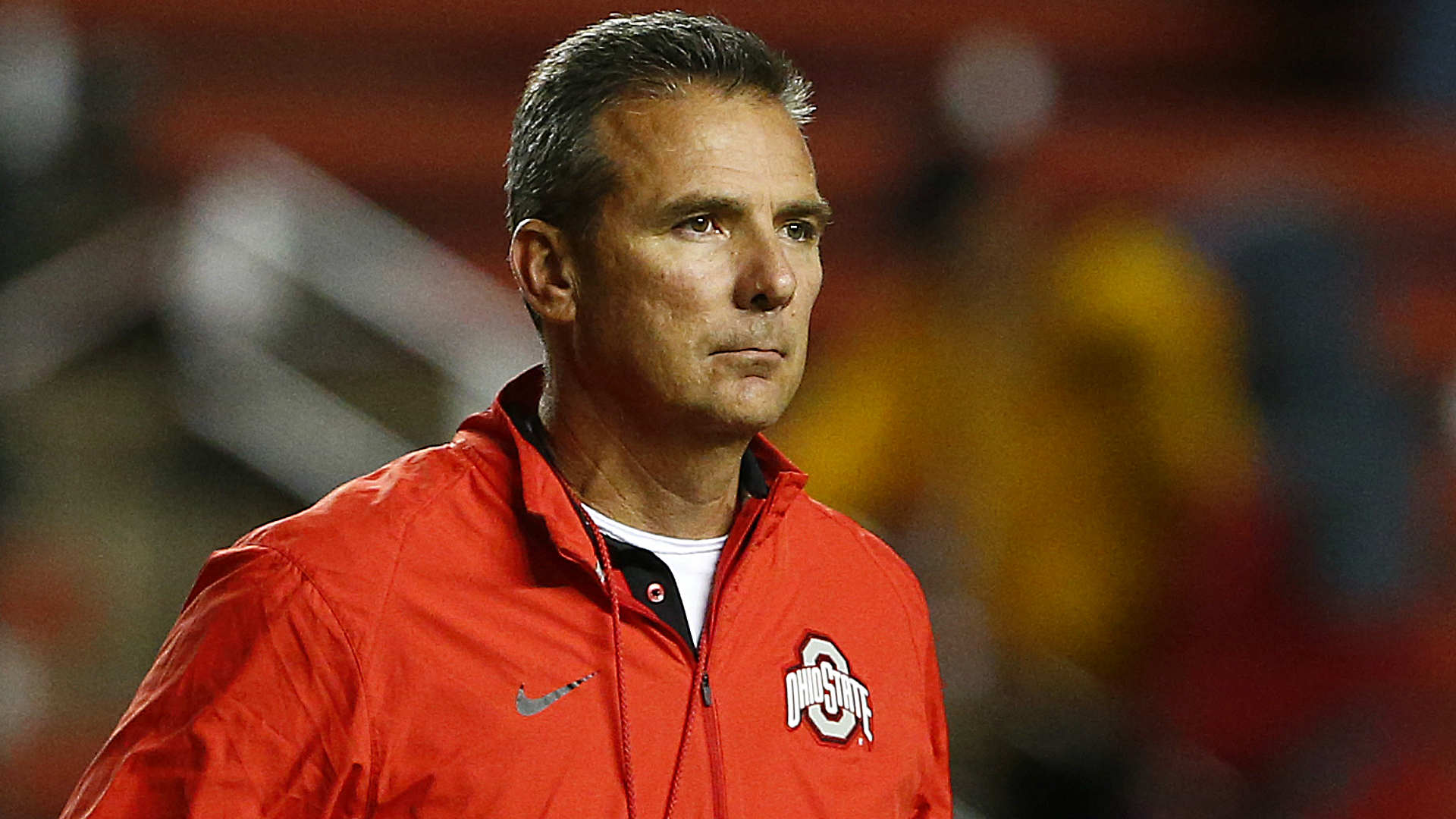 By Michael Bohm
College football season is (finally) upon us. The Ohio State Buckeyes' 2016 season ended in disappointment after promising performances week in and week out. This year, the only direction the Bucks can go, is up.
After impressive campaigns in the 2014 and 2015 seasons, returning quarterback J.T. Barrett left a great deal of questions surrounding him last year.
Now a senior, Barrett struggled oftentimes to complete the ball downfield last year, and make the throws of which any elite QB should be capable.
There is no doubt that Barrett is the type of leader who rallies his troops. But his actions on the field were simply not enough to lead Ohio State past the eventual national champion Clemson Tigers and their sensational signal caller, Deshaun Watson. Unlike Barrett, Watson made all of the elite passes when they were needed most. Perhaps Barrett learned a thing or two from his peer.
Going into that playoff game, there were concerns regarding Barrett's deep ball. If they could not establish an intermediate to deep passing game, the Buckeyes would be in for a rude awakening, which was indeed the case.
But, these doubts did not always surround Barrett, who – despite being overshadowed by Cardale Jones during their National Championship run – had shown time and time again that he was able to make the elite college throws.
So, what happened? One with the work ethic of Barrett does not simply lose their ability overnight as he seemingly did. Clearly, it was recognized by head coach Urban Meyer, as play-calling was distinctly different during the second half of last season. Barrett became a run-first QB.
The Bucks had that remarkable showing against Oklahoma in Sooner country, but then the offense never seemed to match said outing.
A source close to Ohio State's medical staff told me that Barrett suffered a minor tear in his throwing shoulder, and that Coach Meyer and the staff wanted to cover it up.
I cannot confirm, nor deny that report is true. However, it certainly makes sense considering Barrett's midseason drop-off. After having an entire offseason to rehab and recover, my hope is that the young man can come back refreshed, and fully able to resume his starting role up to the standards he set back in 2014-15.
Even though they lost a number of offensive weapons, including Curtis Samuel and Noah Brown, the Buckeyes are poised to make yet another strong run this season.
First year offensive coordinator Kevin Wilson has received praise from across the country as one of the nation's most impressive offensive minds. Along with the fire of Meyer, Wilson promises to bring a great deal of offensive ability to the table.
At the same time, we have seen an emergence from a number of unexpected players. Junior wideout Parris Campbell came into camp looking faster, bulkier, and more precise.
Meanwhile, another junior, Johnnie Dixon, the heralded four star speedster out of Florida is starting to live up to his potential as well. And redshirt sophomore K.J. Hill has also earned a starting spot in a receiving group that, to an outside eye, may not have much in terms of expectations. However, under Wilson and Meyer, I see nothing but promise from this young core.
Let's not forget about the ability showcased by, now redshirt sophomore, Mike Weber. And, still, the depth chart gets deeper, as freshman JK Dobbins – the first member of his class to have the ceremonial black stripe removed from his helmet – has stepped in an showcased his spectacular speed and elusiveness all through camp. In summary, this offense looks to pack a punch throughout the upcoming season.
And it all begins Thursday night against Indiana, Wilson's former team. Surely Coach Wilson will be wearing the chip on his shoulder proudly.
Let's not forget about the strong suit of the squad all throughout last season, the defense. Losing three crucial members of an elite secondary squad might seem troublesome to the fans of any other program, but the phrase Charlie Weis once alluded to in his tenure with Notre Dame certainly holds true for Ohio State: "We don't rebuild, we reload."
Look no further than the words of defensive coordinator Greg Schiano, who called this defense the best one he has ever coached.
Coming from a former NFL coach, that is saying something. Headed by junior Denzel Ward and senior Damon Webb, this secondary looks to pick up right where it left off. That is, of course, assuming that opposing quarterbacks will actually have the opportunity to get their passes off.
On second thought, with the returns of Nick Bosa, Tyquan Lewis, and Tracy Sprinkle, perhaps those offensive lines may not even have the chance to take a single breath before their inhaling the dust of the lineman who just pancaked them.
The important thing to watch for in game 1 is the flashes of potential from these young men. As the season progresses, it will be growth. But Thursday night should provide us spectators a gague on just where this Buckeye team stands.
Yes, they are ranked the second best team in the country, but when has a preseason ranking meant anything? Nonetheless, I expect Ohio State to live up to (most) of the hype. Then again, perhaps I need some help removing these Ohio State homer glasses.

NEO Sports Insiders Newsletter
Sign up to receive our NEOSI newsletter, and keep up to date with all the latest Cleveland sports news.