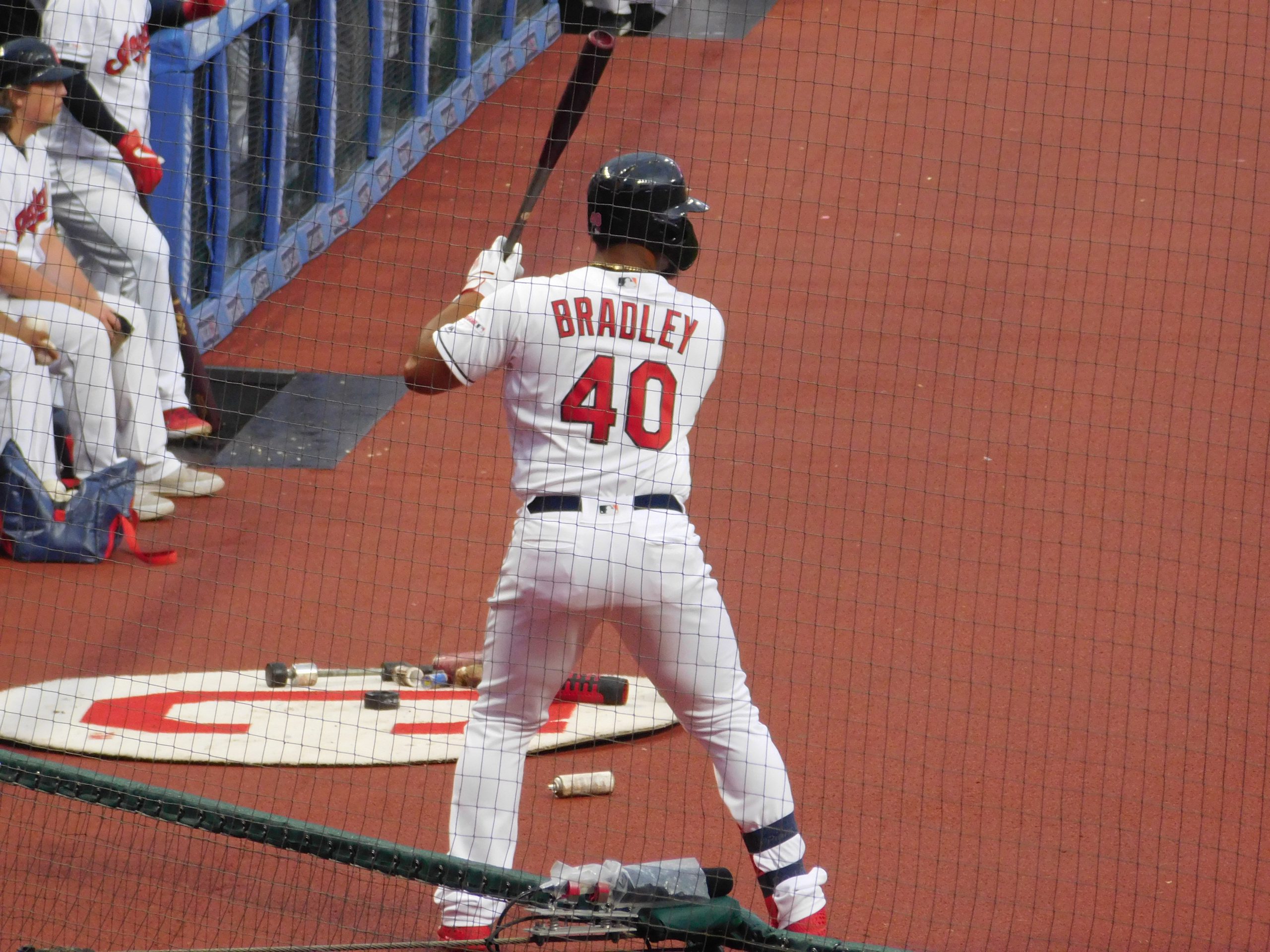 A few weeks ago, when the Cleveland Indians were really struggling and lost three out of four to Tampa Bay, there was a good amount of people who were giving up on the season, AT THE END OF MAY!
Granted, for some teams, like Baltimore, Detroit, etc., that is a reasonable expectation, but no for a team who was supposed to win the Central Division title in 2019.
Even at that point (May 26th), the Tribe was playing .500 baseball at 26-26, and was just a game and a half out of the second wild card spot.
To start a selling off of assets would have been ridiculous at best.
At that point we examined the future schedule, and after a tough stretch of 13 games which included series vs. Boston, Minnesota, and New York, Cleveland's slate of game until the trade deadline didn't have a lot of meat to it.
The Indians are really just beginning that stretch now, and as of today, they are tied with the Red Sox for the second wild card spot, and are just 2-1/2 behind Tampa for a chance to host the game.
Yet, there are still fans and media alike who want to torch the rest of the season and start building for 2020.
Again, this is crazy thinking.
However, do we think the ownership and front office will go wild and make deals to insure a one game playoff run? The past tells us this is doubtful, but the Indians shouldn't stand pat either.
Once again, the older veterans management counted on didn't come through, so the young players will be expected to give the roster a needed shot in the arm.
Sunday, Bobby Bradley made his major league debut, after swatting 24 home runs in AAA. We have doubts about his long term success because of contact issues, but he's earned a look at the big league level, and maybe gives the lineup a bit of a jolt.
Leonys Martin was designated for assignment Saturday, another move long over due. Martin overcame a serious illness last season, but was hitting just .199, striking out way too much, and his defense had slipped a little.
It was time to let Oscar Mercado, who has played well to date, play on an everyday basis.
With the starting rotation riddled with injuries, the organization gave a fast call up to Zach Plesac, who has been a wonder in his five starts.
Now that we know that Mike Clevinger's ankle sprain is minor, the Indians have a very good rotation again, only the names are different and pretty much unknown.
Instead of Kluber, Carrasco, Bauer, Clevinger, and Bieber, the names are Bauer, Clevinger, Bieber, Plesac, and Adam Plutko, who has done a solid job as the fifth starter, even picking up a win over the Yankees.
Could the front office gamble and trade a starter or even say, Brad Hand for some offensive help right now? It certainly could happen.
The Tribe is still 3rd in the American League in ERA despite all the injuries to the rotation, and still are 10th in runs per game.
Cleveland is still getting below average play from several positions: 2B, 3B, LF, CF, and DH.
The Indians have addressed center by going to Mercado, and maybe Bradley takes the bull by the horns at DH.
Can Jason Kipnis and Jose Ramirez regain their old form or at least a facsimile of it which would help both spots. We still say, despite Kipnis' solid week, we are more optimistic about Ramirez.
Jake Bauers does a lot of things we like, hits lefties well, works the count too, but he still have a 685 OPS and a .224 batting average. Maybe it's time to give Greg Allen an everyday job there, which would also help the defense.
If the Indians continue to beat up on the lesser teams in the AL, they will be right in the thick of things for a post-season spot.
If they are, selling becomes a moot point.

NEO Sports Insiders Newsletter
Sign up to receive our NEOSI newsletter, and keep up to date with all the latest Cleveland sports news.