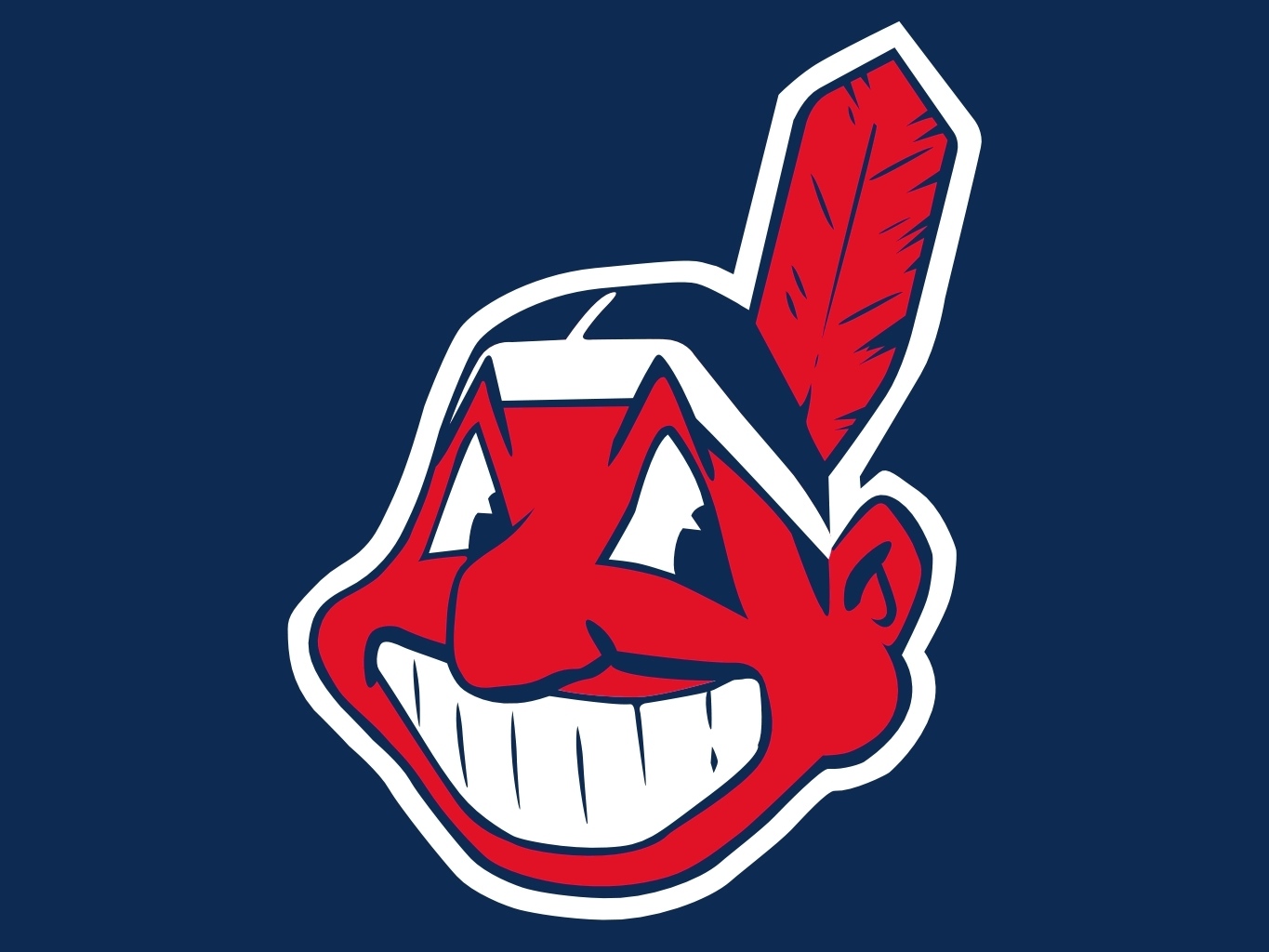 As you know by now, the MLB Winter Meetings have come and gone. The Cleveland Indians have a minor problem (kind of) , the Indians are without a First Baseman/ Designated Hitter. There is no reason to worry though. With the Indians not signing anyone during Winter Meetings, it just shows that the team is in no rush to jump on the first person they are looking at. Remember that at one time the offseason was not that fun for Indians fans , now the team is spending money and can sign that right handed power bat that has been missing .
This offseason has some really nice targets that would look great in an Cleveland Indians uniform , there are also other players that do not interest me and I would rather pass on that person. I will be giving you my top three guys I would love to see with the Indians. If you agree with my list or disagree please tweet me your thoughts on Twitter.
3) Mike Napoli
Mike Napoli is coming off of a career high 34 home run season and set another career high in RBIs with 101 , and to top it all off he did so in a Indians uniform. Napoli looked extremely comfortable this season at the plate and was a big part in helping the Indians get into the playoffs. If Napoli was not around , I believe you see Carlos Santana's numbers from this season decrease. I personally would love to see Napoli back with the Indians because he hits homers in bunches, whenever he hits one home run you can expect more in the next few days.
One of the things that bothers me with Napoli is that he would be looking for about a 2 to 3 year contract with the Indians if they want him back. He provided a great season as an Indian and would love to play with the team again but he might also be asking to much for the contract he'd like. Fans might start to get greedy and deal with some regret, one thing that bothers me the most is what if Napoli cannot produce the same way he did this past season?
If that happens we might get a solid year out of him, I think the only way I would sign Napoli would be if he is willing to accept another 1 year deal. Napoli helped the lineup immensely by hitting electrifying home runs off the scoreboard or just crushing the ball, by doing that he energized the team.
2) Chris Carter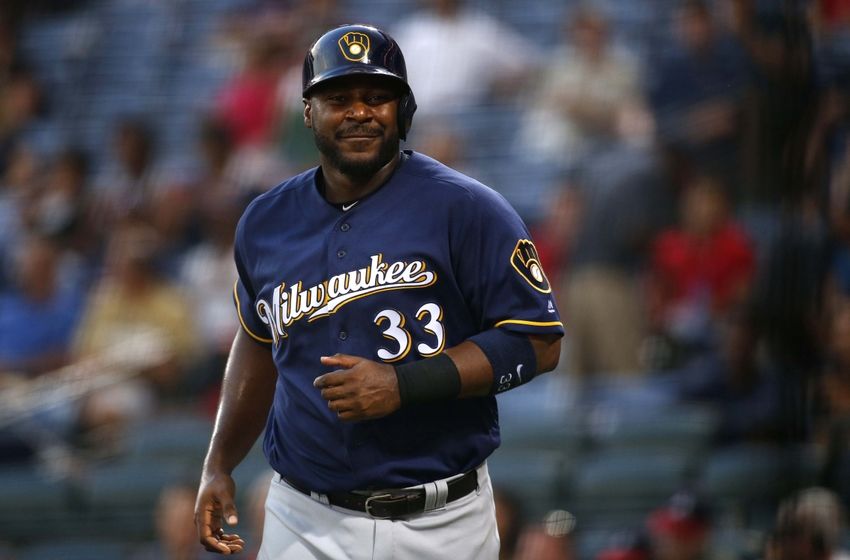 Chris Carter has grown on me as a player I would not mind seeing with the Cleveland Indians.  Carter would fit the mold of the big right handed power bat the Indians have been looking for and if Napoli were to move on, Carter would be an equal fit for the first base position. Carter strikes out more often than Napoli does, this past season Carter struck out 206 times and Napoli struck out 194 times.
Carter has seen pitchers on both the American League while playing with Houston , and National League this season while playing for Milwaukee. A major plus of Chris Carter is that he is only 30 years old, if the Indians were to acquire him somehow they could have him for a while if both sides chose to do so. While playing a full season or near it, Carter has only had a minimum of 24 homers in the 2015 season but only played in 129 games.
With Carter you can almost expect a 20+ home run season from him in his last four seasons. If he produces the way he did this past season , the Indians could be looking at a 35-40 homer season.
1) Edwin Encarnacion
Edwin Encarnacion would fit best at first base for the Indians. Encarnacion has hit 30+ home runs in the last 5 seasons. He sticks out of the group of Chris Carter and Mike Napoli in a good way, Encarnacion strikes out way less. During the 2016 season, Encarnacion struck out 138 times, making it only the second time in his career that he struck out more then 100 times in a season of his career.
He also has a great batting average while playing in the big leagues, having a career batting average of .266 . Edwin Encarnacion is only 33 and it looks like his numbers would not be declining anytime soon. This deal could possibly fall into the lap of the Cleveland Indians because it appears that the Blue Jays cannot afford him and are going to try to avoid him.
On re-signing Edwin Encarnacion, Blue Jays GM Ross Atkins told reporters: "If there's a way, I don't see it." via @gregorMLB

— Jordan Bastian (@MLBastian) December 7, 2016
Encarnacion would be a great clean up hitter for the Indians, and assuming that Michael Brantley is back next season you would expect Brantley to bat after Encarnacion. Edwin nearly had back to back 40 homer seasons in 2015 and 2016. The Indians would have to spend money if they want Edwin Encarnacion because he wants around a 3 year deal for $60 million but with nobody offering that to him he might have to take less.

NEO Sports Insiders Newsletter
Sign up to receive our NEOSI newsletter, and keep up to date with all the latest Cleveland sports news.