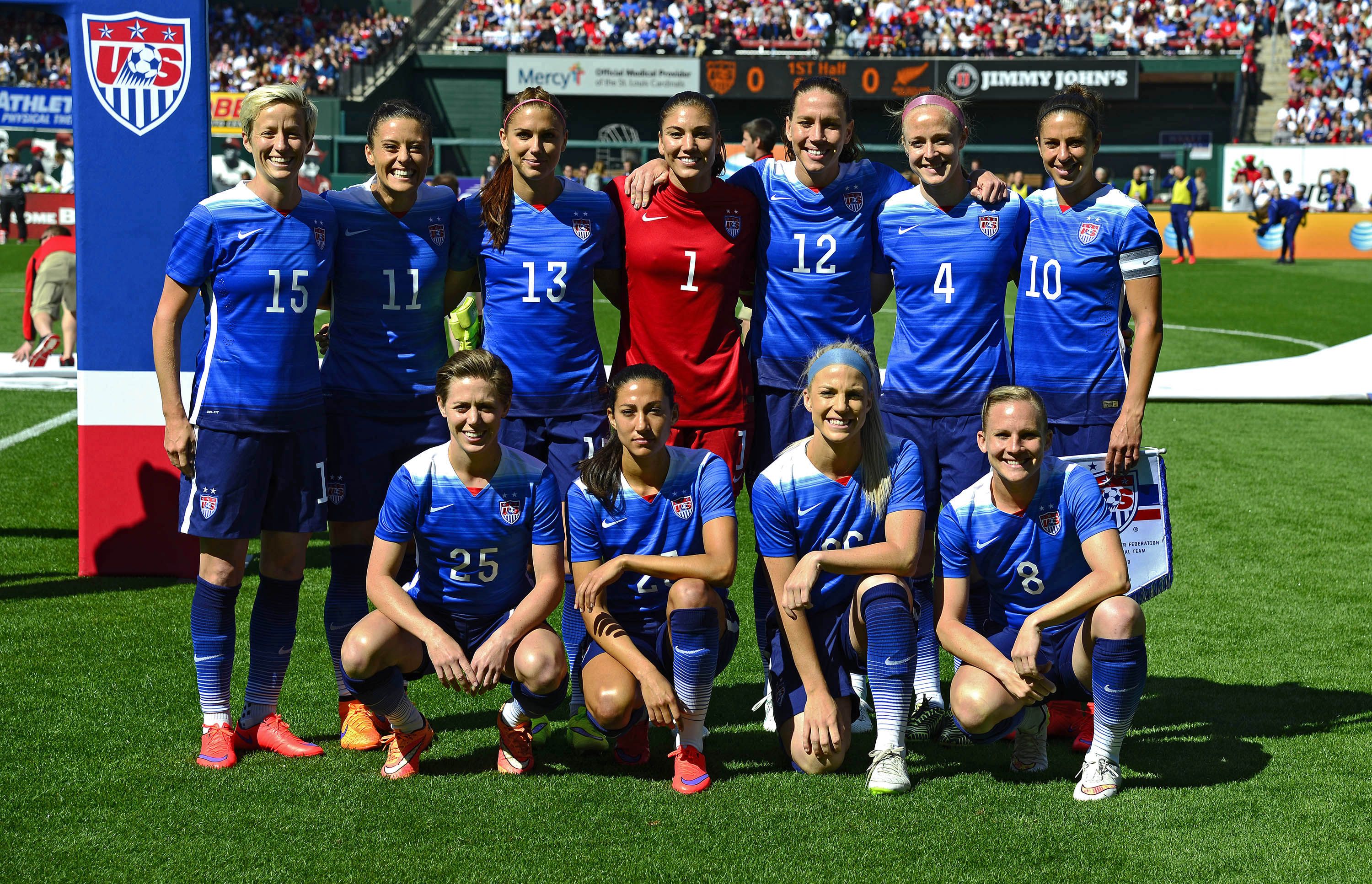 **Are you interested in becoming the face of all things soccer at NEO Sports Insiders? Read more about a potential sponsorship here.**
CLEVELAND,OHIO – The long awaited matchup at First Energy Stadium of the Women's Team USA vs. China is only hours away.  If you're one of the many fans making your way down to the stadium for this match, then here are a few things directly from the media relations staff of Team USA that you will need to know.
MATCH DAY SCHEDULE: JUNE 12
9:00 AM – Ticket Office (South side of stadium) opens
3:00 PM – Parking lots open
4:30 PM – Fan HQ Cleveland opens
5:30 PM – Gates open (University Hospitals, Southwest, Northeast Jr. and Northwest Jr.)
7:00 PM – Kickoff
DIRECTIONS & PARKING

FirstEnergy Stadium Parking Map – View Large ImageFirstEnergy Stadium Directions: Click HereParking lots open at 3:00 PM. The cost of parking is $20.
TAILGATING POLICY
Tailgating is allowed in the Port Parking Lots.
Tailgating rules:
No open containers of alcohol will be allowed. Violators will be ticketed.
No fire pits. Charcoal and propane grills are permitted.
All vehicles must park in spaces as assigned by the parking lot operator
No post game tailgating or grilling permitted.
Lots will close 1 hour after the conclusion of the event.
Please also be aware that all fans entering the stadium will be subject to a full body walkthrough metal detector screening.
SEAT MAP & TICKET INFORMATION
Tickets will be issued only as mobile tickets. No paper tickets, PDF files, or print-at-home tickets will be available.