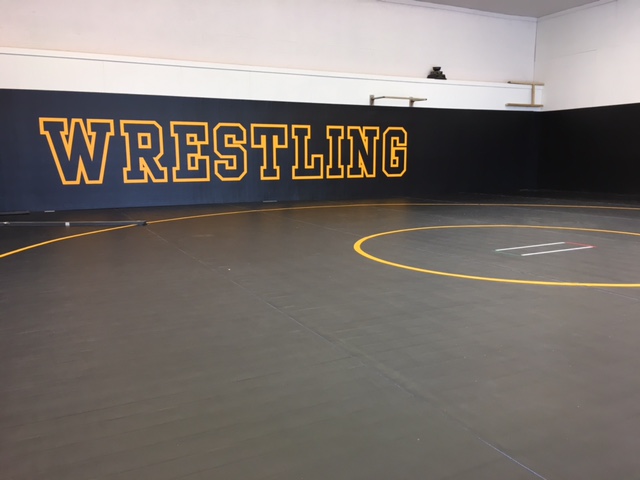 It was a great competition this last week as our nine student athletes fought it out for the title of the "NEOSI Jenny's Old Fashioned Popcorn HS Player Of The Week" for week two.
Over 500 votes were collected over the last five days, and this week we are proud to announce that North Ridgeville Rangers wrestler Jacob Dunstan is our HS Player Of The Week.
Here's the results for the voting:
North Ridgeville wrestler Jacob Dunstan 43 Percent of the Votes
Parma Redmen hockey defensemen Robbie Gudin 22 Percent of the Votes
Hawken swimmer Tori Culotta 19 Percent of the Votes
Solon Comets Basketball player Mike Bekelja 12 Percent of the Votes
Eastlake North Basketball Player Destiny Leo 4 Percent of the Votes
Elyria Cathoic Basketball Player Ally Winnen 0 Percent of the Votes
Mentor Cardinals hockey player Kyle Backston 0 Percent of the Votes
Avon Eagles Basketball Player Dean Emerine 0 Percent of the Votes
Bay Basketball Player Erik Painter 0 Percent of the Votes
Dunstan had an outstanding week to take home the award, as he won five matches to win the 132-pound individual championship at last Saturday's J.B. Firestone Invitational.
The mat warrior won a major decision 9-0 over Oberlin's Robert Bouchonville, a big feat considering that Bouchonville came into the Invitational as the number one seed.
"I was pretty confident coming in," Dunstan said to the Lorain Morning Journal.
"Even not being a first seed, I was confident. I started off really slow but I knew I needed to keep getting to my attacks. I just tried to score as many points as possible."
Here's the results of the 132-pound division: 1. Jacob Dunston (North Ridgeville) maj. dec. Robert Bouchonville (Oberlin); 3. Robert Pinkie (Lutheran West) pin Devon Ritchie (Hillsdale) :41.
With the wins in Invitational, Dunstan is now 16-1 this season.
Dunstan joins Berea-Midpark's Josh Finkovich, who took home the award in week one.
You can visit our fine sponsor Jenny's Old-Fashioned Popcorn HERE

NEO Sports Insiders Newsletter
Sign up to receive our NEOSI newsletter, and keep up to date with all the latest Cleveland sports news.