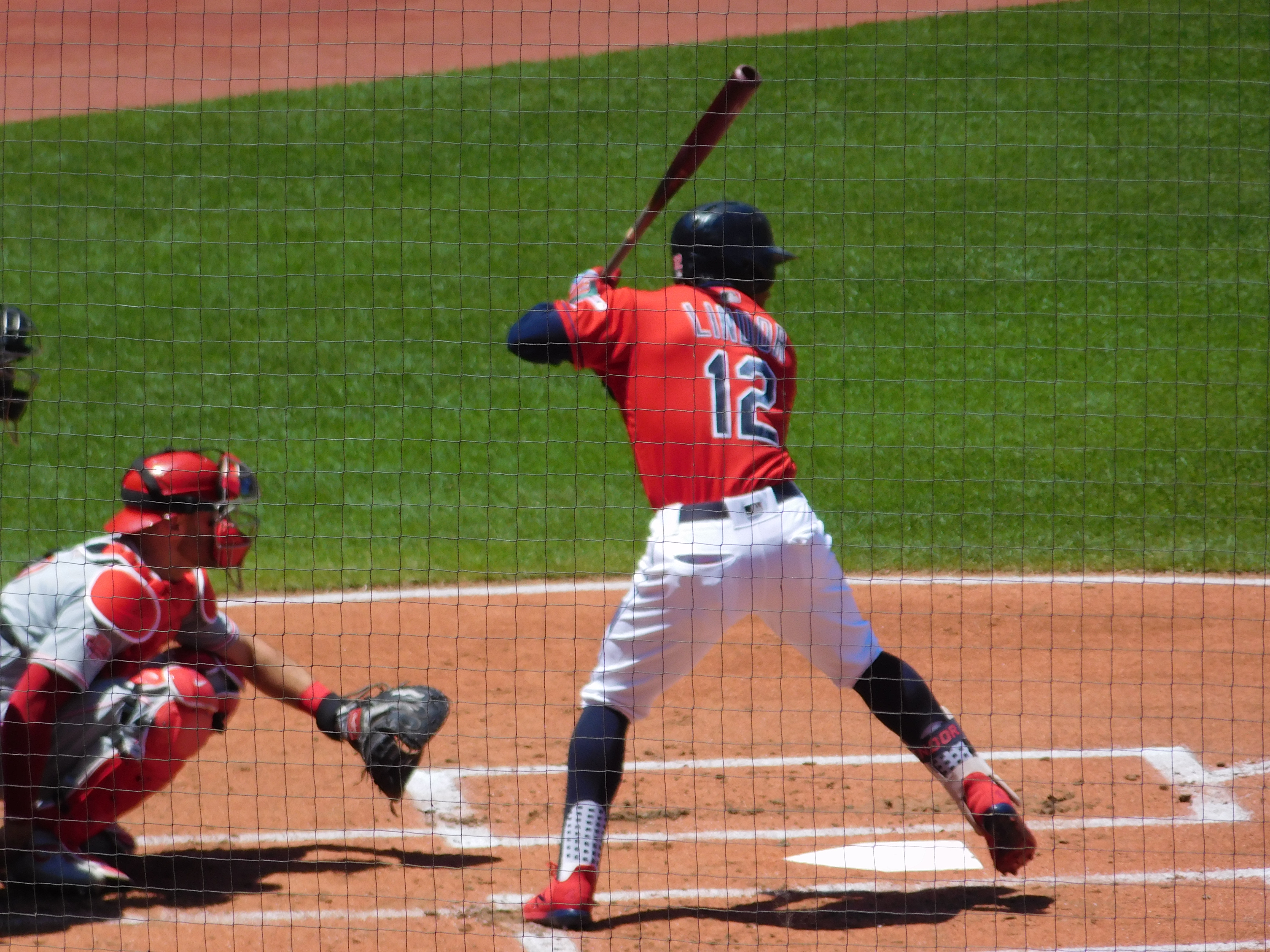 It's a cold hard fact that Indians fans have been bracing for some time, with the hopes that there's got to be a way, anyway, to avoid it from happening.
Yet unless there's a miracle, it's not going to.
The fact of course is that the fan base is going to have to get ready for a franchise without superstar shortstop Francisco Lindor, a player that has been the face of the franchise for the last 3-4 seasons.
Lindor's name has been popping up all over the place in trade rumors, much like last season prior to the Winter Meetings when it was reported to be a forgone conclusion that the Indians were going to trade either or both Corey Kluber or Trevor Bauer.
Neither were dealt in the winter, likely due to the fact that there was no real hurry to dump either player, but also from the fact that the market wasn't as strong as it was at the trade deadline in July.
The Indians brass sat back and waited, and finally got what they wanted in July when they orchestrated a three-team deal with the Reds and Padres, getting prospects as well as two power hitting outfielders in Franmil Reyes and Yasiel Puig for Bauer.
The move was not only for the present but for the future. While Puig likely won't be back, Reyes will, and the prospects are expected to help down the road.
Back to Lindor, a player who is homegrown and one that has been a game-changer over the course of his time in the Majors.
His value on the open market likely will go north of $300 million, an amount we saw two players get (Manny Machado and Bryce Harper) in free agency a year ago.
The Indians have to be smart in dealing with Lindor, who already has told the team 'no' awhile back to a deal that would have paid him a reported $100 million for four years.
Trading him now would infuriate a fan base who want results, a fan base who has watched as the team has failed to make it back to the World Series since their surprise run in 2016.
If the Indians do decide to move Lindor now with two seasons remaining on his deal, it would not necessarily mean this team is giving up on the goal of a championship anytime soon, but it might mean the reloading of a roster like what they did last July in trading Bauer.
Yes having Lindor as the opening day shortstop in 2020 (something that team President Chris Antonetti said via MLB.com this weeek "My expectation is Frankie will be the shortstop Opening Day next year") gives this team a good shot at getting back to the top of the AL Central a season after falling short.
But if they do trade him, it might be the impactful trade that could recharge the roster, as it's not a secret that moving the shortstop would mean a number of top prospects coming to Cleveland, prospects that could be a part of the roster sooner than later.
The offseason has barley begun, let's see what cards the Indians have in their hand as they look to navigate a possible deal for a generational player, something that won't be easy to do.

NEO Sports Insiders Newsletter
Sign up to receive our NEOSI newsletter, and keep up to date with all the latest Cleveland sports news.