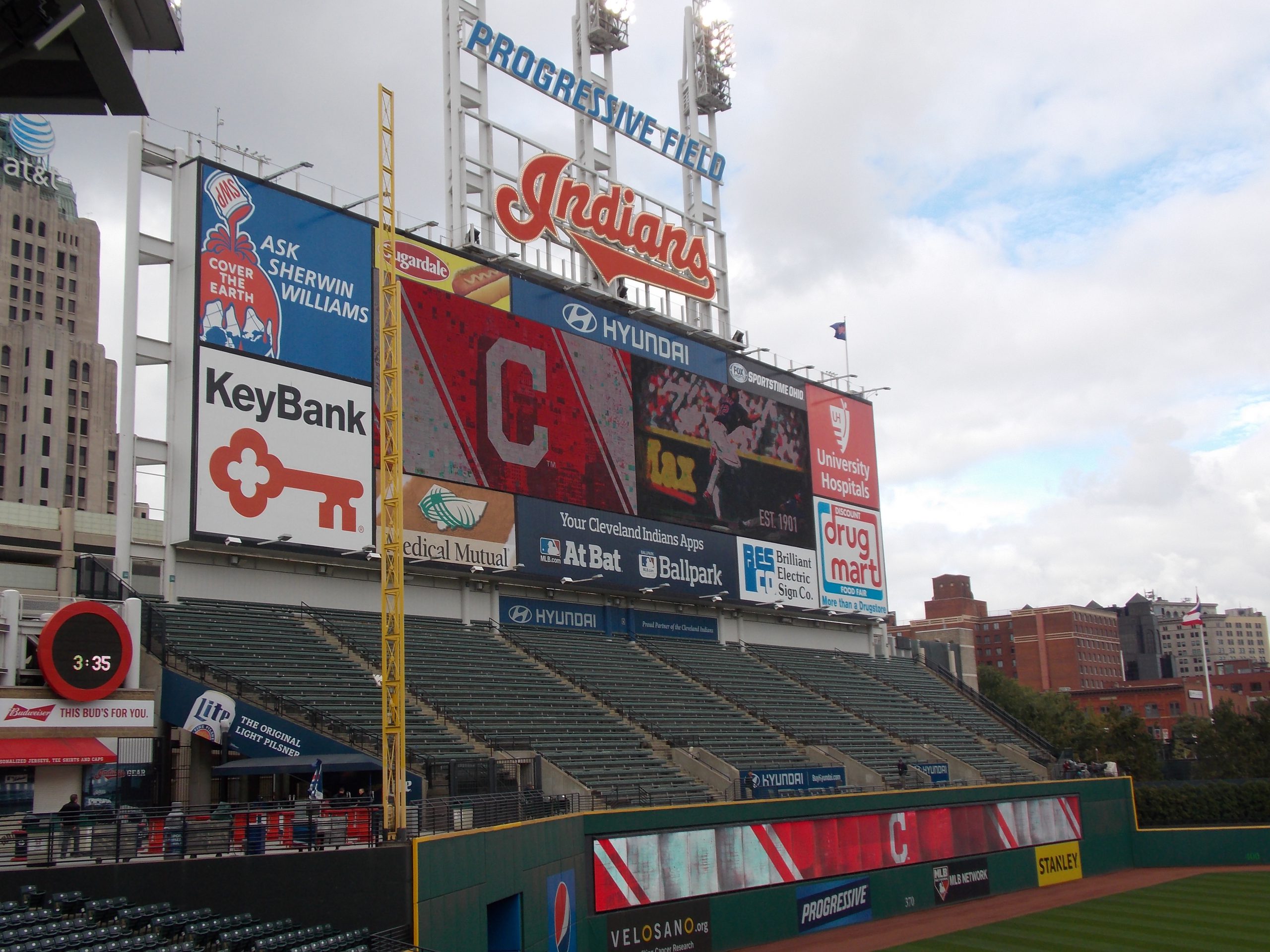 There have been rumors spreading via Twitter that the Boston Red Sox and Chicago Cubs may have interest in Indians starting pitcher Danny Salazar.
Another name that has been thrown out there is Carlos Carrasco. Both are right handed pitchers that have proven to be a lock in the Indians starting rotation since finding their stride in 2014.
Salazar, who will turn 26 prior to the start of next season, went 14-10 with a 3.45 ERA in 185 innings pitched, with a 1.13 WHIP and 195 strikeouts. He is in pre-arbitration years, which makes him an attractive option for a team who's looking to lock up a young starter for a fair price.
Carrasco will turn 29 before the season begins. He went 14-10 with a 3.63 ERA in 183.2 innings pitched, had 207 strikeouts and a 1.06 WHIP. During the 2015 season he signed a 4 yrs/$22M deal with a team option in 2018-19 with the Indians. This provides him with an attractive team friendly contract for anyone who has interest in him.
The real question is, would any trade be worth it to the Indians to give away two of their best pitchers?
The Indians starting five dominated during the regular season, racking up 1407 strikeouts, and held opponents to the second lowest batting average, .237. Both were the second best in all of baseball. Is that something you want to tear down?
On the surface, the idea of a trade might seem exciting to the fan base who know the Tribe lacks offensively. Everyone is always shouting from their rooftops about how we need this "mighty right handed bat."
The truth is- they really don't exist anymore. Sure, we can all think of Mike Trout, Miguel Cabrera, and Nelson Cruz, but those players will never make their way to Cleveland.
The powerful right hander could be considered a dying era, and the reality is any hitter who can stand up against lefties and get on base is worth it to me.
The Indians don't need to be forcing the issue of a big bat, but it does need answered. They don't have a true DH, and the addition of Chris Johnson didn't help much in that category.
I really think the best way for them to address the issue is through free agency, and look at people like Mike Napoli or even David Freese. Those two right handers can also play third, and provide some relief for Giovanny Urshela while he searches for his big league bat.
To me, unless the Cubs were willing to give up someone like Kyle Schwarber, and the Sox Xander Bogaerts, this trade wouldn't be worth it.
As outlandish as that may seem, the Tribe can't continue to run with minor league caliber players or hope the guy way passed his prime will magically work out. The pitching rotation the Indians have slowly constructed and signed to contracts would be all for not.
I'd rather stick with the one thing we are good at and build around it. Jason Kipnis, Michael Brantley, and Yan Gomes are no longer considered the "young guys" on the roster, and the window is getting smaller every season to pair them up with the last piece or two to make them contenders in the AL once more.

NEO Sports Insiders Newsletter
Sign up to receive our NEOSI newsletter, and keep up to date with all the latest Cleveland sports news.