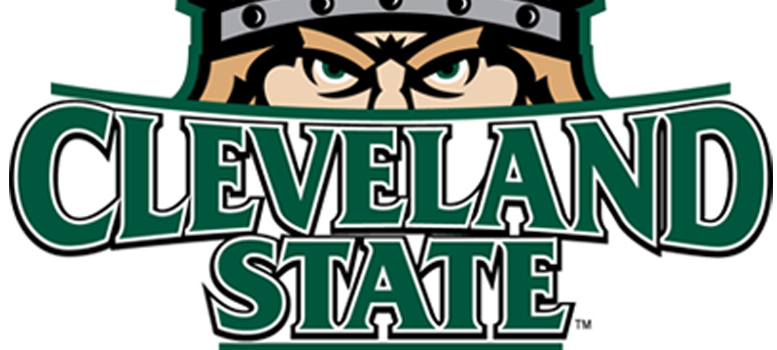 GAME PREVIEW:
•     Cleveland State returns to action on Wednesday (Dec. 16) when the Vikings travel to Loyola (Ill.) for an 8:00 pm ET contest.
•    The game will be broadcast live on AM 1420 with Al Pawlowski providing the play-by-play.
•    The game will be streamed live on ESPN3.
•    The Vikings are 2-7 overall this year and are coming off a 76-67 setback to Ohio at Quicken Loans Arena on Saturday (Dec. 12).
•    Loyola is 5-4 this year and is coming off an 81-61 loss at Notre Dame on Saturday (Dec. 12) night.
THE LOYOLA (ILL.) SERIES:
•    Loyola (Ill.) leads the all-time series with Cleveland State, 22-19.
•    The teams met two times per year from 1995-96 through 2012-13 as members of the Mid-Continent Conference and Horizon League.
•    Loyola won the last meeting, 87-60, in the regular season finale of the 2012-13 season.
•    The Ramblers have won two straight in the series, while CSU won the previous nine meetings.
•    Loyola holds a 14-6 advantage in games played in Chicago.
GAME 9 RECAP – OHIO 76, @CSU 67 (12/12/2015)
•    The Vikings fell to Ohio, 76-67, on Saturday afternoon at Quicken Loans Arena.
•    Rob Edwards and Andre Yates both scored 17 points – career-highs for each. Edwards hit 4-of-7 from three-point.
•    Tim Hasbargen posted nine points and four rebounds in 13 minutes off the bench.
•    CSU hit a season-high 10 three-pointers in the loss.
WATERS GOING AFTER WIN NO. 350:
•    Head coach Gary Waters will be going after his 350th career win on Wednesday night.
•    Waters is 349-269 in his 20th season as a head coach.
•    He is 178-134 in his 10th season as the head coach at CSU.
•    Waters is the third longest tenured coach in program history, behind Ray Dieringer (14 years) and Homer E. Woodling (13 years).
•    He ranks second in CSU history in games coached with 312 (Dieringer – 360) and second with a .573 win percentage.
UP NEXT:
•    The Vikings return home to host Belmont at the Wolstein Center on Saturday (Dec. 19) at 1:00 pm.
•    It will be the first of three straight home games for CSU with the Vikings hosting Bowling Green (Dec. 23) and Cedarville (Dec. 29) to close out non-conference play.