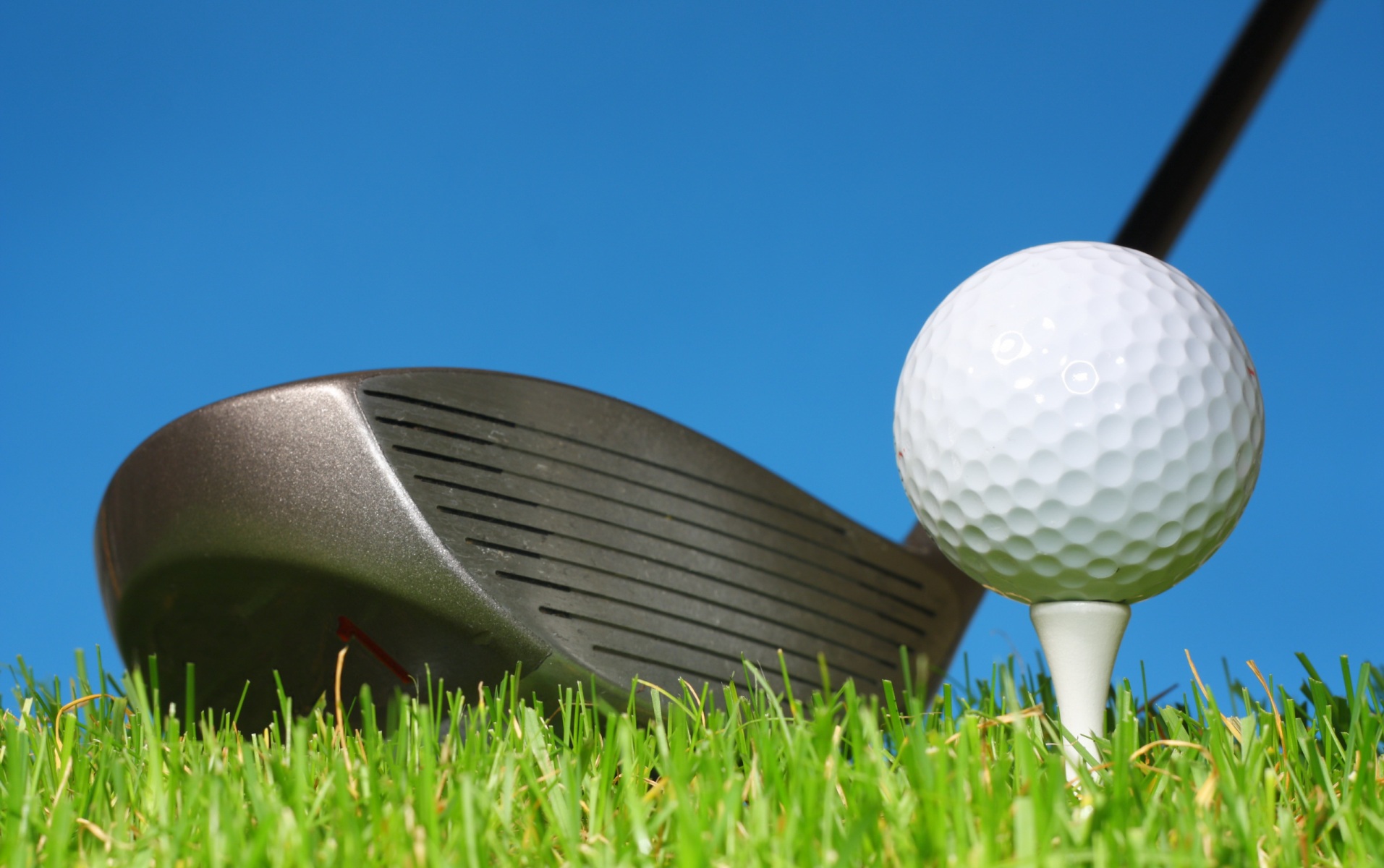 CLEVELAND, Ohio – The Cleveland State men's golf team is heading to Albuquerque, N.M., for the NCAA Men's Golf Championship Regionals from May 16-18 at the University of New Mexico Championship Golf Course. The UNM Championship golf course is a par-72, 7,562
The selections were announced on Thursday morning on The Golf Channel's Morning Drive.
The Vikings are the 13th seed in the region that includes top-seeded USC, second-seeded Arizona State and third-seeded South Florida. San Diego State, Texas A&M, NC State, New Mexico, Texas Tech, TCU, Iowa, Liberty, Army, CSU and Wagner round out the field.
"I don't know a lot about the golf course," head coach Steve Weir said. "The course has hosted national championships in the past so we know it's a great course. We'll get out there and get the guys comfortable with the course during the practice round. This will take all five players playing well for all three days for us to place in the top five and get out of the region."
This will be CSU's third straight appearance at the NCAA Regionals and the seventh in the last 11 years after the Vikings won the Horizon League Championship two weeks ago in Florida. CSU also played in the NCAA regionals in 2006, 2008, 2009, 2011, 2014 and 2015.
University of New Mexico Championship GC – Albuquerque, N.M.
Hosted by University of New Mexico
Teams (seeded in the following order):
USC
Arizona State
South Florida
San Diego State
Texas A&M
North Carolina State
New Mexico
Texas Tech
TCU
Iowa
Liberty
Army
Cleveland State
Wagner