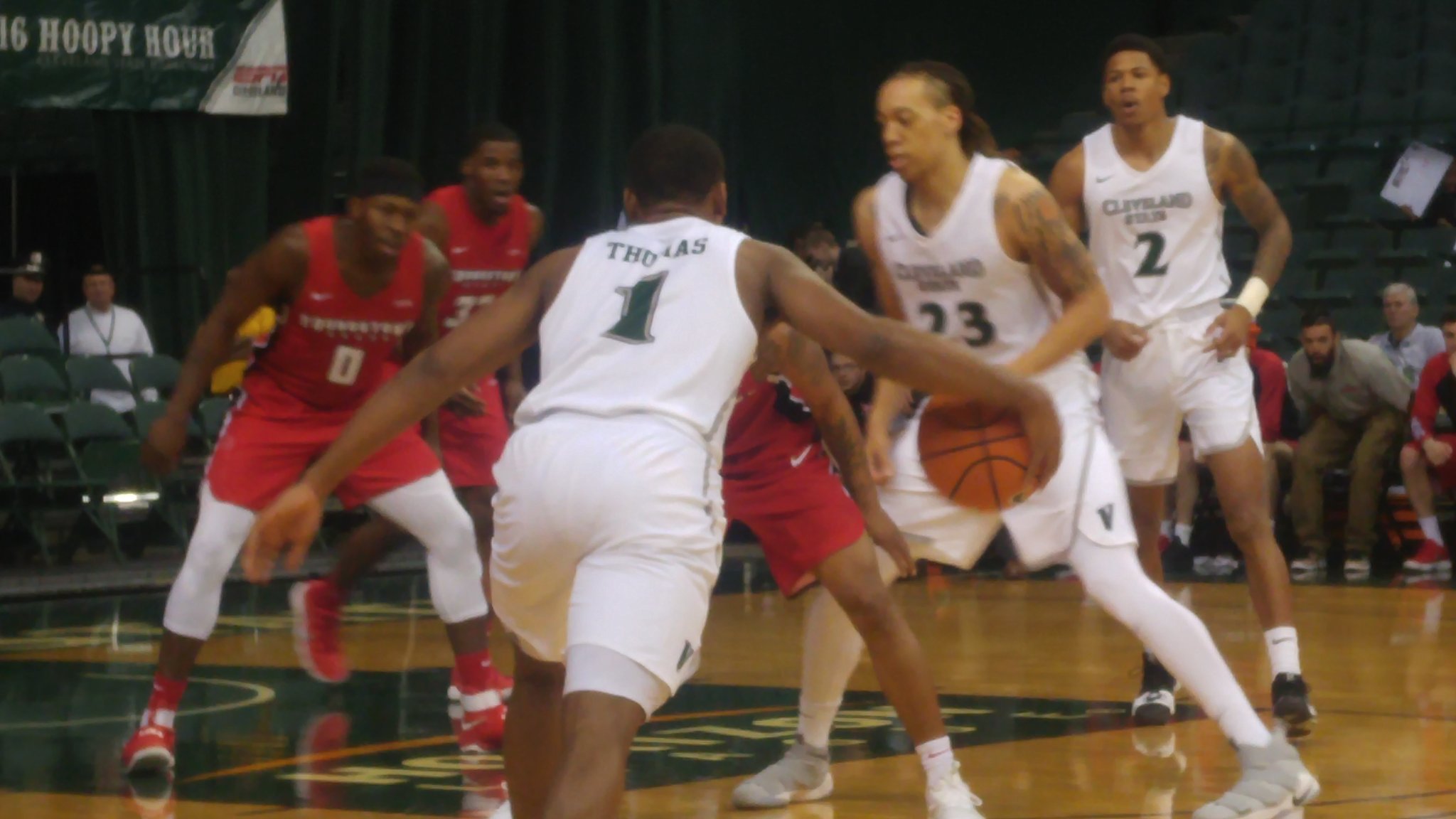 CLEVELAND– Fresh off of a shocking run to the Horizon League Tournament championship game, the CSU Men's Basketball team is on the move again– this time to Italy
The trip will take place Aug. 12-21.  The Vikings will be allowed 10 practices to prepare for the game they will play in while in Italy.  They held their first practice on Monday night.
A full itinerary of the trip is listed below courtesy of Greg Murphy of the Media Communications team:
The Vikings will fly overnight to Milan on Aug. 12, landing in Italy the morning of Aug. 13.

The team will spend Aug. 13-14 in Treviso before heading to Florence from Aug. 15-17 where the Vikings will play their first two games, facing the Italy All Stars on Aug. 15 at 6:30 pm (12:30 pm ET) and the Tuscan All Stars on Aug. 17 at 8:30 pm (2:30 pm ET). The trip concludes in Rome from Aug. 18-20 with the final game of the tour against Stella Azzurra Roma on Aug. 19 at 6:30 pm (12:30 pm ET).

In addition to the three games, the group is scheduled to take a Gondola Ride through Venice, visit Mercato San Lorenzo, take a bike tour of Florence, receive a guided tour of the Colosseum and visit The Vatican City and the Sistine Chapel.

CSU will fly back to the United States the morning of Aug. 21 and arrive back later that night
Good luck to the guys, and on behalf of NEOSI, we wish you nothing but the safest of travels!