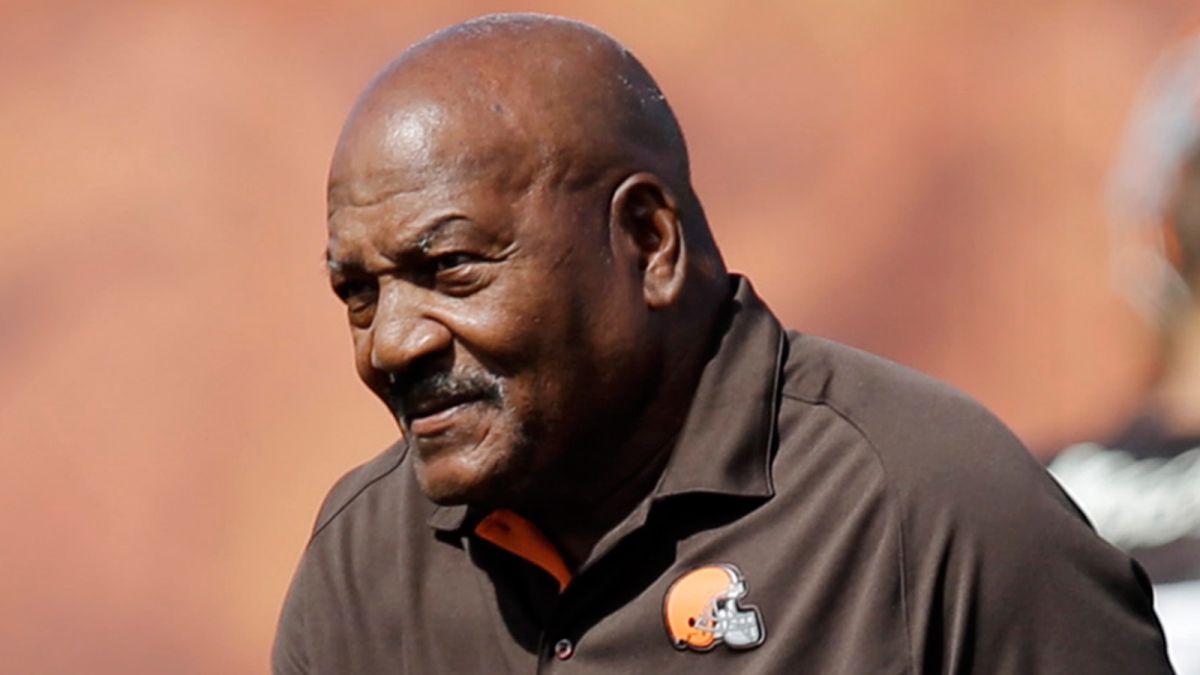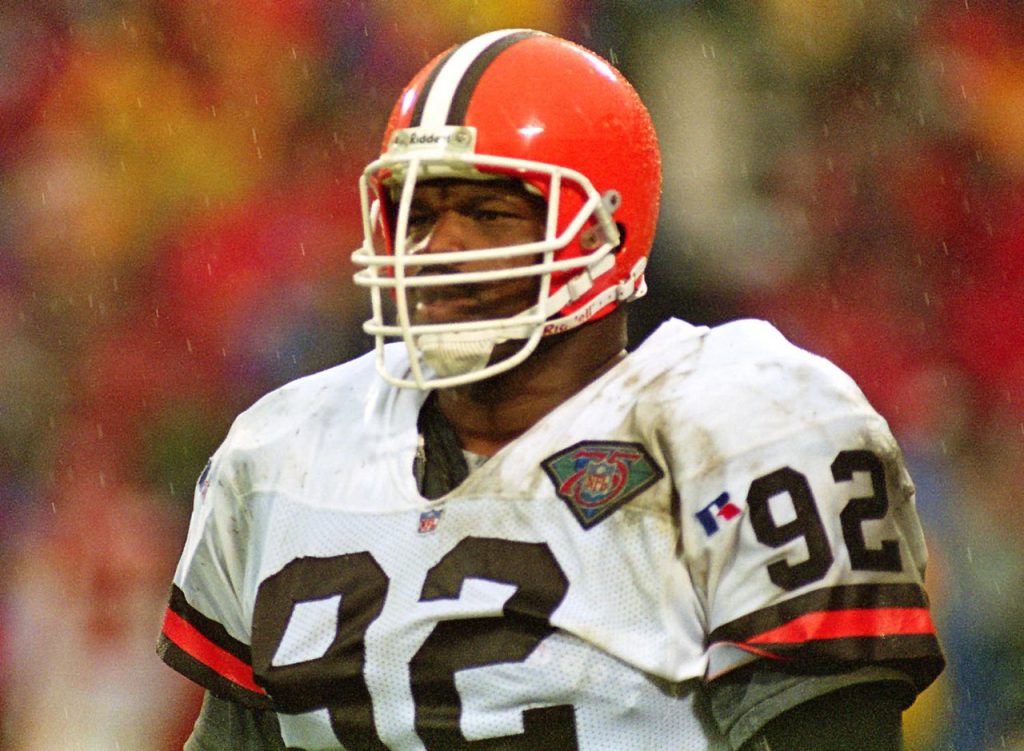 8. MICHAEL DEAN PERRY, DT-DE, 1988, 2/50, Clemson, 1988-94. Great run-stopper who provided a terrific inside pass rush, with 51 1/2 quarterback sacks. Combination of strength and quickness. Played in five Pro Bowls, and made one or another first-team all-league team in each of his last six years with the Browns.
7. BRIAN SIPE, QB, 1972, 13/330, San Diego State, 1974-83. Sipe was on the Browns "taxi squad" as an inactive roster player in 1972 and 1973. Had mixed results in the several games he played for the poor 1974-75 Browns teams. Took over in 1976 and became the ringleader of the "Kardiac Kids," known for their late-game heroics. Though the 1980 season ended with the interception of a Sipe pass in the end zone, clinching an Oakland playoff game win, the Browns would have never been there without the season-long brilliance that earned Sipe the NFL MVP Award. Cleveland's all-time leader in several career passing categories.
6. DICK SCHAFRATH, T, 1959, 2/23, Ohio State, 1959-71. Replaced Hall of Famer Lou Groza at left tackle in 1960, after Groza retired. Groza had been the starter at the position since the Browns' inception in 1946. Groza ended his one-year retirement to resume his legendary place-kicking career in 1961, while Schafrath continued to establish himself as one of the game's premier pass and run blockers. Schafrath made first-team all-pro four times and played in six Pro Bowls. Missed just two games. He is certainly one of the all-time best players not in the Hall of Fame.
5. JIM RAY SMITH, G-T-DE, 1954, 6/64, Baylor, 1956-62. Spent nearly two years in the U.S. Army before joining the Browns several games into the 1956 season. Played the rest of the campaign at defensive end, before being moved to guard for the 1957 season. He proceeded to make one or another first-team all-pro team in each of his remaining six seasons with the Browns. Like most standout Browns blockers of the era, he was exceptionally quick for his position.
4. OZZIE NEWSOME, TE, 1978, 1/23, Alabama, 1978-90. Hall of Famer, as one of the tight ends who revolutionized the position with their ability to make plays downfield. All-time Browns leader in receptions (662) and receiving yardage (7,980). Missed just three games. First-team all-pro twice and second-team five times. Caught 27 passes for 373 yards and one touchdown in 10 playoff games.

NEO Sports Insiders Newsletter
Sign up to receive our NEOSI newsletter, and keep up to date with all the latest Cleveland sports news.