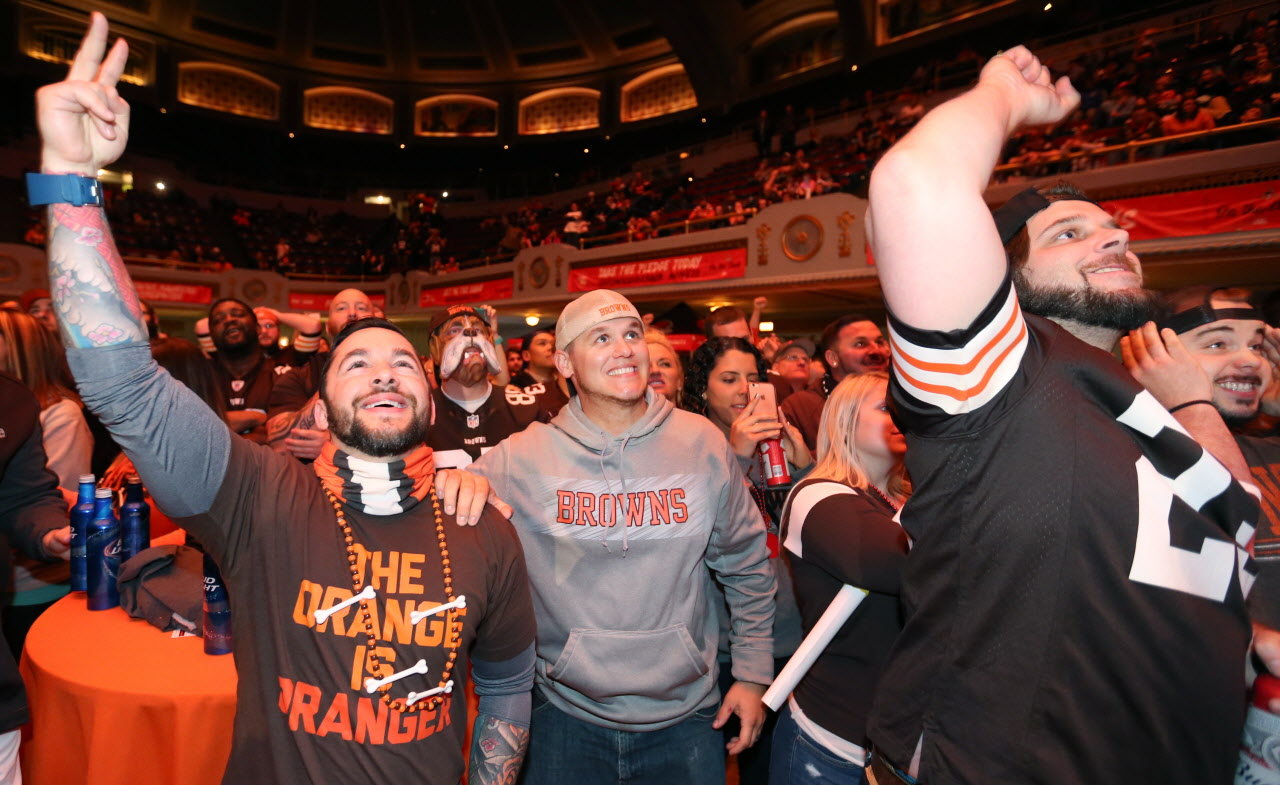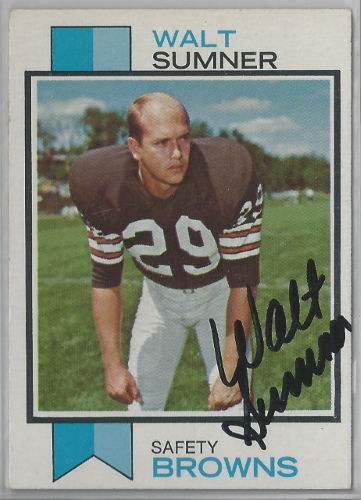 69. WALT SUMNER, CB-S, 1969, 7/176, Florida State, 1969-74. Won a starting cornerback job at the beginning of his rookie season and later started at both safety positions. Had 13 of his 15 interceptions in his first three years, bringing one back for a touchdown. Returned an INT 88 yards for a TD in the Browns' 38-14 rout of the Cowboys in a 1969 playoff game.
68. JIM KANICKI, DT, 1963, 2/23, Michigan State, 1963-69. A solid starter his last six seasons with the Browns. Played a great game in Cleveland's 27-0 championship win over the Colts in 1964, more than holding his own against one of the sport's all-time best offensive linemen, Jim Parker.
67. ROSS FICHTNER, S, 1960, 3/33, Purdue, 1960-67. Intercepted 27 passes and returned three for touchdowns, including an 88-yarder. Second in the league in INTs with eight in 1966 and third with seven in 1962. A second-team all-NFL pick in 1966. Excelled at free safety in the Browns' shutout win over the Colts in the 1964 title game.
66. ANTHONY HENRY, CB, 2001, 4/97, South Florida, 2001-04. Led the NFL with 10 interceptions as a rookie, and totaled 17 as a Brown. Left for the Cowboys as a free agent after four seasons.
65. ANDRA DAVIS, LB, 2002, 5/141, Florida, 2002-08. Played middle linebacker in the 4-3 and left inside LB in the 3-4. Had seasons of 149 and 138 tackles. Started 87 games in his last six Browns seasons.