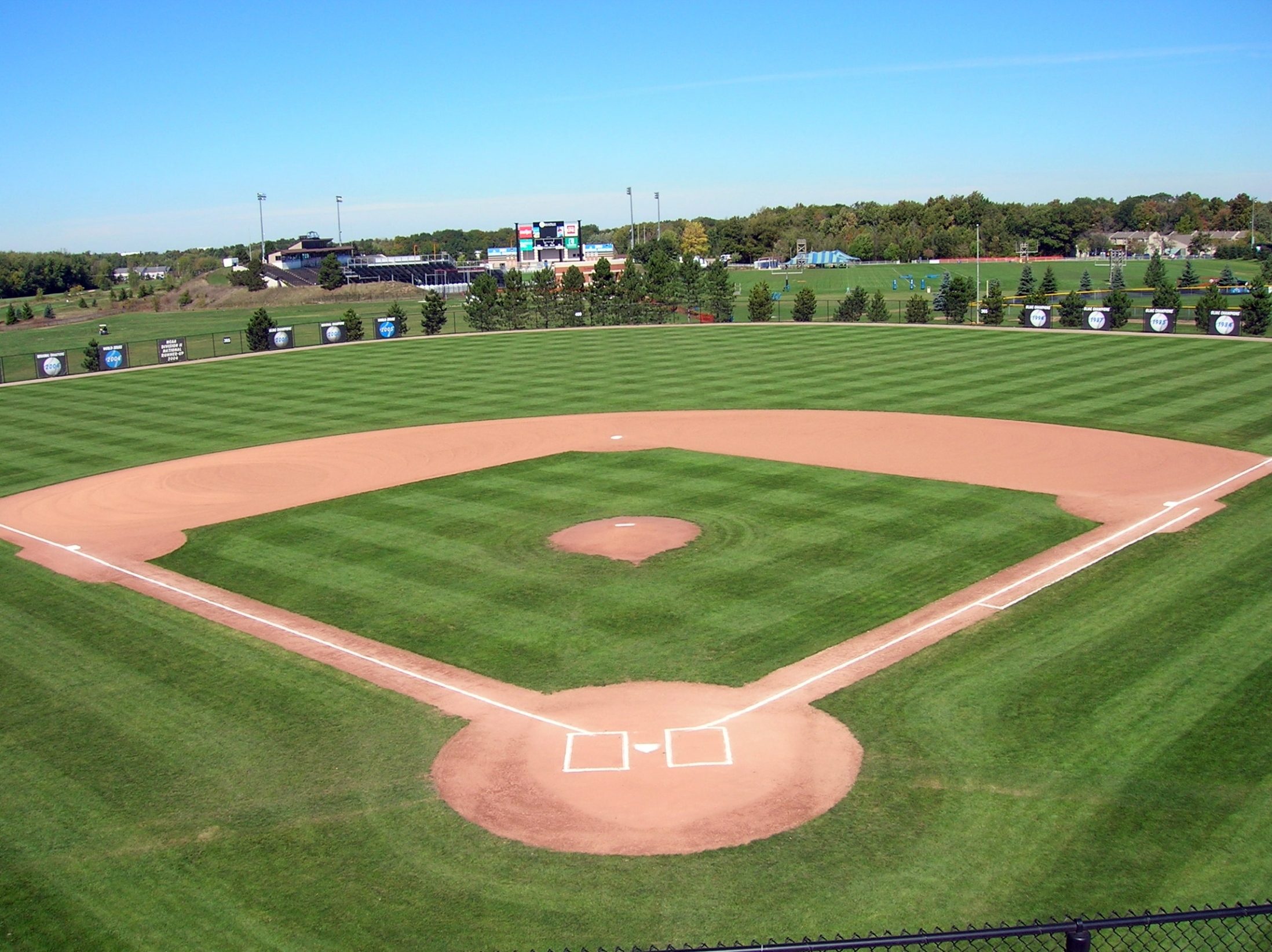 By: Asa Haslage
SHEFFIELD TOWNSHIP: The Clearview Clippers opened up home conference play against
the Black River Pirates Wednesday evening. If you didn't know, the Patriot Athletic Conference
is splitting after this school year. Clearview will be playing exclusively Lorain County Schools
next school year, so this is the last year these two schools will be PAC foes.
The Clippers rallied very well behind starting pitcher Julian Mendez, who went 6 innings giving
up only one run in the 3rd inning and gave up just two hits overall. Mendez struck out 6, then in the fifth inning
decided to contribute on the offensive side as well hitting an RBI double. Other RBIs came from
Kuly Petrov, Damacio Martinez, and Josiah Moon who had 2 RBIs, with his first coming in the
very first inning on a single. The rest of the Clippers' runs came from walks given up by Black
River starting pitcher Connor Burke.
Baseball is a day-to-day game as many baseball fanatics know, and it simply wasn't Black River's
day offensively, which happens to all teams, whenever Black River did have hits, unfortunately,
runners weren't in scoring position. Black River's hits came from Caleb Simonson and Nick
Mullins.
The overall game as a whole was what you could expect out of a late March game in Northeast
Ohio. Cold weather definitely affected both teams with Clearview managing mainly ground balls
as well as Black River, the ball just wasn't carrying in the cold weather. Defensively for both
teams, you could tell players were feeling it in their hands, with many balls popping in and out of
gloves and some throws being off target or thrown a bit slower than usual. Baseball is a warm
weather game, and it is still a very young season. For some teams this is their first action on the
dirt and grass in over a year, so the kinks will be getting worked out in these early weeks of the
season.