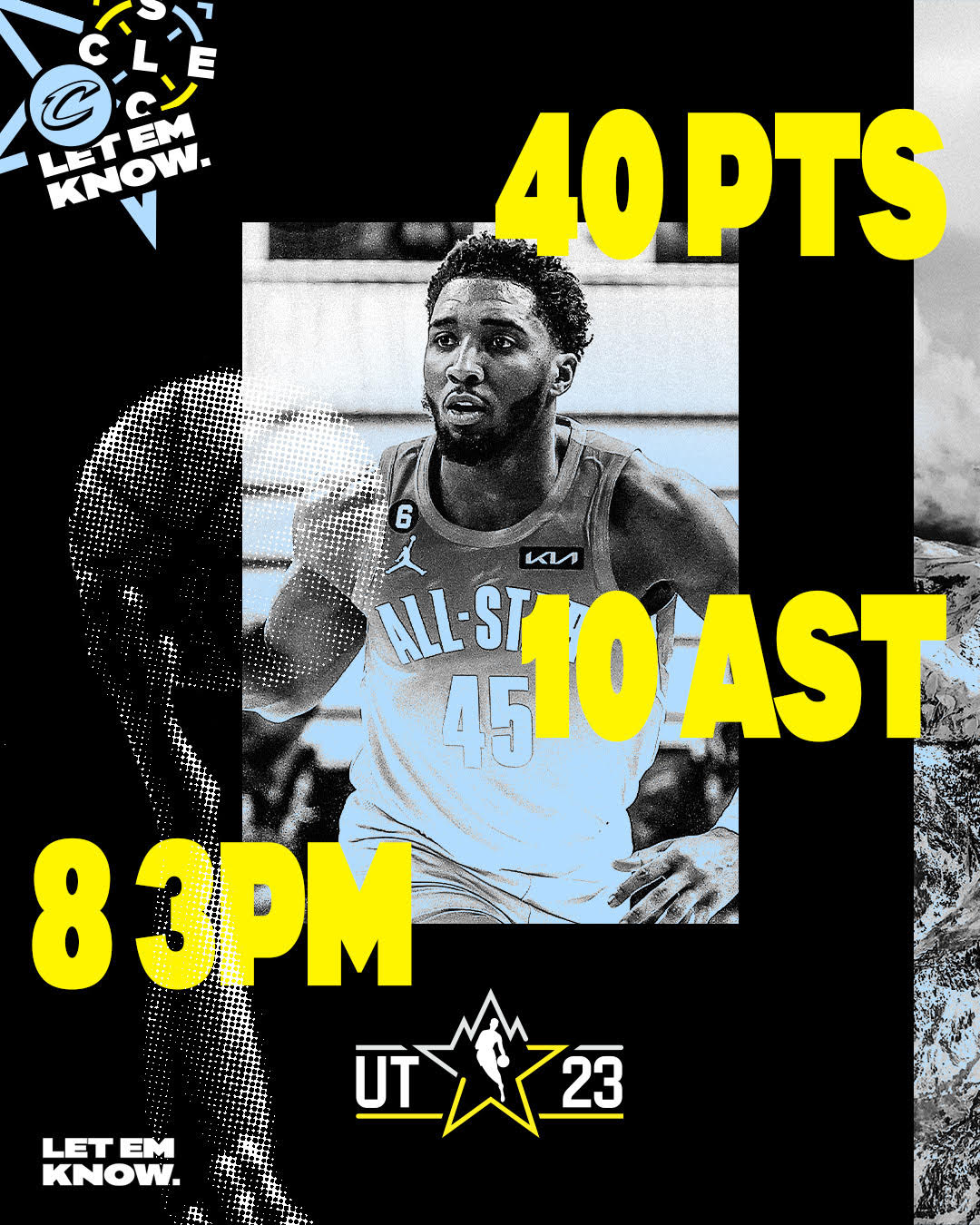 Salt Lake City- The Cleveland Cavaliers and Cleveland Charge put on a show this weekend at the All-Star festivities. The Cavs Donovan Mitchell was named a starter in the East, becoming the first player to start and represent the Cavs since Lebron James.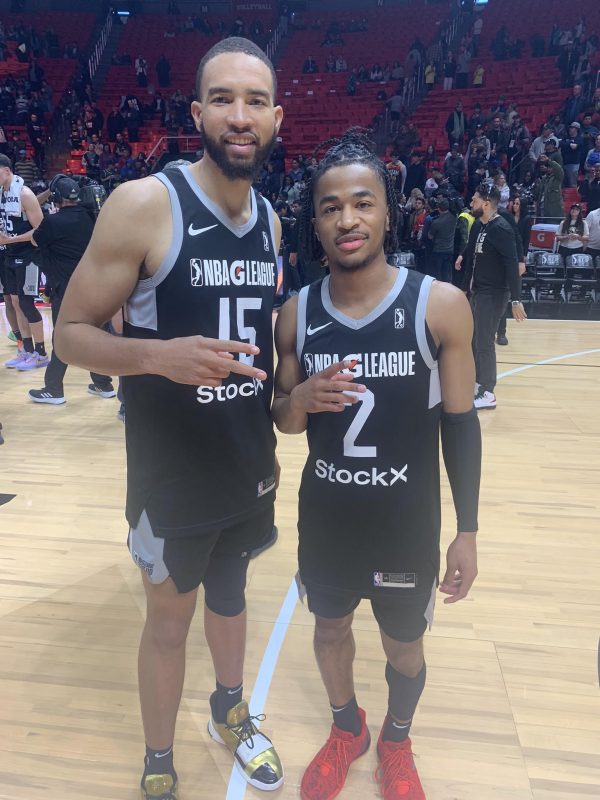 In the G-League Next Up game, the Charge were represented by Sharife Cooper and Isaiah Mobley. Evan Mobley played in the Rising Stars game on Friday night, and showed why he has a bright future. 
Another electric Rising Stars showing for our very own EV4🌟#JordanRisingStars | #LetEmKnow pic.twitter.com/plAv93iSRz

— Cleveland Cavaliers (@cavs) February 18, 2023
The G-League Next Up game highlighted why Sharife Cooper and Isaiah Mobley are leading one of the best teams in the G-League with the Charge. Both playing on team Luka, Isaiah Mobley scored 16 points and added 7 rebounds, 3 assist, and a game high 4 steals. Meanwhile Cooper scored a game-high 27 points and a game-high 8 assist. As they were a part of Team Luka defeating Team Scoot, 178-162. 
The leading scorer for #TeamLuka, Sharife Cooper was SUPERB today! 🔥 @ChargeCLE #GLeagueNextUpGame pic.twitter.com/YIMZvcQQAZ

— NBA G League (@nbagleague) February 20, 2023
Meanwhile, the Cavs Donovan Mitchell put on a clinic in the NBA All-Star Game. He scored 40 points and added 10 assists. Mitchell aided Team Giannis, giving Team Lebron their first loss under Lebron as GM, 184-175. The 40 points were the most for a Cavs player in the All-Star game. In a game where defense is optional until the fourth quarter, Mitchell looked extremely comfortable taking and making shots from long range, as he hit 8 three pointers.
Spida from WAY downtown🔥#NBAAllStar | #LetEmKnow pic.twitter.com/BNtlroVeRy

— Cleveland Cavaliers (@cavs) February 20, 2023
The game was fun and exciting as Boston's Jayson Tatum scored a game record 55 for Team Giannis. Former Cavs guard Kyrie Irving scored 32 and handed out a game-high 15 assist for Team Lebron. Lebron himself, scored 13 before exiting with a hand injury. 
Overall, the weekend was fun and littered with current Cavs players and former Cavs. But now, both the Cavs and Charge set their sights on the second half of the season. Both teams have a chance to really make some noise in their respective leagues. With All-Star performances like we saw this weekend, where our AllS-tars shined bright, there is reason to believe the sky is the limit! 

NEO Sports Insiders Newsletter
Sign up to receive our NEOSI newsletter, and keep up to date with all the latest Cleveland sports news.