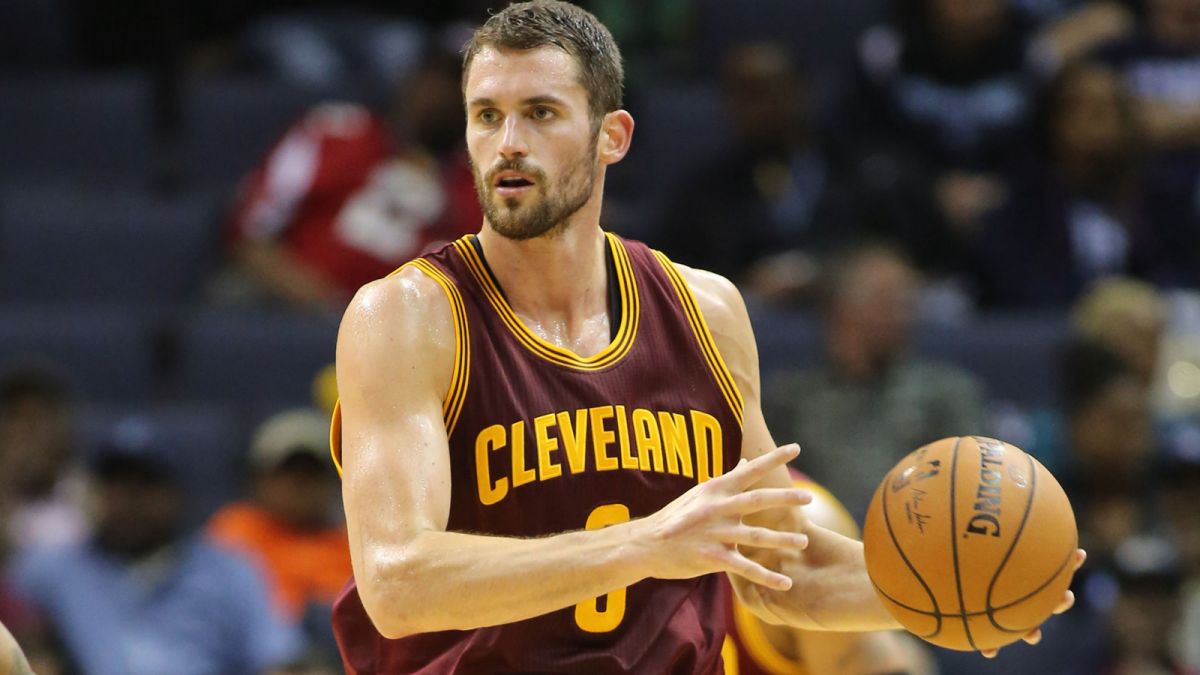 It has been a long road back for Cavaliers C/F Kevin Love, who has been working his way back from a foot injury that has stopped him from playing in all but four games this season.
There might be some good news for Cavs fans concerning Love, as Tom Withers of AP tweeted that Love should take part in contact in practice later this week and is closer to being back on the court.
Kevin Love staying after practice to get in extra work, shots. He will likely participate in contact later this week, the final step in his rehab following foot surgery. #Cavs

— Tom Withers (@twithersAP) January 28, 2019
Love, who signed a four-year extension in late July worth $120 million, has been the subject of trade rumors, but Cleveland.com's Chris Fedor wrote back on January 24th that Love is going to stay put – at least for this season.
According to sources, the Cavs' stance on keeping Love hasn't changed. They want him in Cleveland. They value what he can bring on the court when healthy and his leadership and set-the-tone work ethic behind the scenes has been very important. He wants to stay with the team as well.
First things first, he needs to get healthy and back on the court, and if he can have a decent final two plus months of the season, the rumblings of the team moving him this offseason likely will again pop up around the NBA.