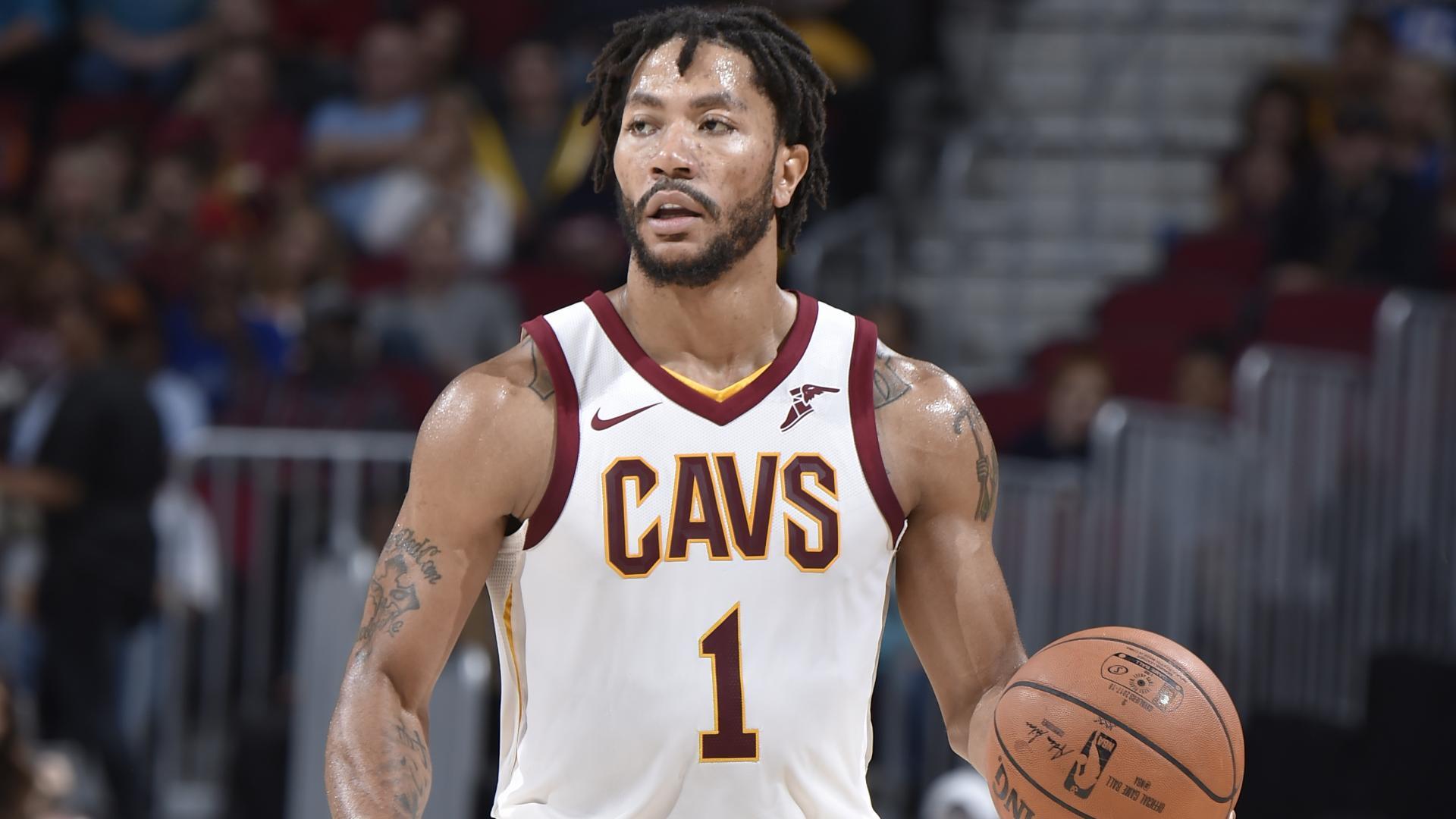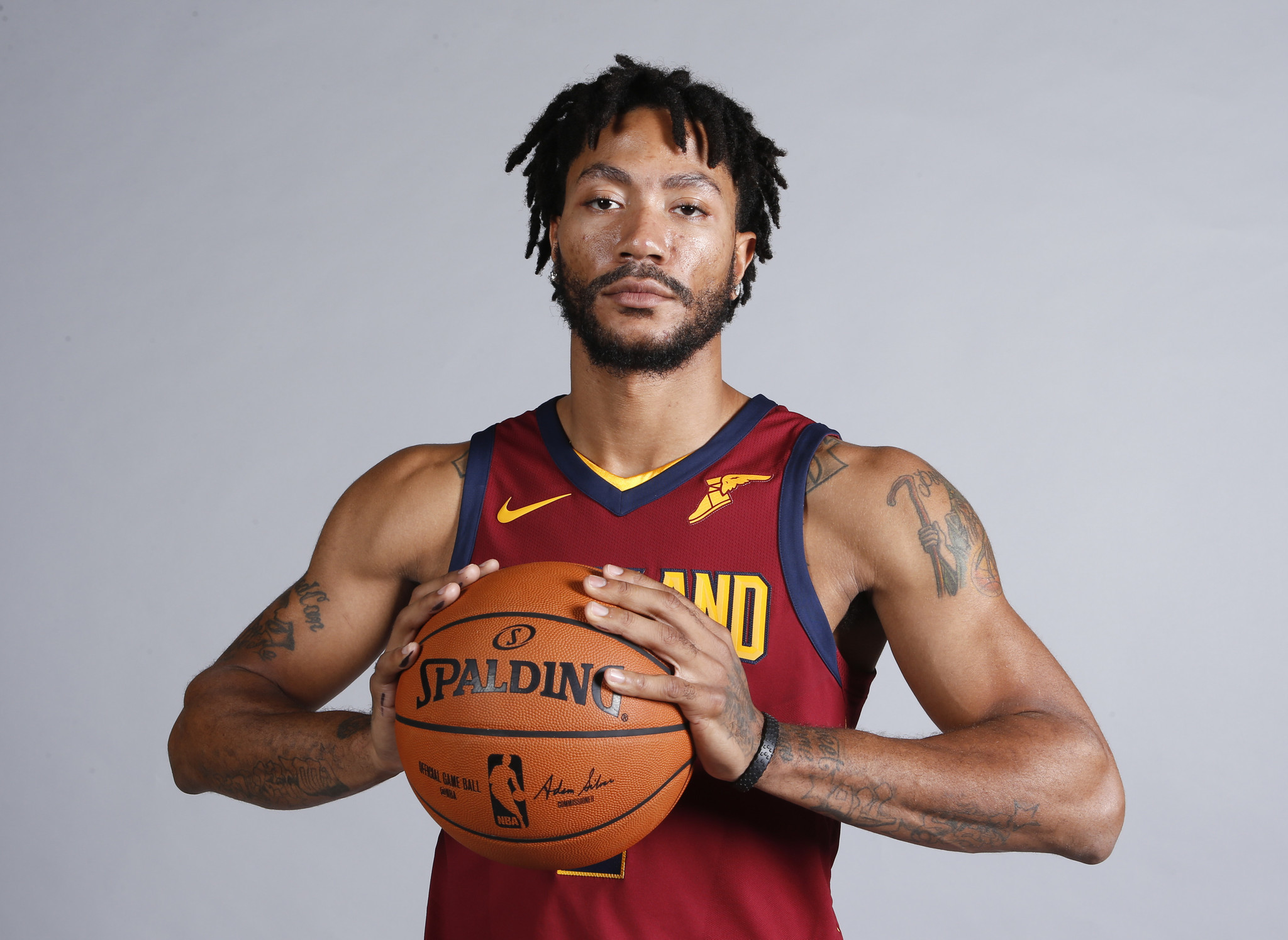 2. Second Unit Looks Promising- The big gripe on the Cavs the last few years has been their lack of depth. So many times have we seen the Cavs build up a strong lead just to watch the bench come in and lose it. This year appears to be a different story.
J.R. Smith and Tristan Thompson will head the second unit this year, two starters from last season. If that doesn't tell you a lot already, then I don't know what will. Add the fact that Kyle Korver and Jeff Green accompany them and that is a very strong second unit. This second unit is not just built to sustain leads, they're capable of extending leads and finishing games.
The bench went on a 14-3 run to start tonight's game off strong for the second unit. With Derrick Rose currently in the starting role, it's even more positive to see that the bench is handling business.
After the game, Head Coach Ty Lue mentioned what he expects the second unit's mentality to be.
"Catch and shoot. Moving the basketball, moving bodies. We have runners in that second group so it's a little different than the first unit."