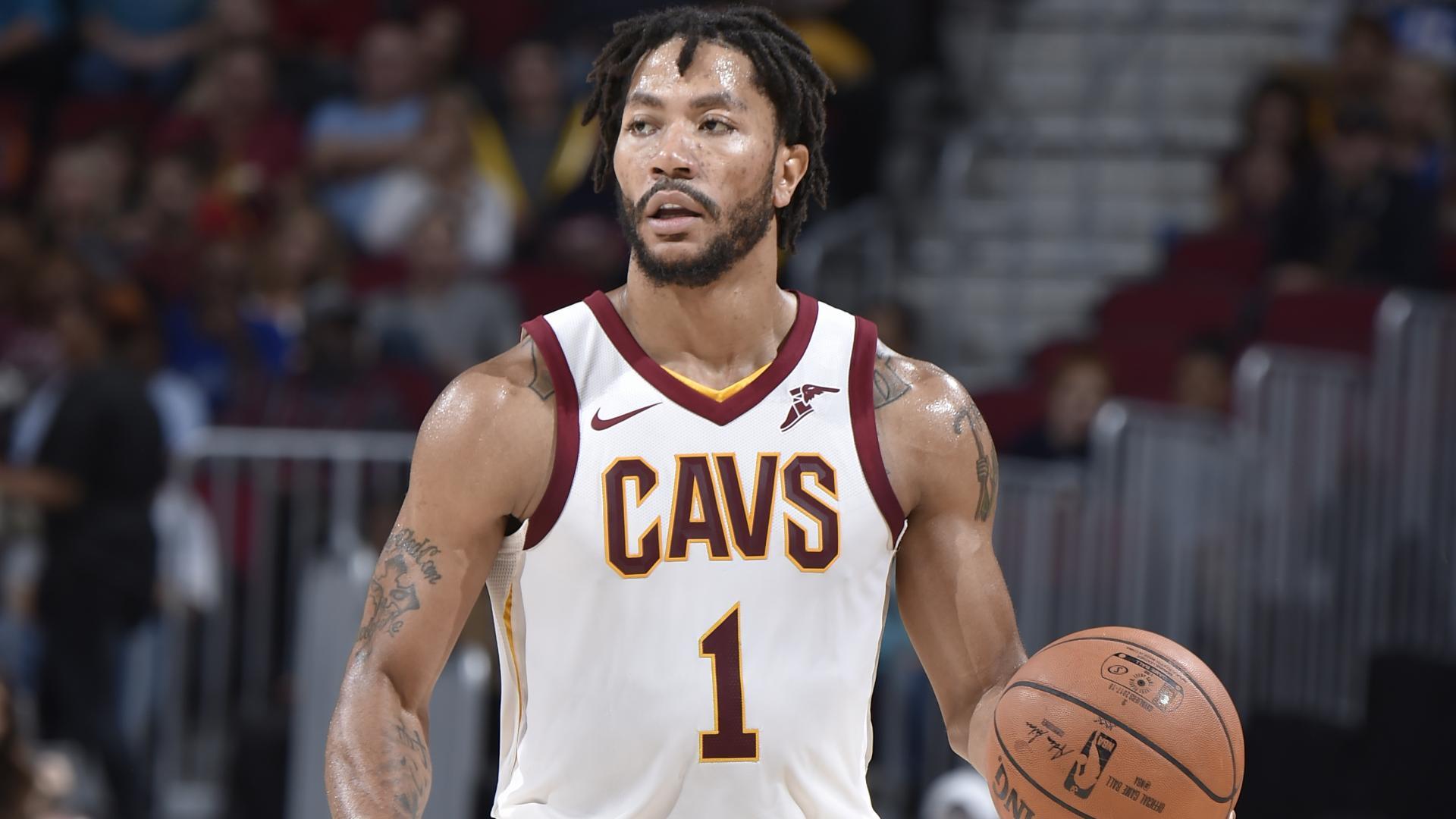 1. LeBron Plays Okay In First Game Action Of 2017- LeBron James had sat out for the pre-season up until tonight with an ankle injury. We hadn't been able to get an idea of how the Cavs starting five looked as LeBron is the biggest part you can take out of the Cavs lineup, obviously. The good news for the Cavs is that James did play tonight and performed okay for the time he did play.
James played 29 minutes and finished with a line of 17 points, 5 rebounds and 3 assists. The good was extremely positive, as LeBron drew the expected double-teams that opened up the likes of Derrick Rose, Dwyane Wade, and Kevin Love. There were moments where the offense was clicking perfectly and showed how dangerous the starting five could be.
Then there was some bad.
LeBron turned the ball over eight times tonight. A lot of this can be credited to him trying to get a feel for his new teammates, as this was the first time he has played with Derrick Rose and Jae Crowder in real game situations. The pre-season is a beautiful thing due to the nature of these games "not counting", as it allows teams to find their rhythm before the real show begins.
LeBron talked about his performance after the game:
"Well I know for me personally, it was off. I could feel it. My first action since The Finals, so my timing was a little off. The turnovers I think kinda just trickled down to everyone so it made everyone's timing off."