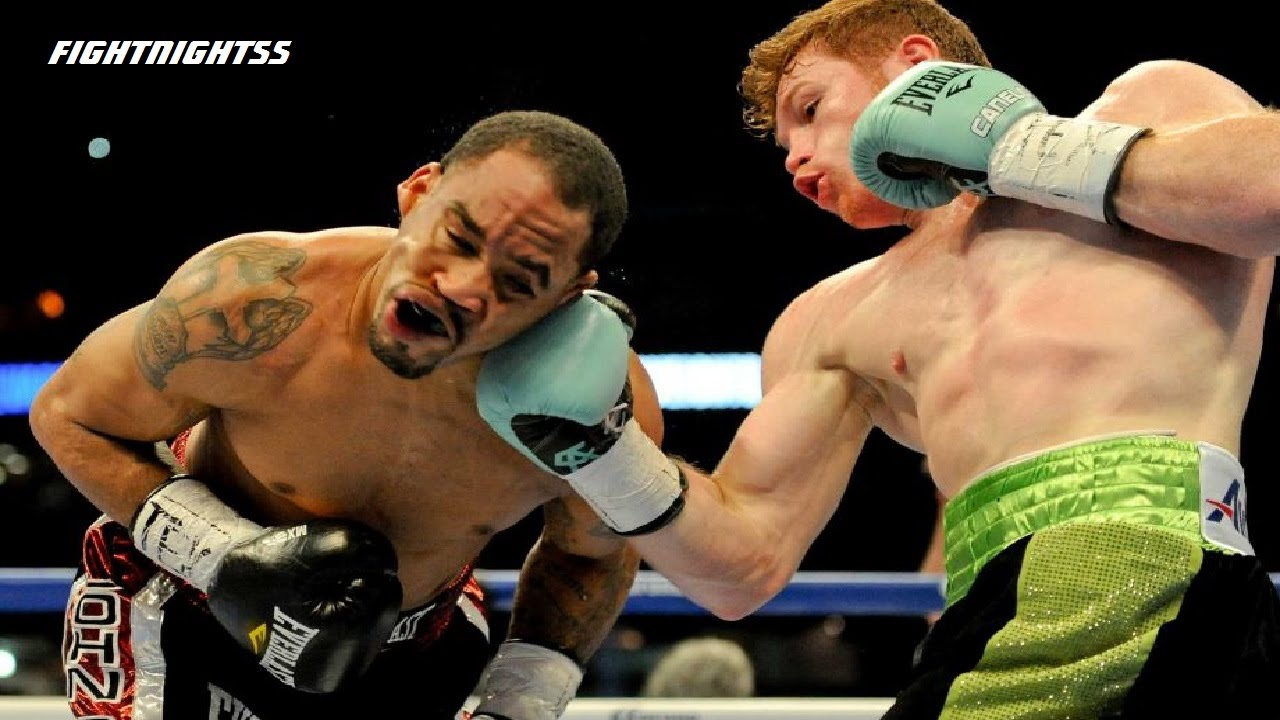 LAS VEGAS, Nevada
Saul 'Canelo' Alvarez retained his WBC middleweight title with a convincing sixth-round knockout against top contender and crowd favorite Amir Khan Saturday night in Vegas.
It was a dominant and brutal knockout as Canelo landed a stunning combination to Khan's stomach before a lighting quick right-hand punch knocked Amir Khanout cold only a minute into the sixth round.
It was scary as paramedics rushed to ring to discover that Khan was out before hitting the canvas, but after a few nerve racking moments was able to return to his feet following treatment.
The knockout just proved how powerful and strong a right hand from Canelo can be. The man has fists of steel!
"He's a fast fighter but I knew time would come to my favor and you saw that," Alvarez said after the fight.
The strong approach of Canelo Alvarez proved too strong as the bout went on and Khan would eventually crumble.
Alvarez is now 47-1-1 with 33 knockouts, while Khan is 31-4.
There has been a rumored fight of Manny Pac putting off retirement for a dream match with Canelo, but little has been more than just talk on the matter.
You can follow Vince McKee on twitter at VinceTheAuthor