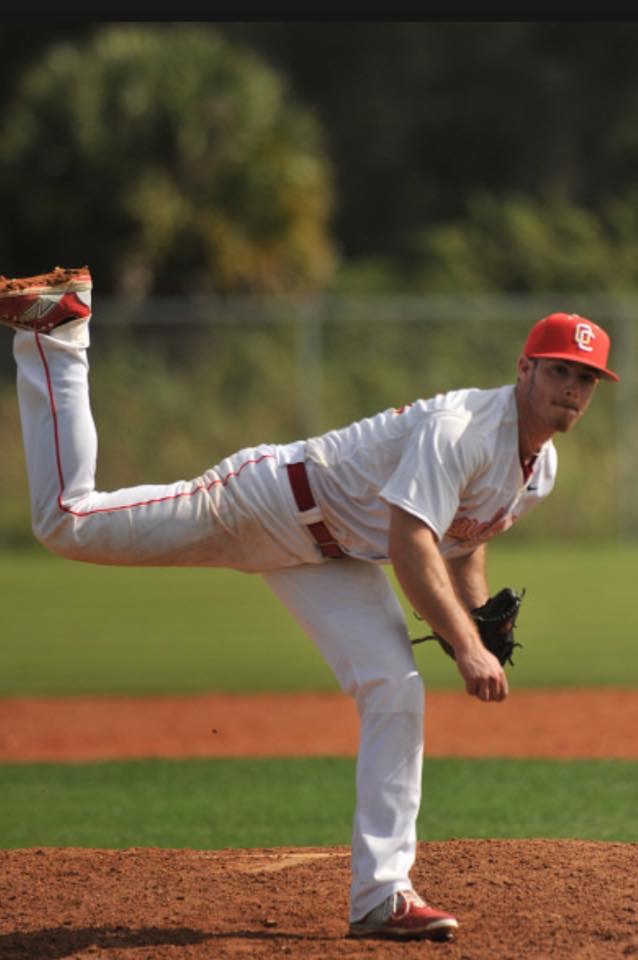 Robert Kemer Jr is making waves as the ace of the Otterbein pitching staff this season. The St. Edwards graduate has taken the OAC Conference by storm!
He is the feature of this week's NEO player spotlight. Here are the vitals of the stats you will be seeing on a Major League Baseball card one day soon for this future MLB Superstar!
Otterbein University
Class of 2017
Major-exercise science
Minor- nutrition
Plays Baseball for the Cardinals 2014 to present
Position – RH Pitcher
Academic- Dean's list
Overall career record of 11-2 with 122 strike outs in 108.2 innings on
the mound to date.
2 time OAC player of the week
Made way into the starting lineup his freshman season becoming the ace
of the staff since his sophomore year.
This season: 6-0 record with 60 strikeouts in 52.1 innings of work
with a 2.58 ERA
Led the Cardinals to a regular season championship in the Ohio
Athletic Conference this season.
Host the OAC tournament in Westerville, Ohio May 12-14.
If you want to catch this sensation in person, check out his next outing this Thursday May 12th at noon vs John Carroll.
You can follow Vince McKee at VinceTheAuthor twitter