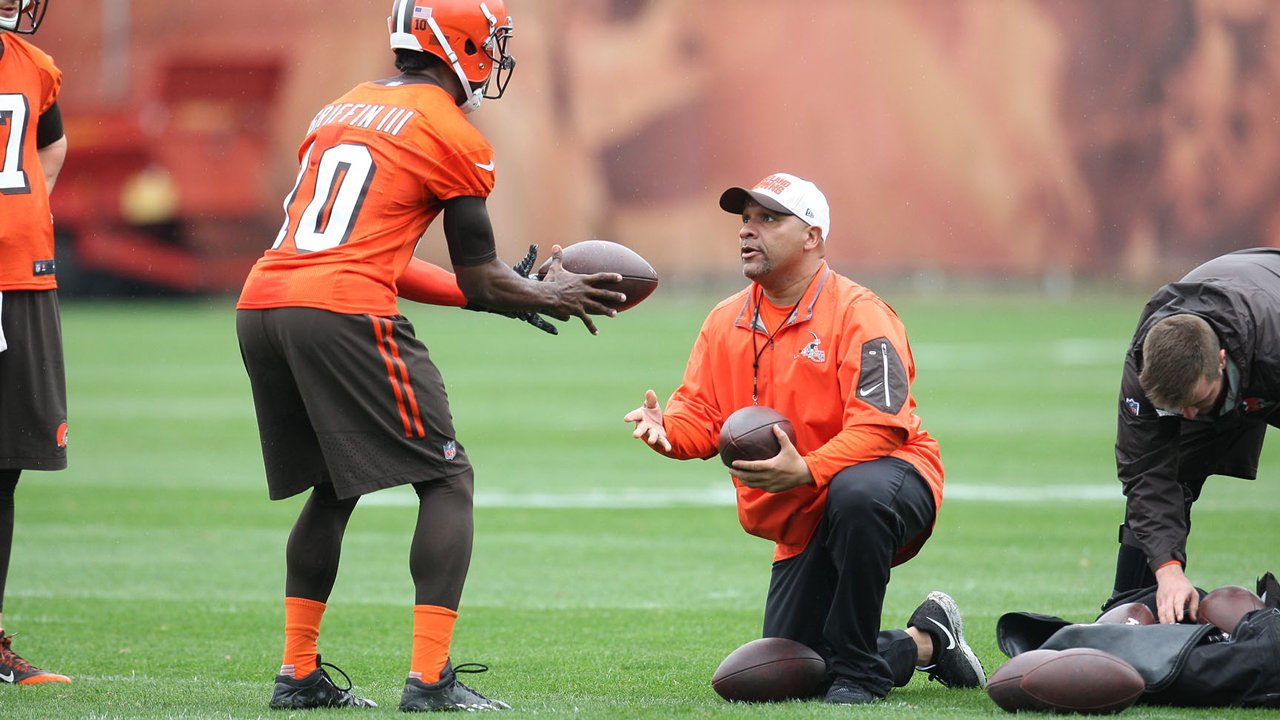 Head coach Hue Jackson told the media today and Mary Kay Cabot, the Browns beat writer for Cleveland.com, that the Cleveland Browns will have their starting quarterback named before the first preseason game.
Hue Jax on when he'll name QB: "It's going to be before the first preseason game"

— Mary Kay Cabot (@MaryKayCabot) July 28, 2016
The Browns have four quarterbacks on the roster all fighting for the starting job. Robert Griffin III, Josh McCown, Austin Davis and rookie third round pick Cody Kessler.
It shouldn't be a surprise that quarterback Robert Griffin III will win the starting job. Griffin could potentially be the future for this organization and head coach Hue Jackson is very comfortable with what he has done so far in camp.
The team plays the Green Bay Packers on August 11th, so expect the starting quarterback to be named in the next week.