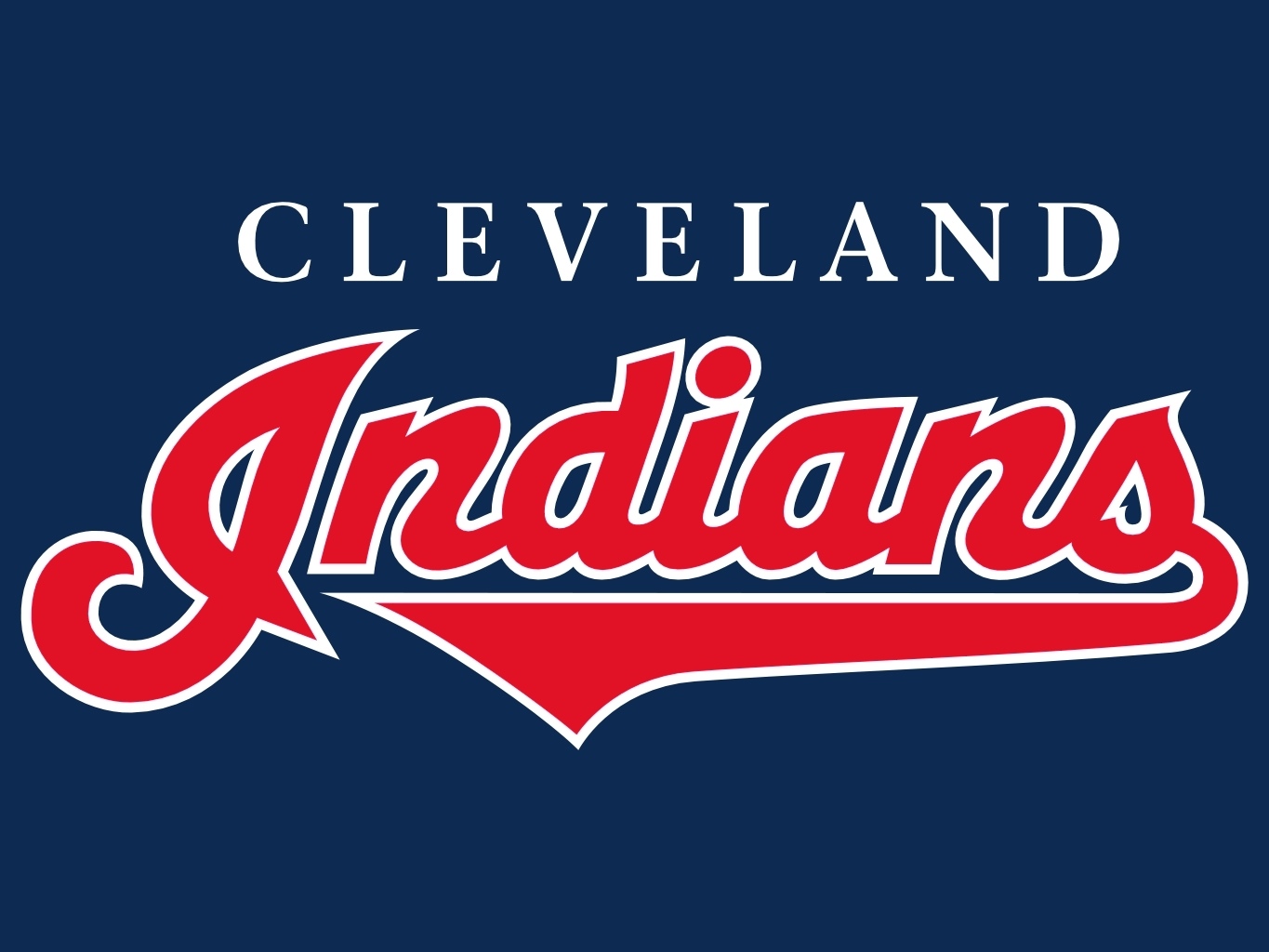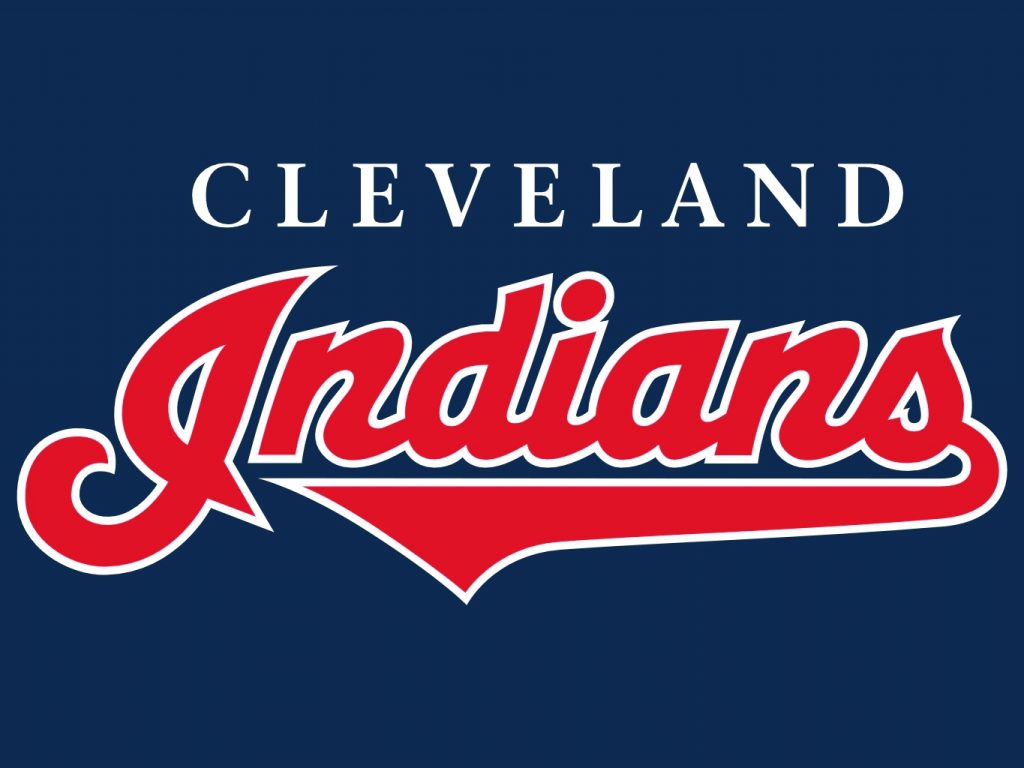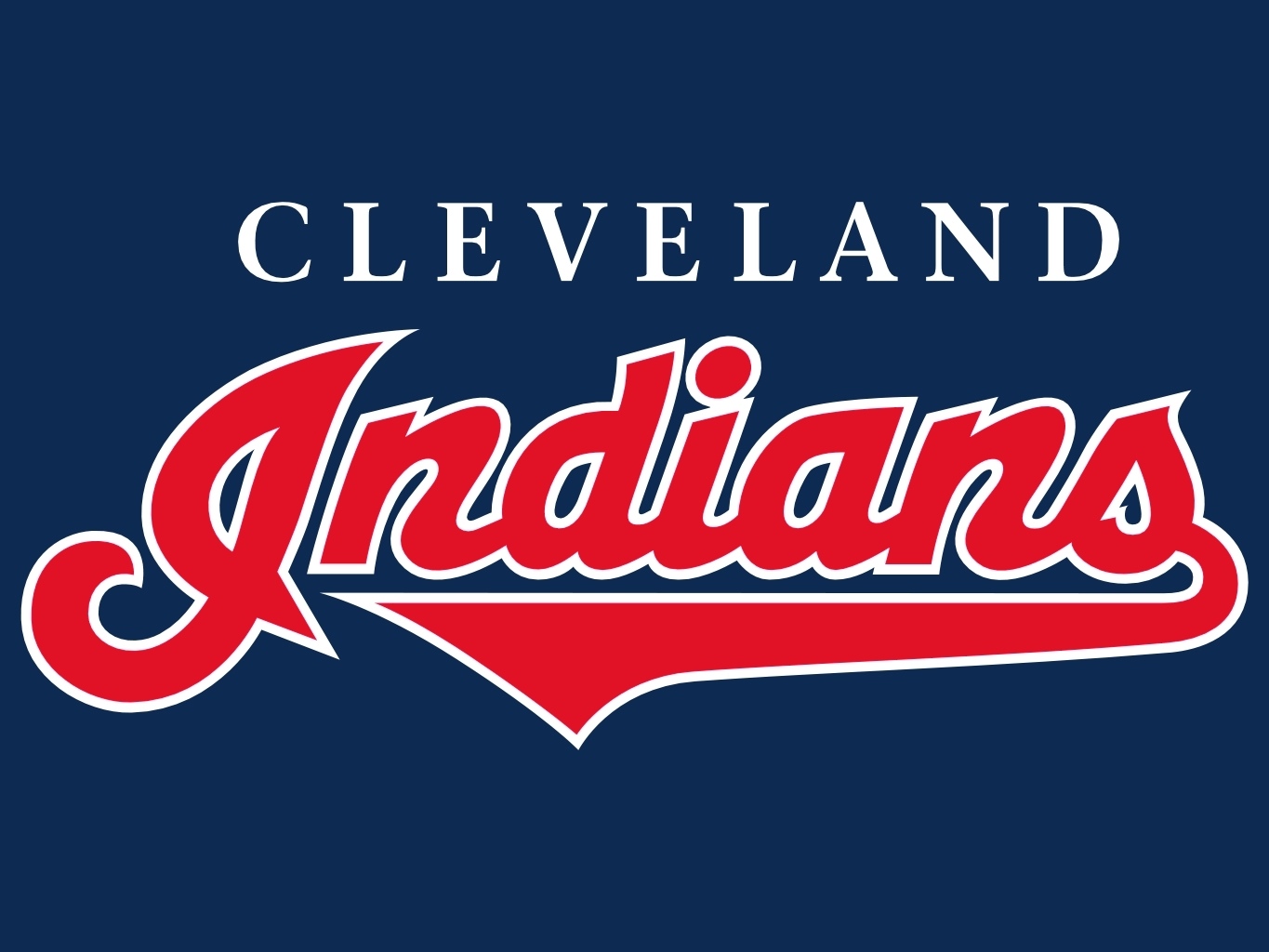 CLEVELAND – The Indians and Brew crew for the first of a short set at Progressive Field with cloudy skies and temps barely into the 70's for most of the day.
Matchup: Indians (58-66) vs Milwaukee Brewers (53-72) 7:10 at Progressive Field – Game #125 Home Game #59
Pitchers: Indians – Josh Tomlin (1-1, 2.03) vs Brewers – Wily Peralta (4-7, 4.48)
Media: TV – SportsTime Ohio Radio – WTAM, WMMS, IRN
6:40 p.m. – Two teams struggling just wrap up 2015 on high notes, and by the looks of things here 25 min before first pitch it will be tough to announce over 10,000 at the park tonight. Plus the weather isn't very favorable, as all day it's been overcast.
Pregame Scribbles: Indians have won 9 of 16, and are coming off a 2-1 loss in the 9th to the Cubs on Monday in a makeup game at Wrigley Field.
Righty Gavin Floyd will be on the mound again this Saturday when he makes a rehab start at AA Akron as they take on Richmond.
The Indians have finally been decent at home as of late, winning 5 of their last 7 at Progressive Field, despite being just 24-34 at home. In the last 12 home games the team has outscored the opposition 59-29 and out-hit their opponents 103-54.
In 2015 the Indians have gone 13-23-5 in 41 series played, which includes the 2-1 loss to the Cubs on Monday at Wrigley. The AL Central is the big issue for the club in 2015, as the team is 40-35 outside the division, but just 18-31 in the AL Central.
7:10 – First pitch, a chilly 66 degrees as Josh Tomlin retires Shane Peterson on a ground out to start tonight's affair.
7:13 – And the first run of the night comes from Brewers catcher Jonathan Lucroy, who crushes a 2-2 Tomlin offering to the bleachers for his 6th HR of the season. Estimated HR distance is 384 feet. Lucroy is making $3.3 mil this season, has played in just 82 games, coming off a season in which he led the MLB in doubles with 53.
7:23 – A 23-pitch inning for Tomlin who gives up the homer to Lucroy, and gives up another hit but gets out of it with no other damage.
7:32 – Looks like a shootout at Progressive Field tonight, as a leadoff double by Kipnis and a sac is followed by a walk and then a double that nearly got out of the park by Carlos Santana. It's his 61st RBI for CSan, and the Tribe has runners on second and third with one out with the game tied at one.
7:40 – Like Tomlin, Peralta gets out of the first tied at one after getting Yan Gomes to ground out with the infield in to hold runners and second and third, and then Abraham Almone to strikeout.
7:44 – Domingo Santana puts the Brew Crew back up 2-1 with a solo homer to right field with one out in the second. The HR was 371 feet. Tomlin has now allowed 5 homers in 3 plus starts this season. Ouch.
7:54 – The Brewers are bad. In case you didn't notice. First two runners for the Tribe in the 2nd reach on errors, and trust me, neither was an impossible play by any means. Scooter Gennett (great baseball name) just booted what should have been a double play, and Indians have two on no outs.
8:01 – Brewers double play goes 3-2-5-1 as Brantley grounds out to first and then Kipnis gets doubled up at home, just another night of bad base running by the Tribe.
8:10 – Tomlin out of the third at 51 pitches, Indians lead 4-2 but the pen will have a hand for sure if this team wins or not tonight.
8:20 – The night is over for Brewers pitcher Wily Peralta, who lasts just 2.2 innings, allowing (as of now) 4 runs, 6 hits, 2 BB, 1 K – threw 71 pitches, 34 strikes. In his last 3 starts he went 7, 7 and five innings. This is his shortest outing of the season.
8:32 – Tomlin has settled in, not allowing a base runner the last two innings while the Indians have chased Peralta and lead it 4-2 heading into the bottom of the 4th ready to face Kyle Loshe.
8:42 – Indians running away with it as Michael Brantley hits his 10th HR of the season, comes on a 2-2 pitch to put the Tribe up 6-2, a 392-foot shot. Jekyll and Hyde Tribe offense, scores one yesterday in a 2-1 loss, now gives Tomlin six runs in not even four innings.
9:02 – The Tribe put up another 3 spot in the 5th to make it a 9-2 game and Tomlin can now go on cruise control the rest of the night. Kipnis is now 3-for-3 with two RBI and a walk. The Indians offense has 10 hits tonight thus far, 5 of which are extra base hits.
9:07 – Just when Tomlin could go to cruise control, he gives up a two-run HR on an 0-2 pitch to Ryan Braun to make it a 9-4 game. Tomlin had retired 13 in a row before that HR – the 23rd HR of the season for Braun.
9:25 – Effective night for Tomlin, who goes six innings, allowing four runs on five hits, allows three HR's but doesn't allow a walk and strikes out 7. Threw 91 pitches, 63 for strikes.
9:42 – Ryan Webb isn't going to make it easy, as Lucroy hits his 2nd HR of the night, a two-run bomb to the bleachers in the 8th to make it a 9-6 game. The 7th HR came on a 1-2 pitch and means we will like it see Cody Allen in the 9th.
9:44 – Bryan Shaw will come on for the Tribe for Webb.
9:53 – Brantley goes yard again, his 2nd of the night, and 11th of the season to put the Tribe back up 11-6 with one out in the 8th. 393 feet on the second Brantley HR. 7 of his 11 homers this year have been at home. Third career multi-HR game – last time he did it was 7/7/13 vs the Tigers.
10:05 – Not a thing of beauty, but Tomlin goes to 2-1 and Allen K's the side in the 9th as the Indians beat the Brew Crew 11-6 – 13 hits for the Tribe, they leave 6 men on base. Indians move to 59-66 on the year, 25-34 at home, and they have won 6 of their last 8 at home.

NEO Sports Insiders Newsletter
Sign up to receive our NEOSI newsletter, and keep up to date with all the latest Cleveland sports news.