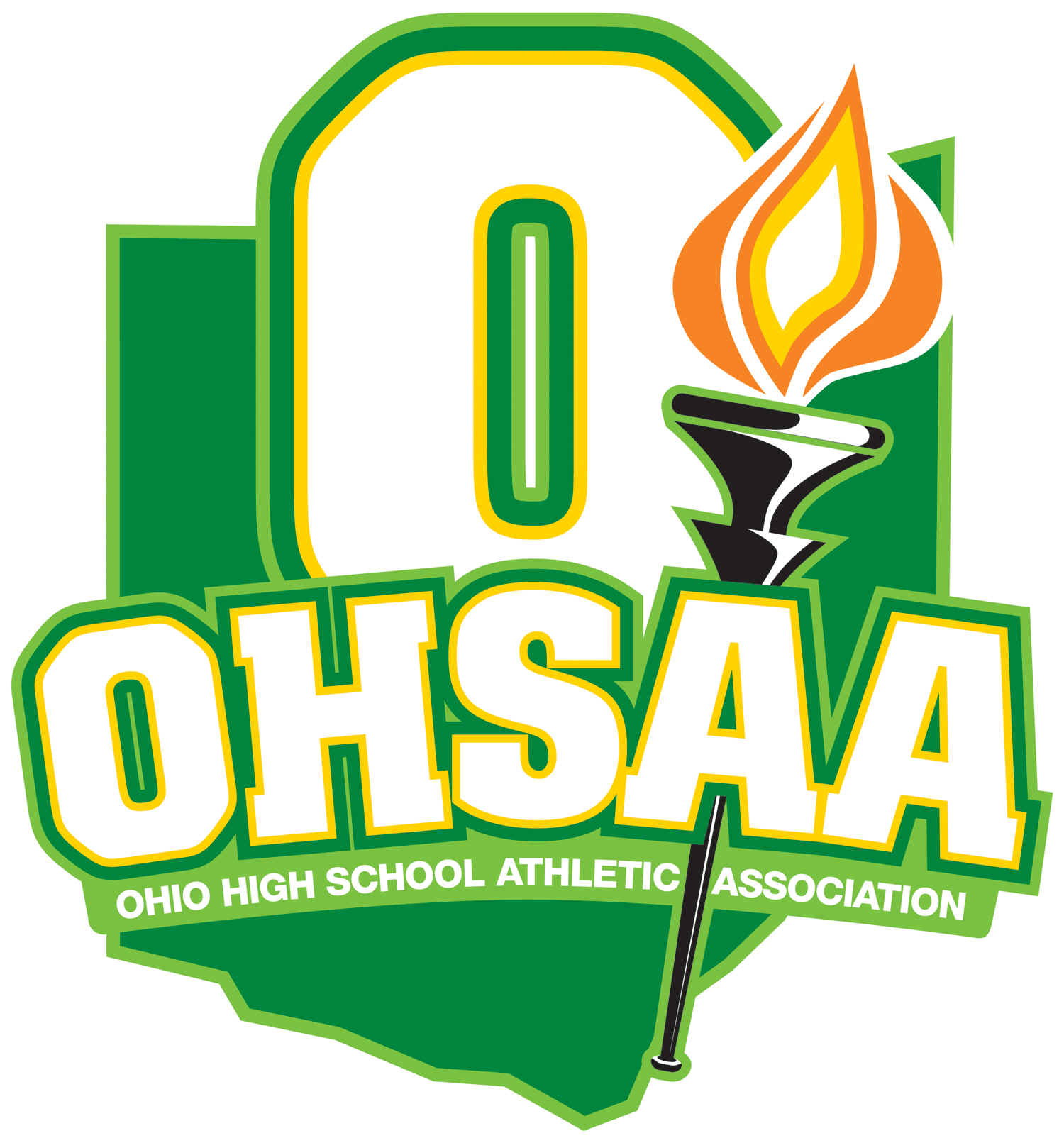 UPDATE: We just spoke with Kathi Powers, superintendent of Twinsburg Schools who has notified us they have pulled their appeal and attempt at an injunction of tonight's State Championship soccer game between Strongsville High School and Beaver Creek for the girls Varsity State Championship.
Ms. Powers made it clear that they put the decision in the hands of their own coaches and players and have decided to "take the high road" in her words.
The game will go on as planned and the Twinsburg season has officially come to and end.
The original story was posted here
Twinsburg Superintendent Kathi Powers Issues Statement On Strongsville Soccer Cheating Scandal