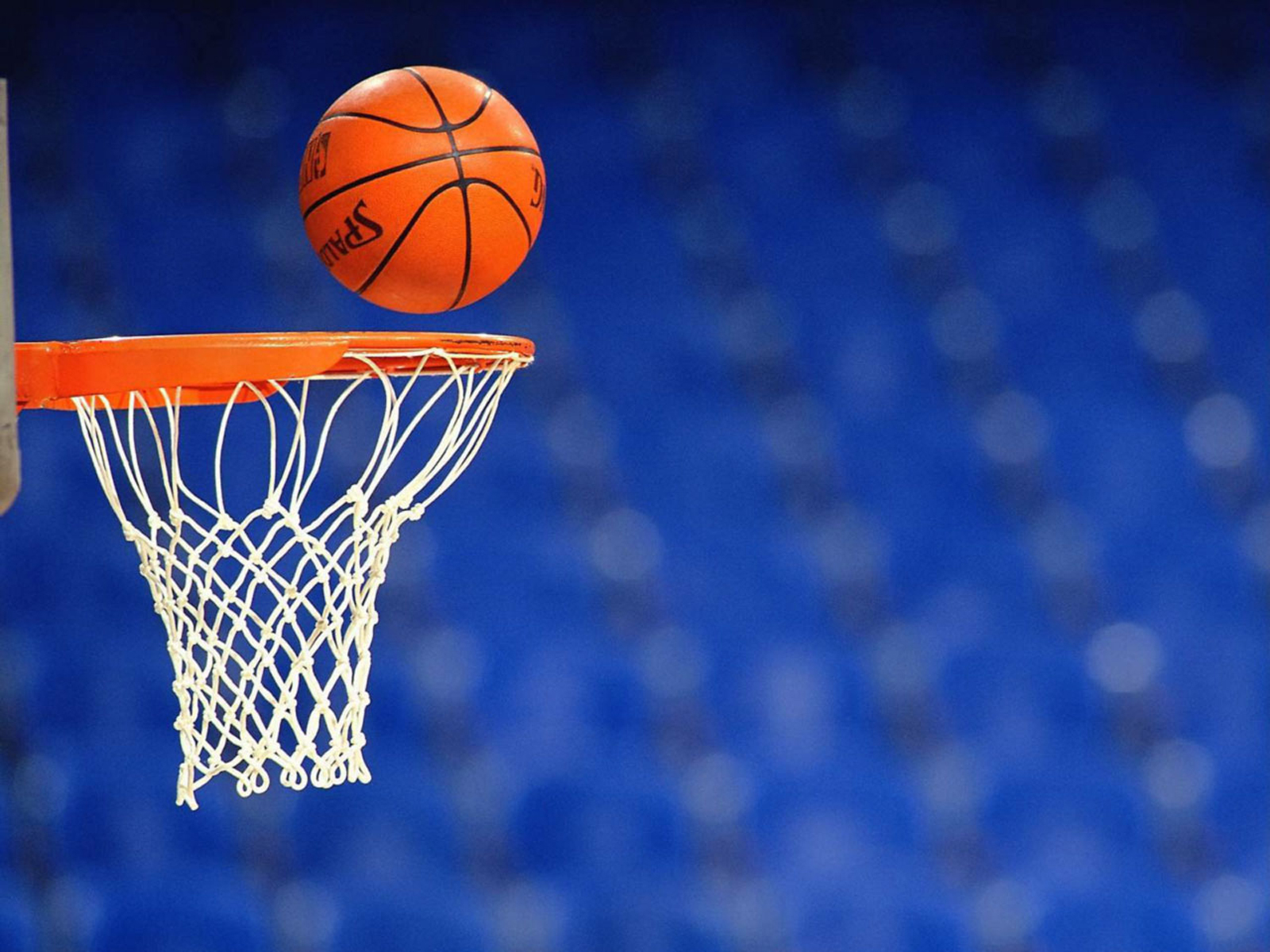 By Don DiFrancesco
Elyria Catholic 13 17 16 25 = 71
Lutheran East 18 22 17 23 = 80
OHSAA Division 3 District Final at Garfield Heights
Lutheran East will be making a return trip to Canton for the regional tournament after defeating Elyria Catholic 80-71 on Friday evening.
The Falcons were without injured starter Davyon Adams, who scored 11 points on Monday in the semifinal win over Kirtland. But 6'-6" junior forward Nehemiah Benson more than picked up the slack.
Benson took 10 shots over the course of the game, and sank all 10. He also converted 7 out of 8 free throws to finish with 27 points scored.
After a back and forth first quarter, Lutheran East took an 18-13 lead on a layup by junior guard Collin Albert just before the buzzer sounded.
When Albert hit a jumper at the 6:20 mark of period two, the Falcons had a nine-point lead at 24-15.
Elyria Catholic bounced back, and trailed by only one when senior guard David Griffin scored on a layup with 2:50 remaining in the first half making the score 31-30. That was the closest the Panthers would get for the remainder of the game.
Lutheran East finished the second quarter on a 9-0 run and took a 40-30 lead into the locker room.
The Falcons were able to maintain a double-digit margin through most of the second half, and notched the evening's largest lead when Albert scored on a put-back with 6:47 remaining in the ballgame making the score 61-46.
Elyria Catholic connected on four 3-point shots in the fourth quarter to keep the final margin respectable.
The Panthers were led in scoring by junior guard Edward Wright with 23. Senior forward Jarred Logan added 16 points, and Griffin finished with 11.
In addition to Benson's 27 points, Lutheran East's offense boasted sophomore guard E.J. Farmer with 19 points, Albert with 17, and sophomore guard Sirr Hughes with 13.
Elyria Catholic
Wright 7-6-23
Logan 6-2-16
Griffin, D. 4-1-11
Taylor 2-3-7
Griffin, J. 1-2-5
Damron 1-2-4
Palmer 0-3-3
Trockley 1-0-2
Rebounds: 34 Turnovers: 12
Field goal shooting: 22/58, 38% 3-point shots: 8/20, 40% Free throws: 19/22, 86%
Lutheran East
Benson 10-7-27
Farmer 6-6-19
Albert 4-9-17
Hughes 5-1-13
Billingsley 0-4-4
Rebounds: 33 Turnovers: 8
Field goal shooting: 25/44, 57% 3-point shots: 3/9, 33% Free throws: 27/42, 64%