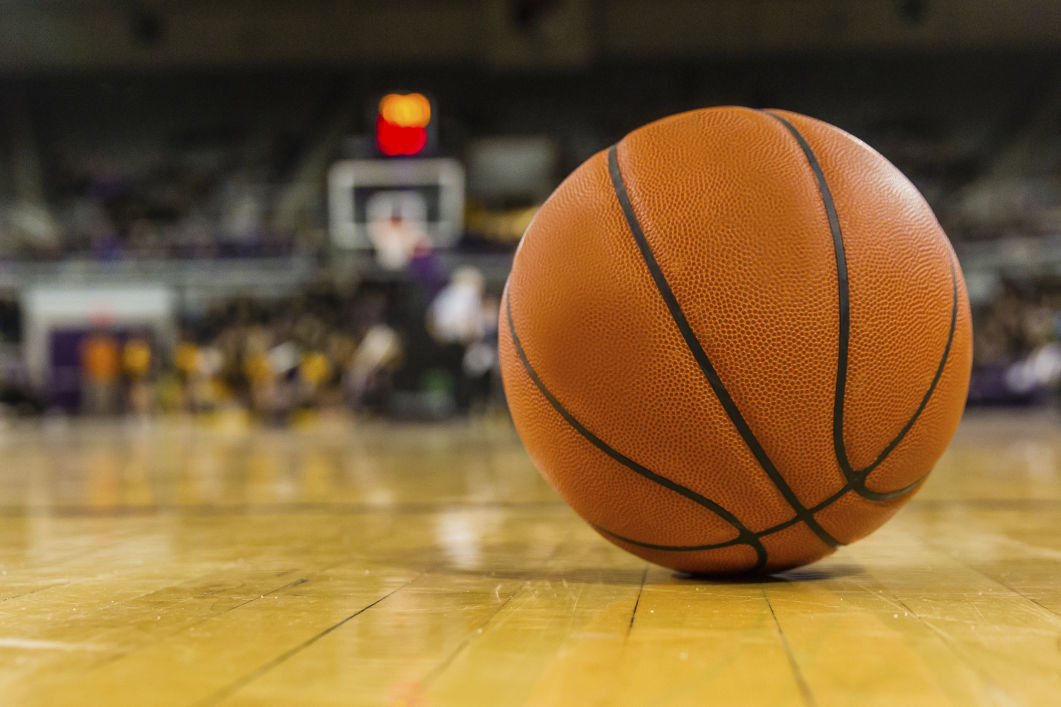 By Don DiFrancesco
Fairview 13 2 12 14 = 41
C. C. C. 10 15 22 22 = 69
OHSAA Division 2 District Semifinal at North Ridgeville
Cleveland Central Catholic got their inside game cranked up in the second half and rolled to a convincing 69-41 win over Fairview on Wednesday night.
Fairview's Martin Lowry scored three early baskets as the Warriors grabbed a 13-10 lead at the end of the first quarter.
Their zone defense was effective early on in keeping the Ironmen in check.
But in the second quarter, the Ironmen's swarming defense forced eight Fairview turnovers while their offense outscored the Warriors by 13 to take a 25-15 halftime lead.
Jaden Williams sparked the CCC run by coming off the bench to knock down two big 3-point shots.
Deshaun Nettles exhibited a variety of moves in the paint, scoring ten first-half points and finishing with 12 overall for the Ironmen.
Fairview's shooting woes continued after the intermission as they were unable to generate any consistency on offense.
Meanwhile CCC kept things simple, passing the ball inside to Taryl Davis and letting the big man go to work. Davis scored nine close-range baskets in the second half and 11 for the game as he led all scorers with 22 points.
The Ironmen built their lead to 30 at 59-29 on a layup by Tevin Jackson with 5:00 to play, and coasted to close out the victory.
Cleveland Central Catholic returns to North Ridgeville on Saturday afternoon to play the winner of Bay vs. Holy Name for the district title.
Fairview
Lowry 5-0-10
Mesaros 4-2-10
Howes 1-4-6
Younkin 2-0-6
Rehor 2-0-4
McQuate 1-0-3
Turner 1-0-2
Rebounds: 30 Turnovers: 19
Field goal shooting: 16/47, 34% 3-point shots: 3/20, 15% Free throws: 6/8, 75%
Cleveland Central Catholic
Davis 11-0-22
Nettles 6-0-12
Williams 3-0-8
Ford 2-2-6
Jackson 2-2-6
Wells 2-1-5
Bowen 2-0-4
Fayne 2-0-4
Mack 1-0-2
Rebounds: 36 Turnovers: 8
Field goal shooting: 31/62, 50% 3-point shots: 2/13, 15% Free throws: 5/8, 63%

NEO Sports Insiders Newsletter
Sign up to receive our NEOSI newsletter, and keep up to date with all the latest Cleveland sports news.