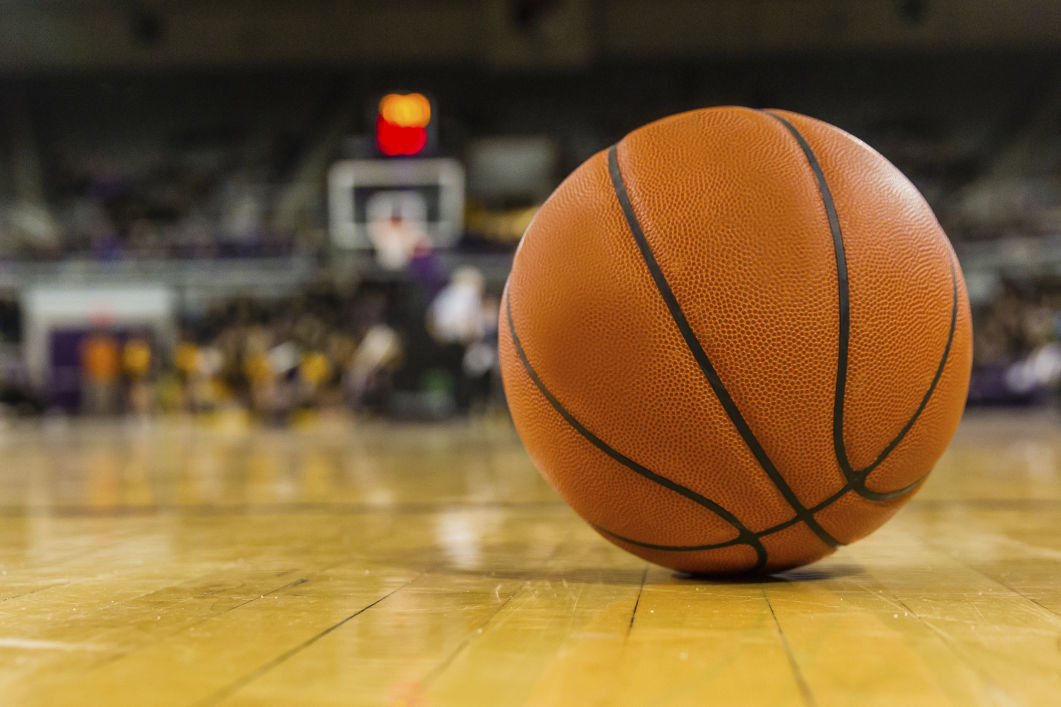 The Willoughby South Rebels continued their perfect season in the Western Reserve Conference on Friday night, as they topped rival Eastlake North 52-31.
The win for the Rebels puts them at 9-2 overall on the season, 6-0 in the WRC.
Damion Williams had a game-high 16 points for Willoughby South and Xavier Hopps with 14.
The loss for Eastlake North drops them to 1-6 in WRC play, 4-9 overall this season. They will be back in action against Euclid Tuesday on the road.
South is back in action Friday at home against Brush. The game is a showdown of the two unbeaten teams in the WRC.