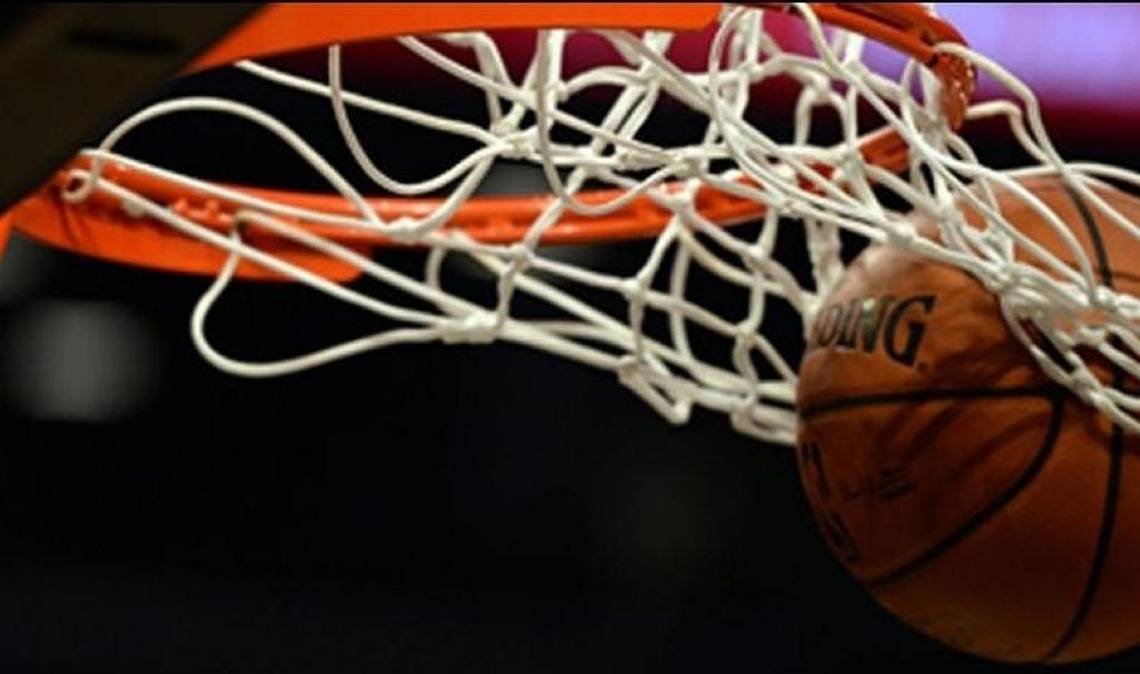 CLEVELAND – The St. Vincent-St. Mary's matchup against St. Ignatius featured two of the top teams in Northeast Ohio.
For stretches of the game, both teams appeared to be out of sync, as they missed shots and committed unfortunate turnovers.
Despite the adversities plaguing both teams, the Fighting Irish pulled away in the late second and entire this quarter to win 50-40 at St. Ignatius High School.
In the latter half of the second quarter, St. Vincent-St. Mary (4-1) went on a 10-2 run to close out the first half. This was due, in large part, because of their defense and star Senior Malaki Branham, who scored eight of the 10 points in the run, which included him scoring on fastbreaks after the defense stole the ball from the Wildcats.
Here is one fastbreak basket in the second quarter @STVMAthletics per @SIHSSports' SIBN pic.twitter.com/22j3bjmqgD

— Mark Perez-Krywany (@MarkPerezK10) December 31, 2020
Branham scored 13 points in the first half and finished with 18 points.
The Wildcats weren't willing to go down without a fight, trailing 21-17 at halftime. St. Ignatius went on an 8-2 run to cut the lead down to one point at about the halfway point of the third quarter (25-26).
The main scorer was 6'10" Junior, C.J. Yarian, who scored six of the run's eight points.
St. Vincent-St. Mary's response was a 14-3 run to close out the third quarter and extend their lead to 40-30.
The Wildcats' lead scorer was Junior Jon Effertz who had 13 points and was the only player on St. Ignatius with double-digit points. 11 points he scored happened in the first half.
St. Ignatius committed 18 turnovers to the Fighting Irish's 11. Effertz led the Wildcats in turnovers with six and Darrian Lewis led St. Vincent-St. Mary with four.
Junior Sencire Harris scored nine points, grabbed eight rebounds, and had two steals.
The loss to the Fighting Irish makes the Wildcats' record 5-2 and their second consecutive loss as they were defeated by Lutheran East, another Division II powerhouse like St. Vincent-St. Mary.
St. Ignatius' next game will be played at Hilliard Bradley on January 2. St. Vincent-St. Mary will play Pickerington Central at home on January 2.
My unofficial stats for St. Vincent-St Mary's 50-40 win over St. Ignatius.@STVMAthletics @SIHSSports
(Comment if you want shooting percentage) pic.twitter.com/54XuYapFUv

— Mark Perez-Krywany (@MarkPerezK10) December 31, 2020

NEO Sports Insiders Newsletter
Sign up to receive our NEOSI newsletter, and keep up to date with all the latest Cleveland sports news.