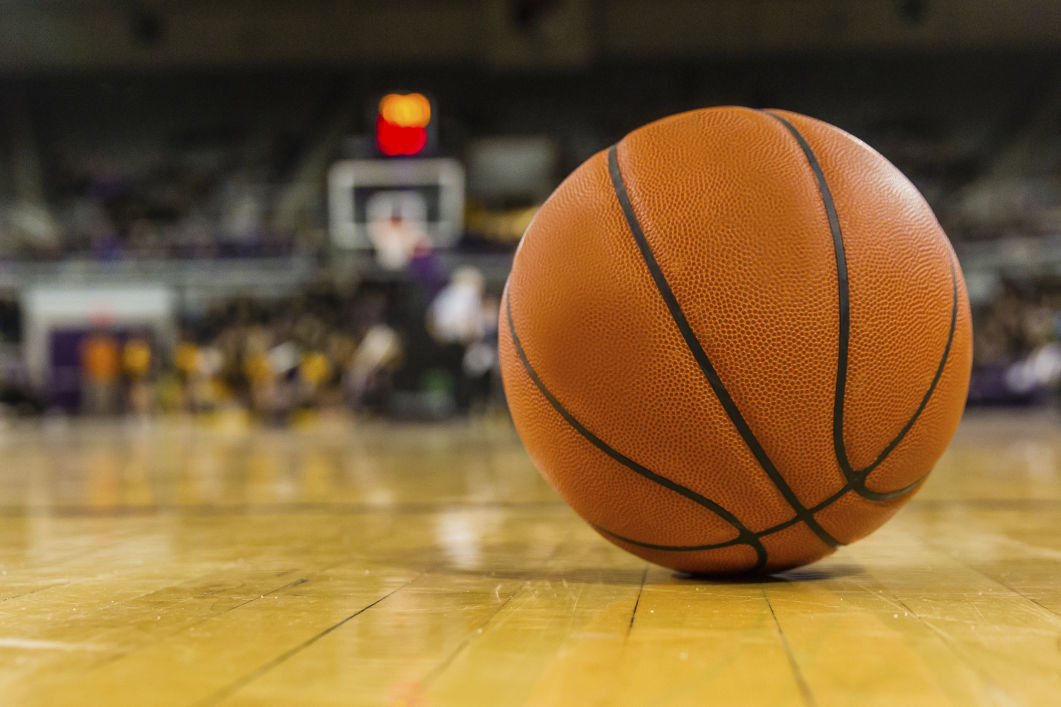 By Don DiFrancesco
Revere             10        19        13        19  =    61
Roosevelt        5         11        15        17  =    48
KENT, OHIO – Both teams were unbeaten coming into the contest, but Revere showed more firepower in downing Roosevelt 61-48 on Friday night. Junior guard Jimmy Salamone scored 27 points to lead the Minutemen's attack.
Revere missed their first seven shots, but snapped back nicely in rolling to a 29-16 halftime lead. Their overall shooting percentage for the game was a fine 53% (21 for 40).
The second half was a 32-32 standoff.
Revere had their largest lead of the game when senior guard Julian Kent put in a shot with 4:23 remaining in the third quarter to make the score 37-19.
Roosevelt fought back, but the closest they could get was 8 points at 42-34 when Zachary Common buried a 3-pointer 30 seconds into the fourth quarter. Common, a senior guard, led the Rough Riders in scoring with 18 points.
A couple of fourth-quarter dunks by senior forward Hunter Drenth plus near-perfect free throw shooting by the rest of the Revere squad enabled the Minutemen to extend their season record to 7-0. With the loss, Roosevelt falls to 7-1.
Richfield Revere
Salamone        7-10-27
Drenth             5-0-11
Kent                 4-2-10
Scherler           4-2-10
Christman       1-1-3
Field goals overall: 21/40, 53%           3-pointers: 4/13, 31%             Free throws: 15/17, 88%
Rebounds: 27              Turnovers: 13
Kent Roosevelt
Common         6-5-18
Reynolds          4-0-11
Daetwyler       2-0-5
Jones               2-0-4
Glass                1-1-3
Holman           1-0-3
Moxley            1-1-3
Leigh               0-1-1
Field goals overall: 17/48, 35%           3-pointers: 6/13, 46%             Free throws: 8/17, 47%
Rebounds: 29              Turnovers: 14

NEO Sports Insiders Newsletter
Sign up to receive our NEOSI newsletter, and keep up to date with all the latest Cleveland sports news.