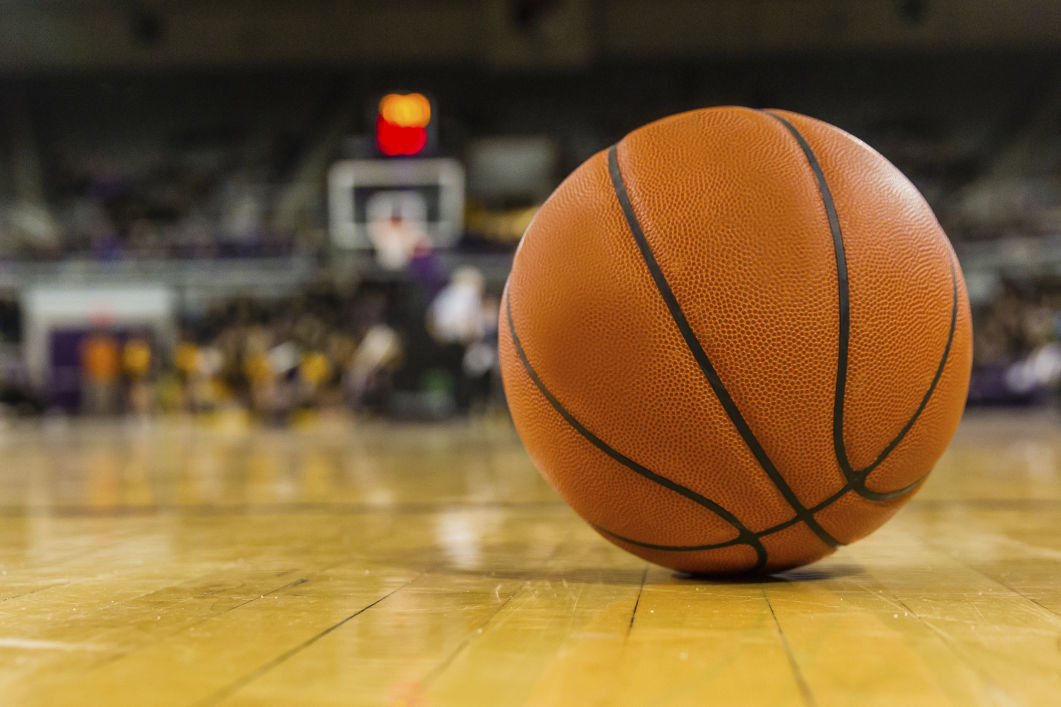 By Don DiFrancesco​​ @MayorNEOPrep
STREETSBORO, OHIO – Mogadore survived with clutch shots to tie the game at the end of regulation and an overtime period, then emerged with an 85-76 double overtime victory vs. Streetsboro on Saturday night.
The contest was close throughout as neither team could put the other away. The final 9-point margin was the largest of the game.
A back-and-forth first half ended with a buzzer beater as Streetsboro's Colin Boldin hit a corner 3-pointer to give the Rockets a 35-29 lead after two quarters.
Mogadore gradually closed the gap through the third and fourth periods, finally taking the lead at 53-52 with 6:39 remaining in the fourth quarter.
Streetsboro fought back and took a 61-58 lead on a tip-in by Bryce Vecchio with 1:07 to play. Vecchio scored 26 points on the night to lead the Rockets.
When Zamar Harris converted both ends of a 1-and-1 with 0:11 to play, it looked like Streetsboro had it wrapped up at 64-61.
But Mogadore's Dylan Jones swished a long 3-pointer just before the final buzzer to send it to overtime.
Vecchio connected on a three-ball to give Streetsboro the early lead in the first extra session, but Mogadore's Nathan Stephenson tied it with a three of his own at the 2:00 mark.
Two more free throws from Harris with the clock showing 0:25.6 gave Streetsboro a 71-67 lead, but the Rockets couldn't hold it.
Lukas Swartz answered with a layup to cut the Mogadore deficit to two points, then a foul by the Wildcats put Streetsboro at the line with a chance to ice the game at 0:13.8.
The Rockets missed both free throws, however, setting up another chance for Mogadore. This time Mason Williams was the hero, hitting a layup to bring on a second overtime period.
It was all Mogadore from that point on as Streetsboro never was able to regain the lead.
Swartz scored two layups in the second O/T to raise his game-high scoring total to 27. Three free throws plus a resounding dunk by Stephenson in the final minute sealed the victory for the Wildcats.
Mogadore
Swartz​​8-9-27
Stephenson​6-7-21
Williams​7-1-15
Jones​​3-1-9
Morris​​3-1-9
Fisher​​1-0-2
Wolverton​1-0-2
Streetsboro
Vecchio​​12-0-26
Reese​​8-1-17
Harris​​3-8-16
Hall, T.​​2-2-6
Hall, M.​​1-2-4
Boldin​​1-0-3
Abbuhl​​1-0-2
Richardson​1-0-2
Mogadore​ 18​ 11​ 18​ 17​ 7​ 14 = ​85
Streetsboro​ 18​ 17​ 15​ 14​ 7​ 5 = 76