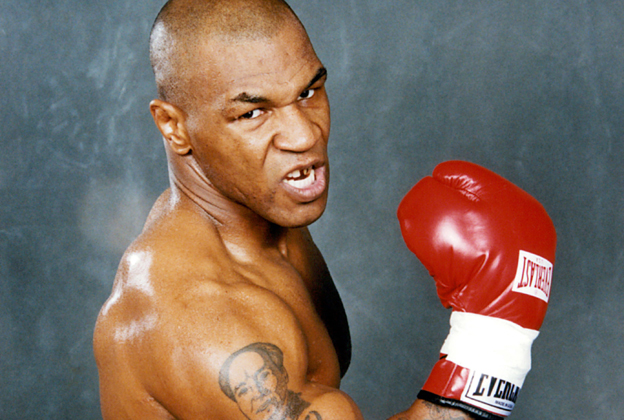 NORTH OLMSTED, Ohio – Boxing in this country is far from what it once was and that is a real shame. The 80's were dominated by names such as Leonard, Hagler, Hearns, Duran and many others. The 90's were showcased by such stars as Tyson, Holyfield, Lewis and Bowe.
What happened to those days when sports bars would be packed for a big fight, and house parties would have every male relative crammed in it to watch? Those days are long gone, but maybe not forever if boxing takes my advice and follows these three simple steps.
Step One – Start giving it away for free. If your 34 years old like me, you remember Saturday afternoon boxing every Saturday afternoon on ABC's Wide World of Sports. It helped turn me on to the sport and helped me become a lifelong fan. Look at when the UFC began to take off, exactly when they started putting it on free TV on Spike with the Ultimate Fighter.
Dana White is a genius in this regard, the UFC will have at least 2 to 3 free shows every month on TV. Your enticing fans, you're teaching them about the sport and you are keeping their interest. They still have a monthly pay per view card that also does well. Bring back Friday Night Fights on ESPN every single Friday night, along with Saturday afternoon Fights on one of the 4 big networks, and watch the sport reclaim some of its glory.
Step Two – American high schools need to offer it at the High School level and even younger than that in certain cases. If Americans ever again want to become a force in the Heavyweight boxing picture then we need to start our fighters young.
Most of Americas top athletes chose Baseball, Basketball and Football because boxing is not offered at the High School level. Schools need to start looking into this right away before boxing's top young talent gets swooped away by other sports.
Step Three – It is a mix of steps one and two, but mainly boxing needs more exposure for free, and also more dominant American fighters in all weight classes.
They need to find a way to cut down on promoter greed and make boxing worthwhile for the fighters just starting out. People are so concerned with safety, we have seen the NFL make radical changes to their game for that same reason.
Perhaps switch fights from 12 rounds to 10 if that will help with safety, whatever it takes. And finally, start promoting women's boxing heavily! Look at MMA, their most popular fighter is a woman.
Boxing can be saved and popular once again!
You can contact Vince McKee on twitter at VinceTheAuthor