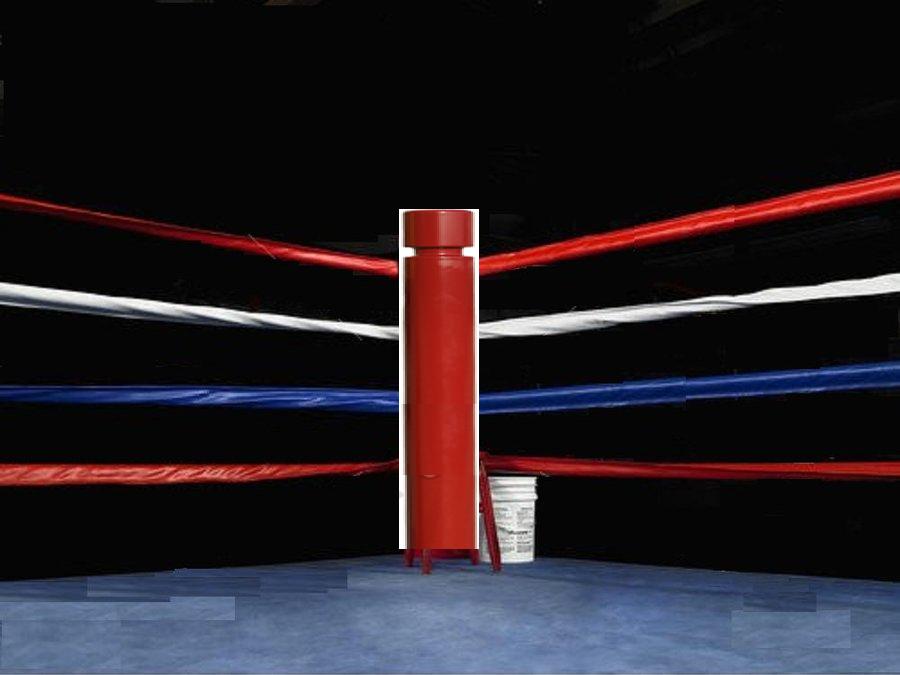 LOS ANGELES, CA – Premier Boxing on NBC once again delivered on a solid night of boxing action. As this reporter said earlier in the week, one of the keys to saving boxing is to give it away on free TV and NBC has done that with success.
In the main event, it was young 147 pound sensation Errol Spence Jr. improving his record to 20 – 0 (17 KO's) with a brutal fifth round KO of Chris Algieri (21-3). Spence Jr. chopped Algieri down all fight with constant and vicious body shots. Spence Jr. knocked Algieri down in the fourth and fifth rounds with body shots, Algieri got up both times before falling for good seconds later in the fifth round off of a brutal left hook.
Spence Jr. was by far the busier fighter as he landed an incredible 73 of 178 punches in just under five full rounds. Algieri known for his toughness, hung tough and tossed a mere 33 of 90 as he tried to defend against the onslaught.
Aligieri is known for his tough chin, and became notable in a loss to Manny Pacquiao two years ago where he was knocked down 6 times, but kept getting up. This knockout by Spence, was the first suffered of his career.
The undercard saw Krzysztof Glowacki retain his cruiserweight title against Steve Cunningham by majority decision.
He dropped Cunningham twice in the first round and cruised to the win from there.
In a tight battle of two undefeated Light Heavyweights it was Marcus Browne (18-0) narrowly defeat Radivoje Kalajozic in a split decision that could have went either way. Kalajozic (21-1) was knocked down in the first round in what could have been called a "slip", but rebounded to knock down Browne in the 6th round. The decision was razor thin and Browne remains undefeated by the skin of his teeth after this one.
Browne landed 53 of 177 punches while Kalajozic landed 81 of 221.
If boxing is once again going to become popular among Americans, it needs more nights like this with American fighters like Browne and Spence Jr. featured.
You can follow Vince McKee on twitter at VinceTheAuthor