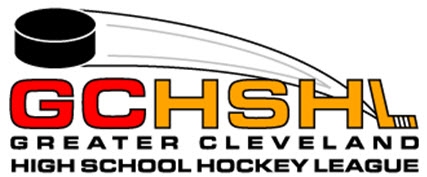 The Bay Rockets clinched the final spot in Baron Cup II with a 3-1 win over Amherst Steele on Tuesday night, setting the field for the tournament.
Here is a layout of the Baron Cup II schedule.
Monday, Feb. 6 
6:30 pm Avon vs. Bay
8:30 pm Chagrin Falls vs. Orange
Tuesday, Feb. 7
6:30 pm Olmsted Falls vs. Parma
8:30 pm Benedictine vs. Notre Dame-Cathedral Latin
Friday, Feb. 10
5:30 pm Winner of Avon/Bay vs. Winner of Benedictine/NDCL
7:30 pm Winner of Chagrin Falls/Orange vs. Winner of Olmsted Falls/Parma
Sunday, Feb. 12
3:00 pm CHAMPIONSHIP
The eight teams come from the White North and White South divisions. Here are their records in order of top to bottom.
Avon (24-5-1, 9-0-0)
Chagrin Falls (18-4-0, 8-0-0)
Benedictine (15-10-0, 6-2-0)
Olmsted Falls (10-11-1, 6-3-0)
NDCL (13-7-1, 5-3-0)
Parma (11-8-1, 5-4-0)
Bay (13-10-1, 5-5-0)
Orange (9-9-0, 4-5-0)