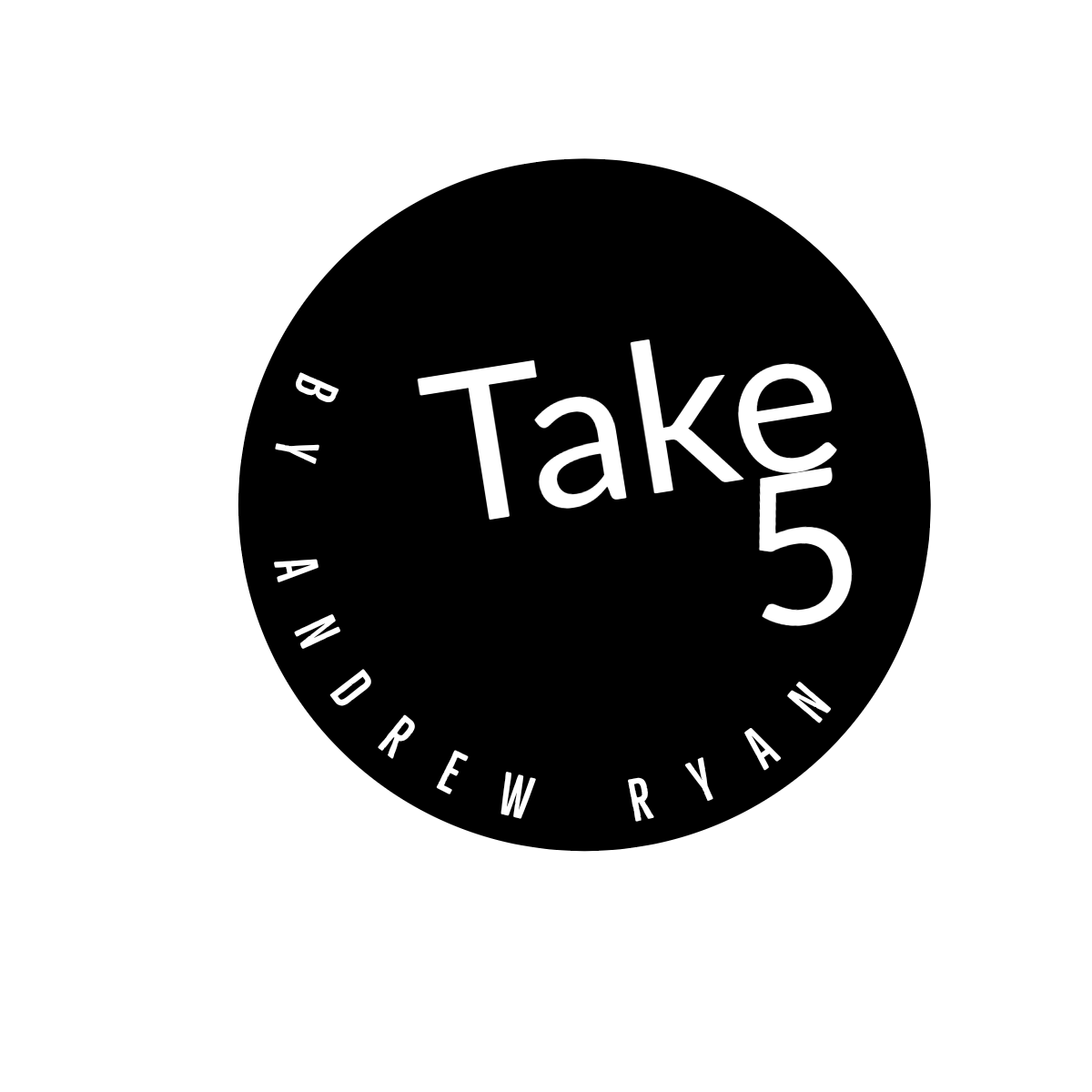 Take 1:
The Ohio State Buckeyes lost to the Michigan Wolverines for the 5th time in the last 22 years, but the 2nd time in as many years. Ohio State head coach Ryan Day is 48-5. Before I continue, I think it's important to say I'm neither an Ohio State nor Michigan fan. I'm a Penn State Alum, so I don't have any love for either program.
The response from some Ohio State fans: "let's fire the coach with the 48-5 record because he lost 2 rivalry games." "Fan" is short for "fanatic," which explains why that solution is the opposite of logical or smart. Sorry, Ryan Day, you win 90% of your games, you are a top 5 program every year, recruit 5-star players, won the Rose Bowl twice in 4 years, but the fanbase wants you fired. I guess life comes at you fast.
I know I know… Day hasn't won the "Big One", right? He's been head coach for 4 years. He should have 4 National Titles and be 48-0, right? I hope that sounds as ridiculous to read as it was to write.
You know what Nick Saban's record was in his first 4 years? 42-11. Ryan Day has a better record in his first 4 years as a head coach than Nick Saban. Should Saban have been fired? The only difference is Saban won a National Title in his 3rd year. And spare me the take that if Day won a Championship this sentiment to fire him after losing twice to Michigan wouldn't exist. I was born at night, but not last night. The National Championship would have been forgotten and the fury and embarrassment of losing to Michigan twice would reign supreme. Fans would want heads to roll.
The bottom line is Ryan Day is not a problem. The problem is the nuclear reaction fans have after being beat by any team, especially Michigan. Stop with the nuclear reactions. It leads to horrible decisions that will cause you to romanticize the era you wished so hard to get rid of.
Take 2:
The Browns added Deshaun Watson to their roster and had to waive Josh Dobbs to make room. The Browns waived a rocket scientist to clear the way for Watson, who's history over the last 2+ years has been… not that of a rocket scientist. I'll leave it at that and allow this to sink in.
Back to football. The Browns are 4-7 and for some reason have renewed hope for a playoff push after a victory over a mediocre Tampa Bay team. This has nothing to do with the Bucs. 4-7 is better than 3-8, but it's the unrealistic expectations I have a problem with. The Browns have to go 6-0, period. They have to be 10-7 to have any playoff shot. And the guy who has been tasked with going 6-0 hasn't played in nearly 2 years. No one has any idea what Watson will look like as a player, none. Don't believe anyone who says they know, they don't.
Watson not only has to overcome the rust of not having been on the field, but we have no idea how Watson and Stefanski will get along. They can say all the right things, but until they're in a game atmosphere together, we just don't know how this offense will work for Watson. Maybe more importantly, Watson can't play defense. The Browns defense has been underwhelming and has to be at least passable for this team to go on a run.
There are too many variables that have to fall the Browns' way to end up 10-7 or even 9-8.
Take 3:
I wrote an article recently and discussed whether the Cavs are "contenders." To summarize: they're not. Not this year and the reasons are starting to creep up. They're more incomplete than their hot start revealed. These missing pieces show why the Cavs would be dismantled in the playoffs beyond the 1st round. Look at what Milwaukee has been able to do to the Cavs.
The bench is non-existent right now, they lack another strong perimeter defender, another Big, and are in need of a 3-point shooter that Garland and Mitchell can find on drive and kick opportunities. The Cavs are also simply not getting enough from Caris LeVert considering what is expected of him. That needs to change, or he can be used potentially in a trade deadline deal.
This team is very very young and very very talented. Their time will come, but the organization needs another offseason to fill out this roster. The Cavs don't have any meaningful draft capital to use in a deal and free agents aren't going to flock to Cleveland, but there will be enough opportunities out there to make this an elite roster. I still stand by my prediction that the Cavs will be a 6 seed and win a playoff series barring injuries. Next year will begin the the Cavs' championship window.
Take 4:
I'll be honest, I was rather surprised the Guardians made a run at Jose Abreu. He would have been a great DH and part time first baseman. Abreu is 35 and winding down his career, so I can't blame him for choosing to go to Houston and try to win a ring. The Astros give him the best opportunity.
I love that the Guards are being aggressive. It gives me hope that they'll land at least 1 or 2 of the 3 or so missing pieces needed to be a championship contender. Cleveland needs another starting pitcher and some outfield/DH power. This is probably not a real-world possibility, but I would love to see the Guardians make a run at Cody Bellinger. He's had a couple of down years, but his power is enticing, and his market should be down enough to make him affordable on a short-term deal. Again, that's probably wishful thinking on my part, but I think it's doable financially. Granted, I have no idea what kind of situation Bellinger is looking for, but I do know he needs a place to rebuild his stats and find his swing for a year or 2 before cashing in on a huge contract.
Take 5:
Speaking of the Guardians, the other aspect of the Jose Abreu pursuit that that has me pumped is all the doomsday pundits that scream and cry about the Guardians being unwilling to spend. They can't be convinced otherwise, so don't try, but the fact is the organization is chasing free agents. I can hear the more cynical of you saying "yeah, but they didn't sign him." What do you want Chris Antonetti to do? Lock free agents in the clubhouse until they give in and sign a deal? These guys earned their right to choose their team.
I get tired of anti-Guardians crowd. Those that actively don't buy tickets or merchandise because of some misguided principle, but I find them first in line at the First Energy Stadium gates with their principles in-hand. They won't give a hard-earned dime to the Dolans but give Jimmy Haslam a blank check.
Hey, you do you. I can't stop you and really don't want to. What I can't stand are the part time fans that jump on the Guardians train when they make the playoffs and pretend they were there all along. I guess your principles need a vacation from the Browns in October and there you are. How about showing up for an important 4 game series in July? Novel idea. I know this will fall on deaf ears, but I will keep saying that the Cleveland Guardians deserve and have earned the #1 spot in Cleveland sports whether anyone will admit it or not.

NEO Sports Insiders Newsletter
Sign up to receive our NEOSI newsletter, and keep up to date with all the latest Cleveland sports news.