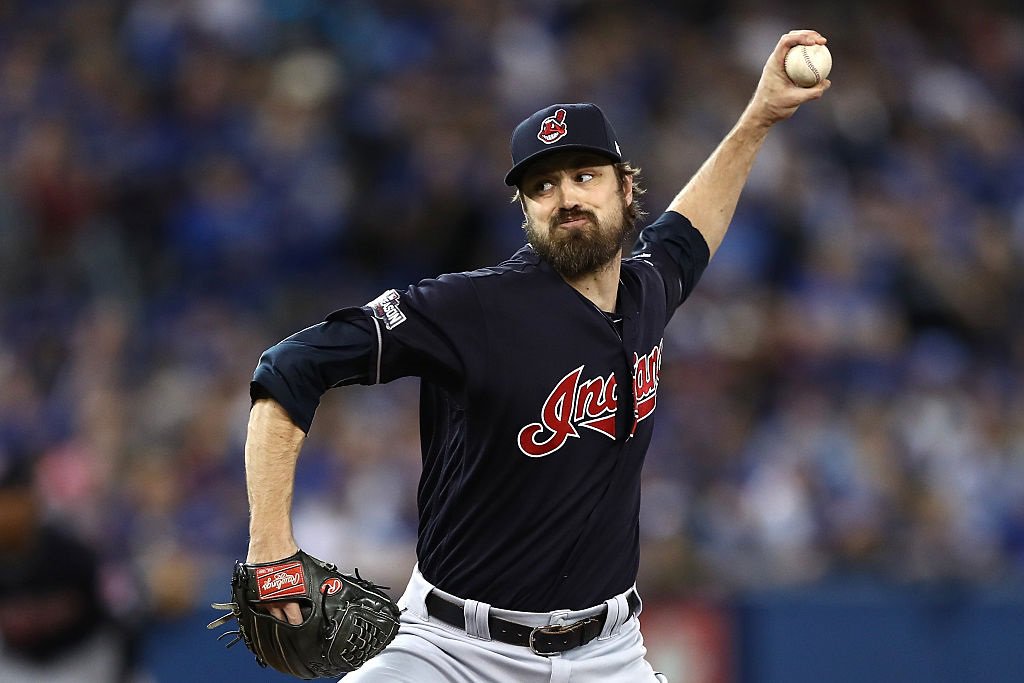 Elite left-handed reliever Andrew Miller was named ALCS MVP for his epic performance in the five-game series.
Miller pitched 7.2 shutout innings, struck out 14 batters, and did not walk a batter.
He earned one save in the series, but silenced Toronto's heavy hitters on four different nights, only allowing three hits.