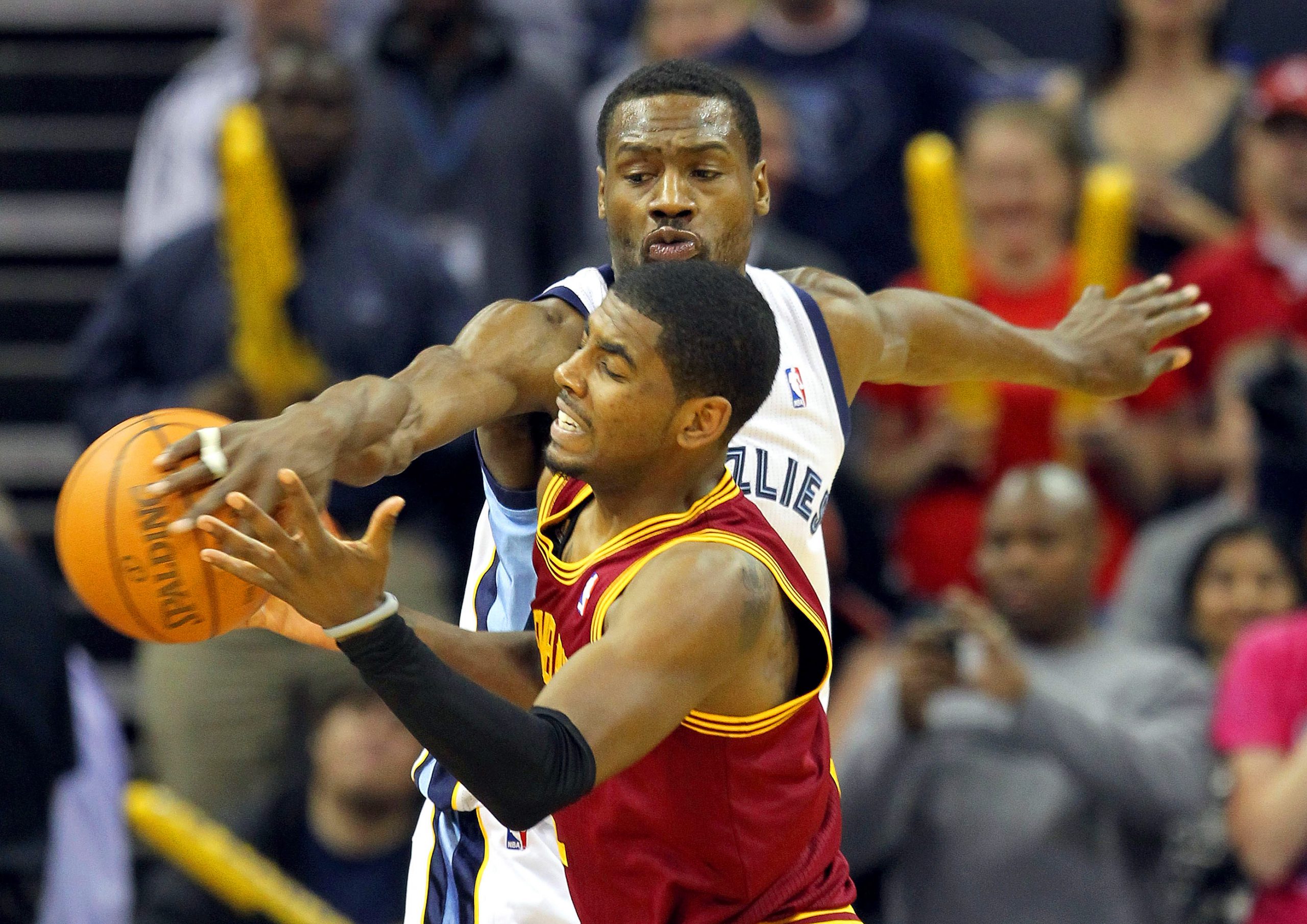 We all know the Cavs have some tight cash restrictions right now and if they're going to upgrade the bench, via free-agency, they'll need to hit on some low-risk, high-reward signings and/or hope that players who are worth well more than the league minimum would be willing to take a paycut to compete for a championship.
Here are five free-agents the Cavs should consider to fill some of the gaps on the second unit.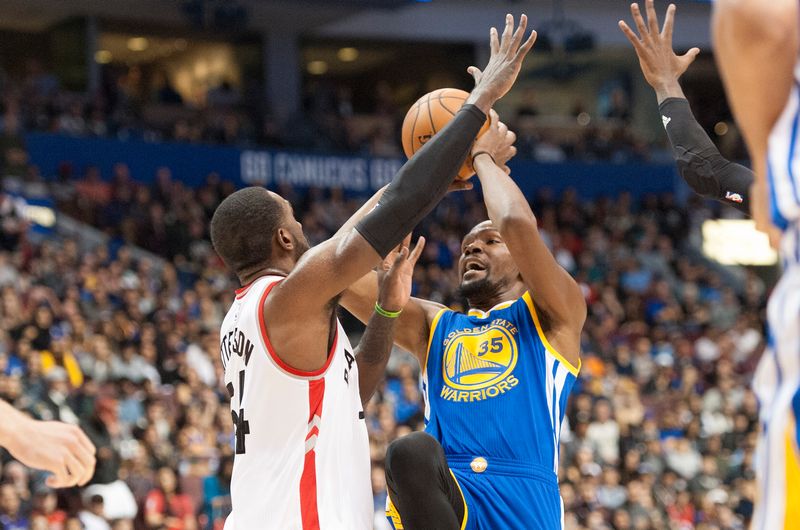 1. Patrick Patterson PF
Patterson looks to be the odd man out now that Toronto has re-signed Kyle Lowry and Serge Ibaka.
The 29-year old has plenty of good basketball ahead of him and has been one of the better defensive stretch fours in the game these past few seasons.
His athleticism, versatility on defense and three-point shooting proficiency all fit what the Cavs would be looking for.
He could match up with guys like Andre Iguodala, Draymond Green or even Kevin Durant, if needed.
The issue with signing Patterson is he could end up with a hefty contract from a team like Sacramento, which has expressed interest in signing him.
At 29 years old and with so many teams in need of quality stretch fours, Patterson wouldn't be expected to sign a league minimum contract, but the Cavs have a $5.2 million mid-level exception to use on one free-agent.
Assuming the Cavs don't acquire Carmelo Anthony or Dwyane Wade, via buyout (both of which appear unlikely to happen), Patterson would be one of the better options to use that money on because of his versatility, which would likely give him plenty of playing time, whether it's with the second unit or mixing in with the starters when Kevin Love or Tristan Thompson need a breather. In the 2017 Finals, tne Cavs had trouble using Thompson and Love on the floor at the same time, as Golden State exploited mismatches.
Patterson would help in that area and could see close to starters' minutes in that series.
My ideal scenario for Patterson would be if the Cavs could find a way to trade for Carmelo Anthony (possibly involving Tristan Thompson) without giving up Love. The roster's top eight players would be LeBron, Kyrie, Love, Melo, Patterson, Smith, Jefferson and Korver (unlikely and probably too good to be true).
It's not a guarantee he would take a paycut to come to Cleveland,  but making $5 million for a year isn't a significant drop off from the $6 million he made last season in Toronto.
Again, Cleveland would be hoping for Patterson to take less money to play for a championship, but the way he could fit into a seven-game series vs. Golden State is the most intriguing aspect and biggest reason why he and the Cavs seem like a good match.

NEO Sports Insiders Newsletter
Sign up to receive our NEOSI newsletter, and keep up to date with all the latest Cleveland sports news.